Did Eminem refuse a feature on Cardi B's next album? She says it's "big lies"
"Love his work and much respect. This don't even make sense."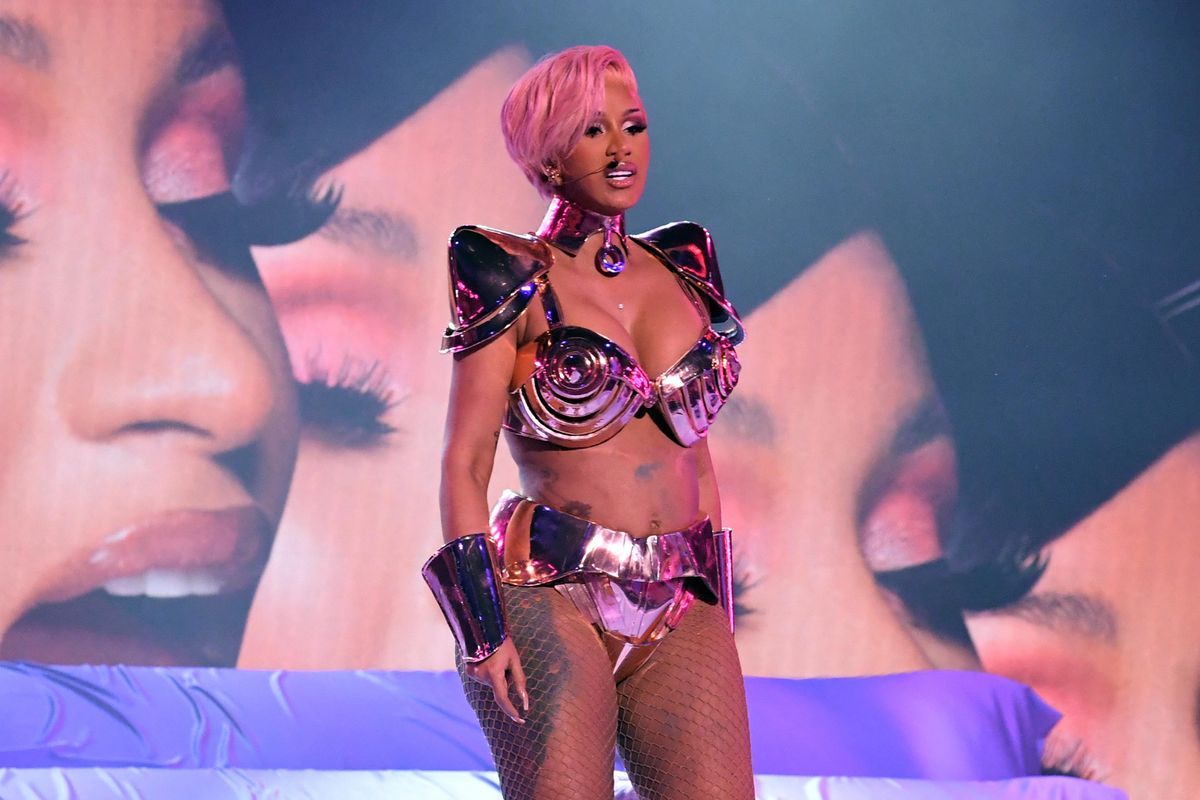 Photo by Kevin Winter/Getty Images for The Recording Academy
Eminem is the topic of discussion again. And no, it has nothing to do with Generation Z and Millennials arguing over whether or not he should be canceled for controversial lyrics or another AI bot recreating one of his songs to fit the new generation.
It's surrounding a feature on an upcoming album with the unapologetic rapper, Cardi B who's been the topic of discussion in her own right.
---
In the recent Grammys performance of "WAP" with Megan Thee Stallion, they received backlash from conservatives over the sexual nature of their performance. Cardi was also in a Twitter war with Candace Owens, which resulted in Owens threatening to sue her for defamation.
Furthermore, it's been almost three years since Cardi released her first studio album, Invasion of Privacy, and now she's preparing the masses for her sophomore album. With the creation of this album, there's still a chance that Cardi can get Eminem as a feature, although it's still up in the air following her latest tweet that addressed the rumors that he turned her offer down.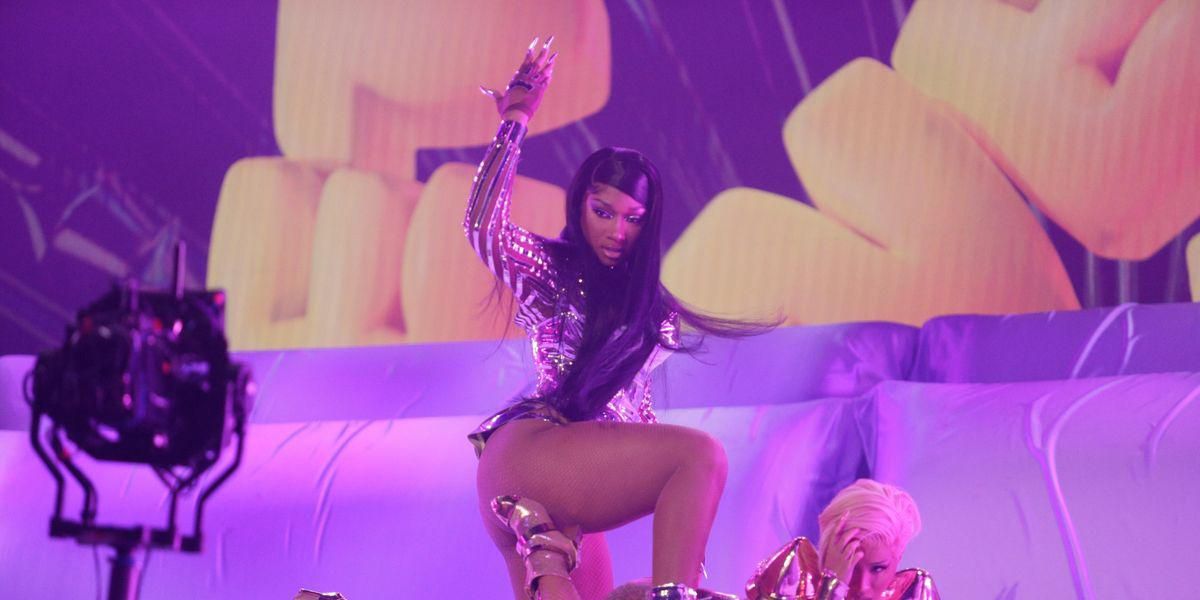 Megan Thee Stallion and Cardi B's hilarious reaction to a woman crying in anguish over "WAP"conversations.indy100.com
An "insider report"circulating on social media claimed that among the people Cardi would have as a feature on her next studio album, Eminem was directly hand-picked by her to grace the album, yet he dubbed the feature request. If this were actually the case, it wouldn't be that far-fetched because their musical styles are very different.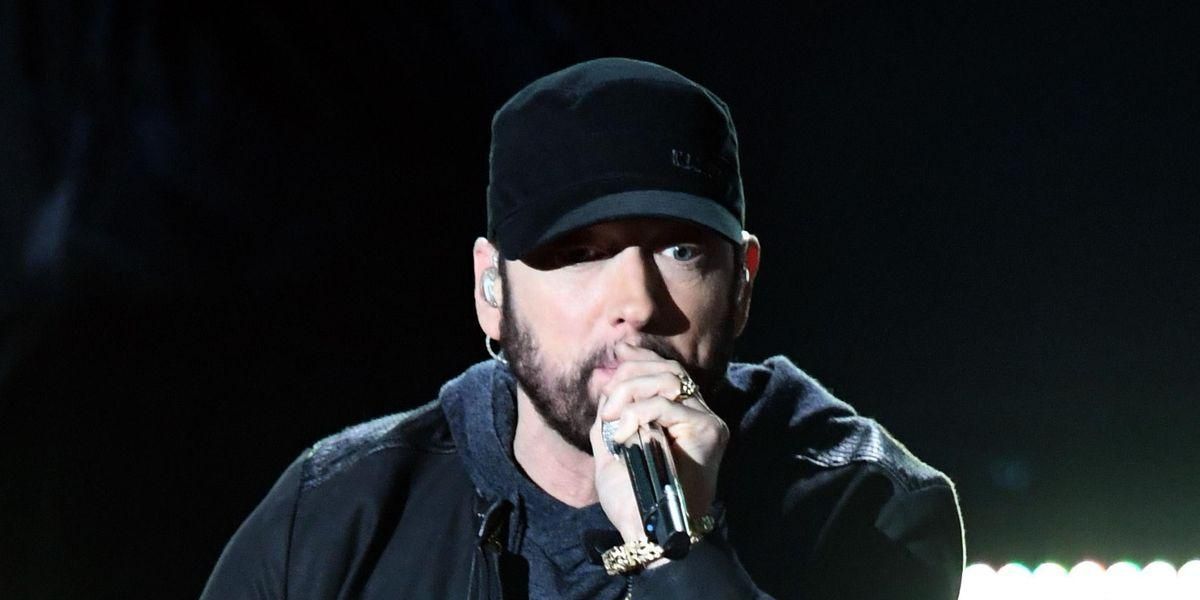 An AI bot created a version of Eminem's 'My Name Is'—and it's frighteningly spot-onconversations.indy100.com
However, Cardi says that these reports couldn't be further from the truth, which means that a collaboration is still a possibility.

In response to a page that claims Eminem turned down the opportunity to work with the Bronx-native, she had this to say: "BIG LIES....I get off the internet and ya makin s*** up. I haven't sent no songs to no artist yet. Love his work and much respect. This don't even make sense."
It's still a mystery where this rumor came from, but Cardi's response says a lot. Since there aren't any artists involved with her album, this could mean that it may take a few more months to receive it, which may disappoint her fan base. But you know what they say, "good things come to those who wait."
Are you interested in hearing Cardi B's next album when it's released? Do you think Eminem will hop on a track?Have you got something to say?
Want to share your thoughts and experiences with the world? Submit a post to Conversations today.