The memes that made us forget about life's troubles for a brief moment.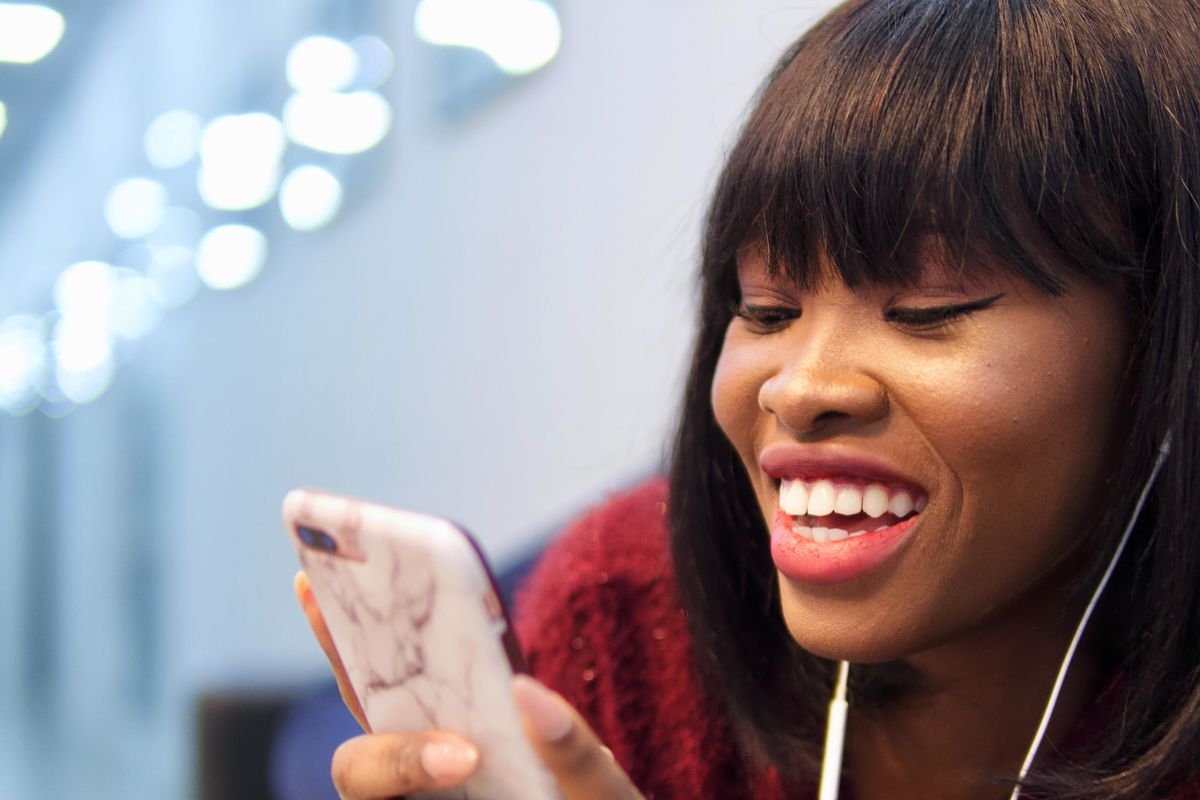 Since March 2020, the world has experienced something unexpected in this lifetime— a global pandemic. The pandemic claimed the lives of almost half a million people in the United States. The nation experienced the senseless murders of Black and Brown people riots at Capitol Hill and the loss of jobs and homes. Others experienced depression, which is heartbreaking.
Despite the trying times, we had social media. And yes, social media can be an insensitive and toxic place, but some of the memes and videos people put together on the internet quickly put smiles on our faces and made us forget life's troubles for a brief moment.
With that, here are some memes that brought us joy when we didn't think it was possible.
LinkedIn, Facebook, Instagram, and Tinder—but as Dolly Parton photos
The #DollyPartonChallenge was inspired by the iconic country singer and activist herself. She posted a photo of herself which is honestly where the meme should have ended because it's the best one, in my humble opinion. But we all know how the internet is. Many four-paneled profile pictures flooded our social media feeds to show how we present ourselves on popular social platforms.
D.W. holding onto a fence

Many of us could relate to this one. When encountering social media posts of delicious foods, cocktails, and even vacation destinations, we remember the travel restrictions and some restaurants not opened to full capacity. So we do the same as Arthur's sister D.W.— watch from the other side.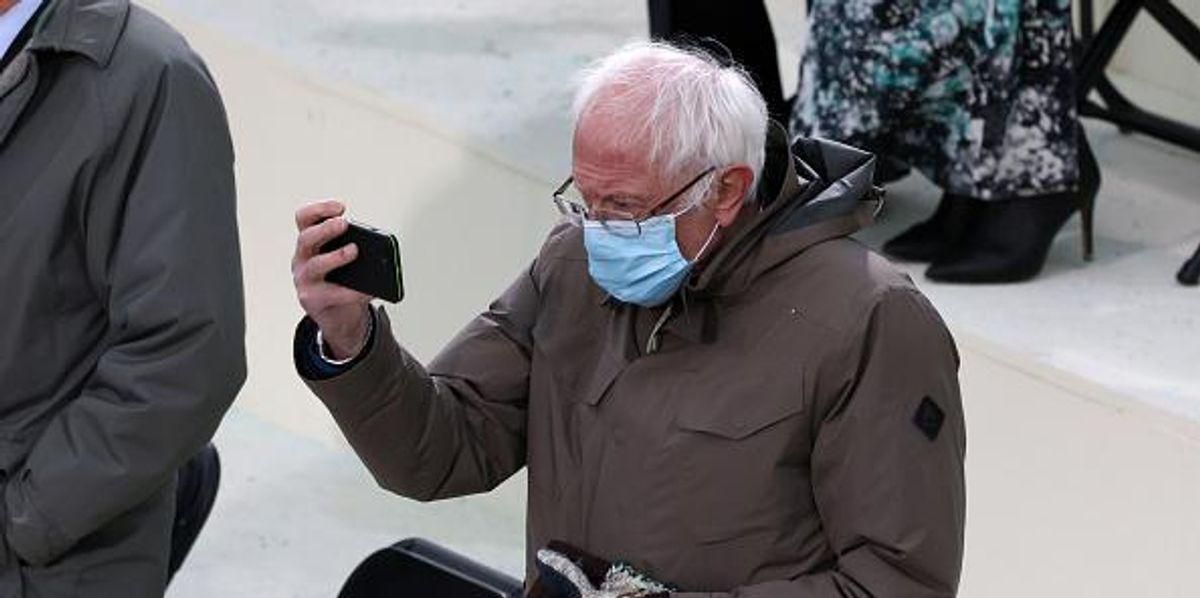 "I was just sitting there trying to keep warm."conversations.indy100.com
Quarantine fashion trends
Three words: Leave Harry alone! But, yes, once the world regains a complete sense of normalcy again, I will wear 13 different clothing/accessory trends at once to keep up with the times, maybe.
Sue Sylvester's evil plot on Glee
In this out-of-context Glee screenshot, this is from a scene where Sue Sylvester (played by Jane Lynch) plots to ruin the Glee club. As people started adding their own lines into the subtitles, they created some of the funniest situations, such as famous philosophical sayings, including Nicki Minaj's lyrics. I can't make this up.
What are some of your favorite memes to look at during the pandemic?

Want to share your thoughts and experiences with the world? Submit a post to Conversations today.