The best lifestyle YouTubers I follow that you've never heard of
There are so many YouTubers out there that gain little to no exposure for their amazing content. Here are some of my favorites that deserve more shine.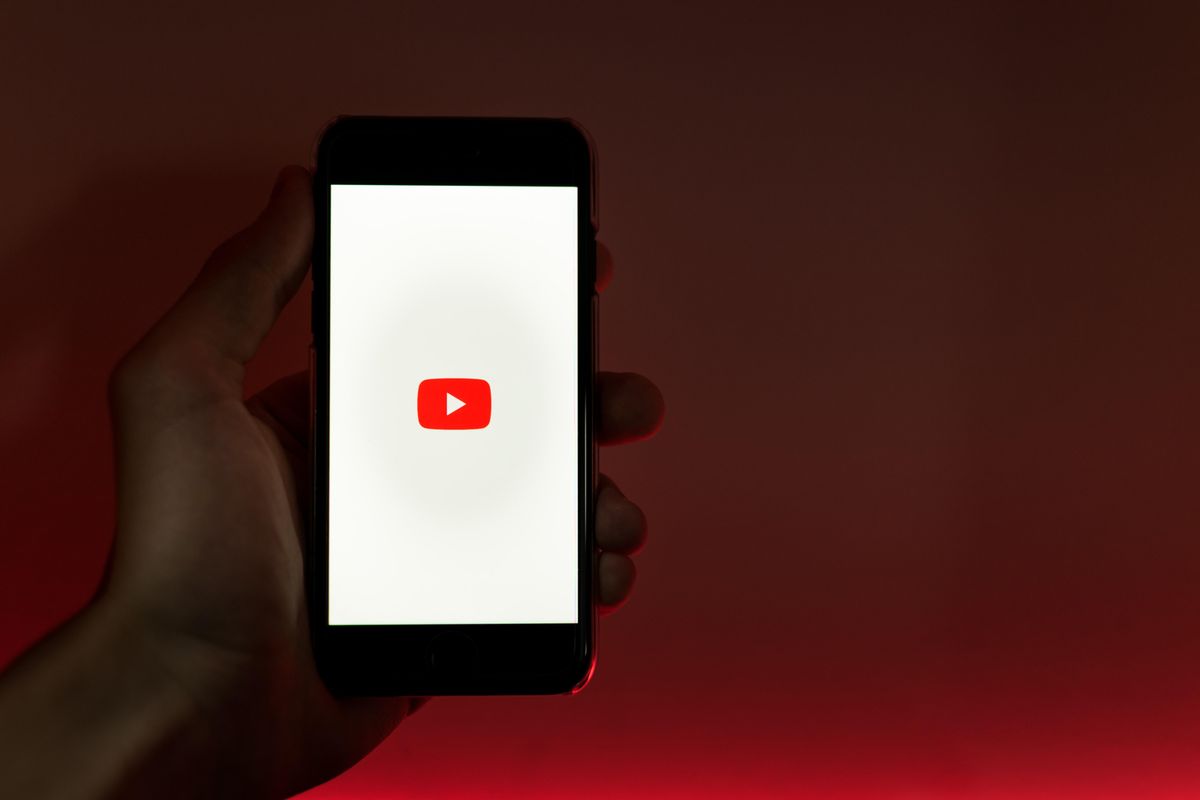 If I'm not engrossed in a collection of poetry, fiction novels, or taking a walk through my neighborhood, one of my favorite pastimes is to log onto YouTube to watch some beauty, music, and the occasional celebrity gossip content. Even though I enjoy all of these particular categories, lately, lifestyle vlogs have been piquing my interest. The thing about lifestyle vlogs is that there are no general themes or bounds to the content produced.
Usually, I find that they tend to create a day in the life, advice, or candid conversations about what is on their mind. It's almost identical to being right beside them, hearing them recount their stories.
---
Many of us know that YouTube is densely populated with notable influencers such as Patricia Brightand Jackie Aina to name a couple. Yet, the popularity of these YouTubers propelled further up in the top ranks of the algorithm, causing other YouTubers with great content and a small following to gain little to no exposure for creating something genuine and relatable to everyday life.
Without further adieu, below is a brief list of lifestyle YouTubers that deserve more shine.
Nagad Halane
work day in the life of a young black candle makerwww.youtube.com
If you want a taste of the wholesome things in life, she's the person for you. The Canadian vlogger chronicles her life with montages of the off-the-grid home she shares with her boyfriend, her life as the owner of an intention candle Etsy store, her experiences growing up in a Somali home,and the complications that arose from her desire to leave Islam. She also has a book titled Who You Are, the journey to remembering, an inspirational guide to understand your soul in your own personal journey, and a podcast called A Spoonful of Consciousness. She discusses birth charts, astrology, and self-worth.

Paige Nelson (a.k.a. Love Your Natural)
Girl Talk : What We All Can GAIN from Self - QUARANTINE | (( MUST WATCH))www.youtube.com
As soon as you click on a video, you automatically get the sense that you're talking with a close friend or sister ( she addresses her subscribers as "best friends"). Paige discusses everything from inexpensive makeup, fashion, and self-care hacks to relevant and relatable dating advice when navigating today's social climate. Even though she has accrued over 800,000 subscribers to her channel, most are still unfamiliar with her. Fun fact: she is also a talented rapper that goes by the stage name Bella Barz.

How To Get Your Confidence Back!! & Boost Your Self Esteem Sis ! | ((Highly Requested)) |www.youtube.com
Mary Jane Byarm
What I Wish I Knew Before I Started Traveling SOLOwww.youtube.com
Mary Jane is probably one of the most interesting people that I've ever stumbled across on YouTube. The New Jersey native set a goal to travel all over the world and succeeded. She's traveled to over 100 countries, beautifully documenting the culture, food, best landmarks to visit, and stories about some of her wildest experiences traveling the globe. Ultimately, her travel vlogs allow you to live vicariously through her with her captivating cinematography.
After Visiting 100 Countries.. These are the Ones I DIDNT likewww.youtube.com
Kelly Stamps
the truth about being a youtuber.www.youtube.com
Kelly Stamps is a witty 20-something-year-old who discusses minimalism, fashion, finances, and experiences as a YouTuber ( her following has grown to over 300,00 subscribers). She also doesn't skip a beat discussing the riveting hot mess of dating and dealing with unruly people we all have experienced at least once.
frugal living in NYC (with expensive energy)www.youtube.com
Who are some of your favorite YouTubers that deserve more recognition?