The 'Now Series', an environmental, action-focused film series from Earth Minutes, explores the most topical challenges of 2020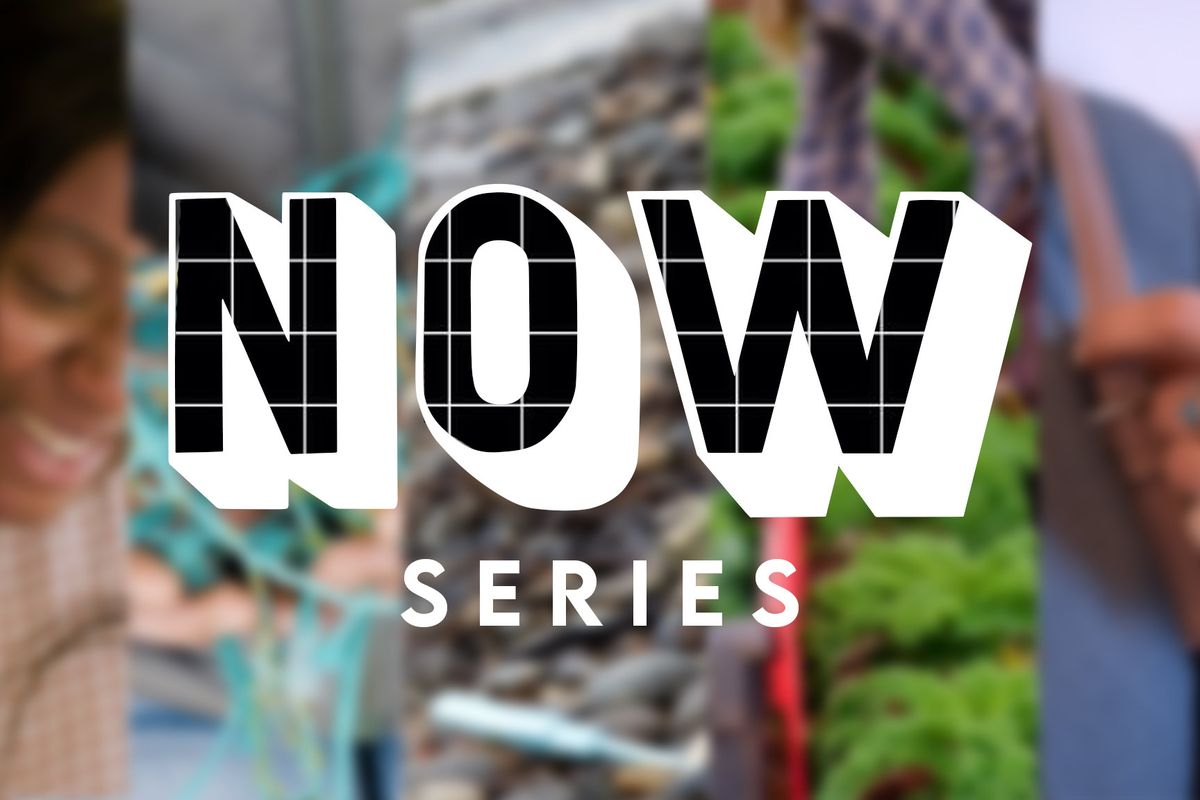 Photo caption: Earth Minutes
I'm an environmental researcher and filmmaker, as well as the founder of Earth Minutes. This is an environmental communications service built to share environmental research in the most effective way possible, to drive environmental engagement and long-term action.
https://www.linkedin.com/in/emma-askew-6876a8151/
https://www.instagram.com/emmaaskewuk/
The 'Now Series', supported by the Dixon Foundation, aims to empower others to drive positive, environmental change. The docu-series is led by Earth Minutes, a British team wanting to encourage global change, and believe their work is the future of environmental learning. The series is made up of 5 documentaries, lasting up to 10 minutes in length, and covering a range of topical environmental challenges. This includes 'Plastic-Free Periods', 'British Farming', 'Fishermen's Kisses', 'Slow Fashion' and 'Climate Optimism'.
Each episode is led by our innovative Generation of Now (the people driving environmental action), including the presenters of Cal Major (Founder of Paddle Against Plastic and world record expedition stand up paddle-boarder, ), Joe Rigby (Former SU President for Exeter University, Conservationist), Becky Hughes (Founder of The Nifty Thrifter, Slow Fashion Campaigner), Adam Cook (Founder of Talks Wild and wildlife biologist) and Daze Aghaji (Regenerative Culture Coordinator for Extinction Rebellion Youth UK National Team, youngest MEP candidate in the UK).
The series explores the work of many incredible organizations, charities and companies, including City to Sea, Finisterre, National Farmers Union, Global Optimism and Cornish Plastic Pollution Coalition. Crucially, all the research considers society and the planet, and each micro-doc is action-focussed. The creators not only wanted to share this information, but aim to encourage people to take action now by providing a direct place to start, with petitions, discount codes and fundraising/email campaigns.

The 'Now Series' is available for schools/universities to (virtually) screen from the Oct. 9. If you want any particular episode(s) screened at your school/university, please get in touch and sign up for the Education Package (free of cost). The series creators want to make environmental learning accessible for all, to empower students to engage with environmental challenges beyond their classroom.
The series will also be publicly available on Youtube from Nov. 9, with the official trailer featuring the upcoming artist, Roy Juxon. The team wants to provide a refreshingly modern take on environmental research, aiming to make it as concise and relatable as possible.
Additionally, they want to steer away from the fear-driven approach, using optimism as a tool to empower others to take action while making it fundamentally realistic with achievable actions. The overall goal is to inspire a new generation of determined and innovative environmentalists. For more information, you can visit the Earth Minutes website.