Lizzo doesn't owe us an explanation for who she should or shouldn't become solely because of her weight.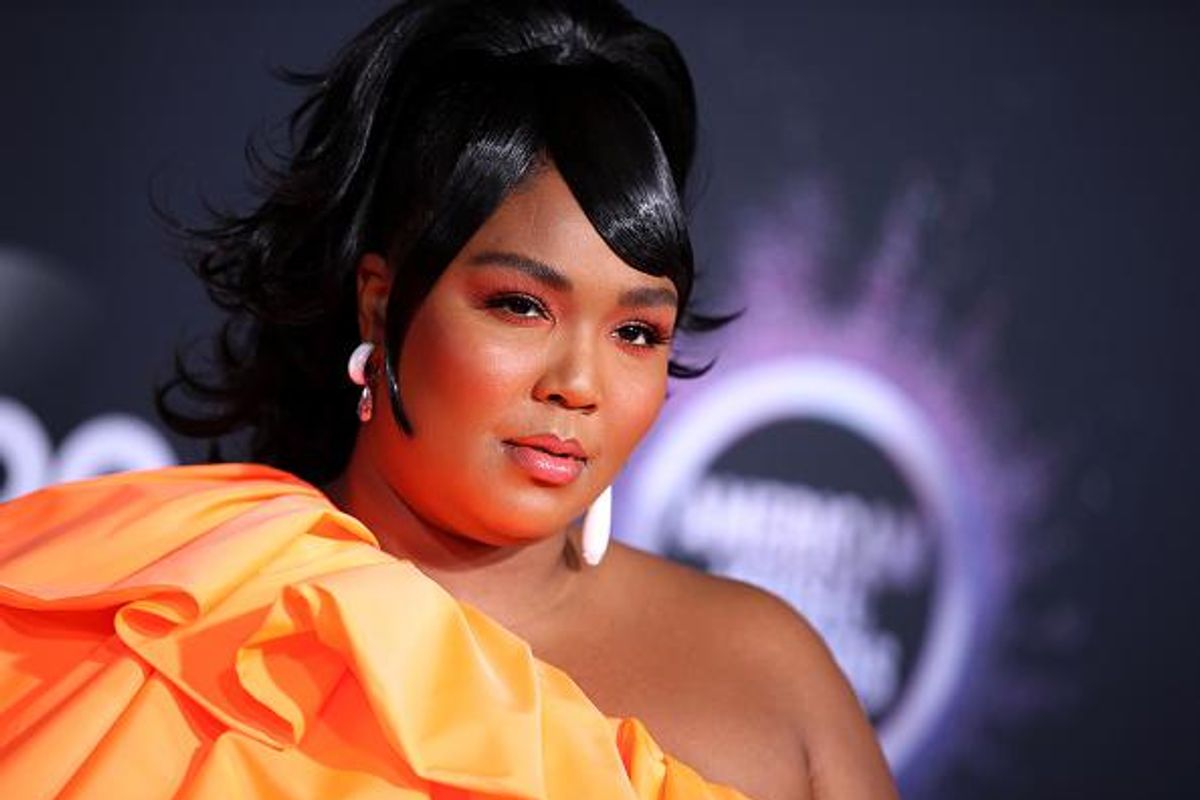 Photo by Rich Fury/Getty Images
Lizzo has always been someone who embodies self-love and is unapologetically herself. Despite this, some have taken to the internet to tell her what they think she should do with her body. The recent criticism stems from her sharing a post on TikTok and Instagram about finishing a 10-day smoothie detox.
The response was almost immediate, with fans and commentators saying her choice to do a detox cleanse contradicts her overall body positivity message. Some even claim her posts could trigger those suffering from eating disorders.
There is evidence from research that shows detoxes and cleanses aren't the most effective. Even though it doesn't shock me people questioned Lizzo wanting to do something for her own personal reasons, I think it has been met with an intensity that is overly critical. Hollywood has several celebrities going on similar diets, yet when have you seen intense judgment for an influencer or celebrity endorsing weight loss teas?
Hardly ever.

READ: The year I reclaimed the word 'fat' and made peace with my body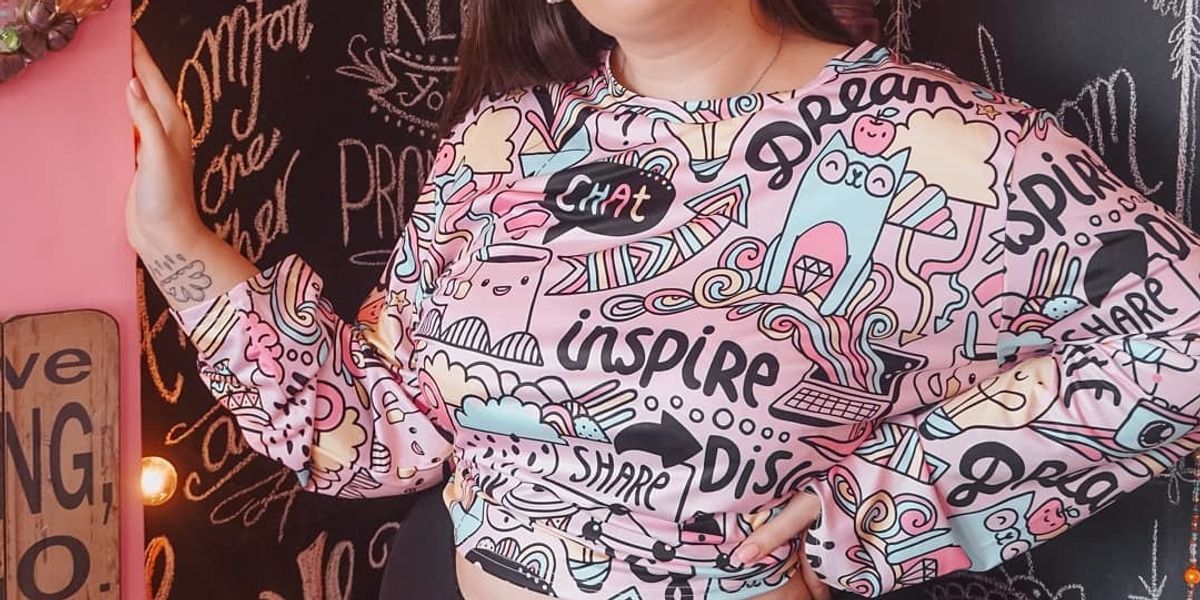 The year I reclaimed the word 'fat' and made peace with my bodyconversations.indy100.com
Mollie Quirk examines the root cause of 'fatphobia', explains how Covid-19 helped her to reclaim her confidence

Understandably, Lizzo being an overweight Black woman in the media, while participating in a diet culture could upset her fans (especially those that are also overweight and Black). However, the tone of the backlash seemed entitled. The entitlement that people feel they deserve over Black women, especially fat Black women.

Although it is extremely empowering to see a famous Black woman loving herself truthfully, we mustn't forget that Lizzo doesn't owe us an explanation for who she should or shouldn't become, solely because of her weight. Regardless of being in the public eye, what Lizzo does with her body is her business and we should respect that.

On Tuesday, Lizzo took to her Instagram story to explain the reasoning behind diet cleanses and how it wasn't really about losing weight. "As you know, I would normally be so afraid and ashamed to post things like this online because I feel like as a big girl people just expect if you are doing something for health, you're doing it for like, a dramatic weight loss. And that is not the case," she said.
"My sleep has improved (and), my hydration, my mental stability, my skin". "Every big girl should do whatever the… https://t.co/PJ1slWXoI1

— Nick Ryan (@Nick Ryan) 1607992325.0
She just wanted to get her health back in check, like many of us do when we're not feeling our best—kind of like a reset. She also shared a video and photo celebrating her body while providing some words of encouragement are fans about loving their bodies for what it is. Ultimately, Lizzo's body is her own and she has the right to make choices for herself she feels will benefit her health and overall well-being.
It doesn't mean she loves herself any less.

Have you got something to say about this subject? Submit a post here and start the conversation.