Rewatching 'That's So Raven' made me realize its true message
She embodied what Black girls needed to see.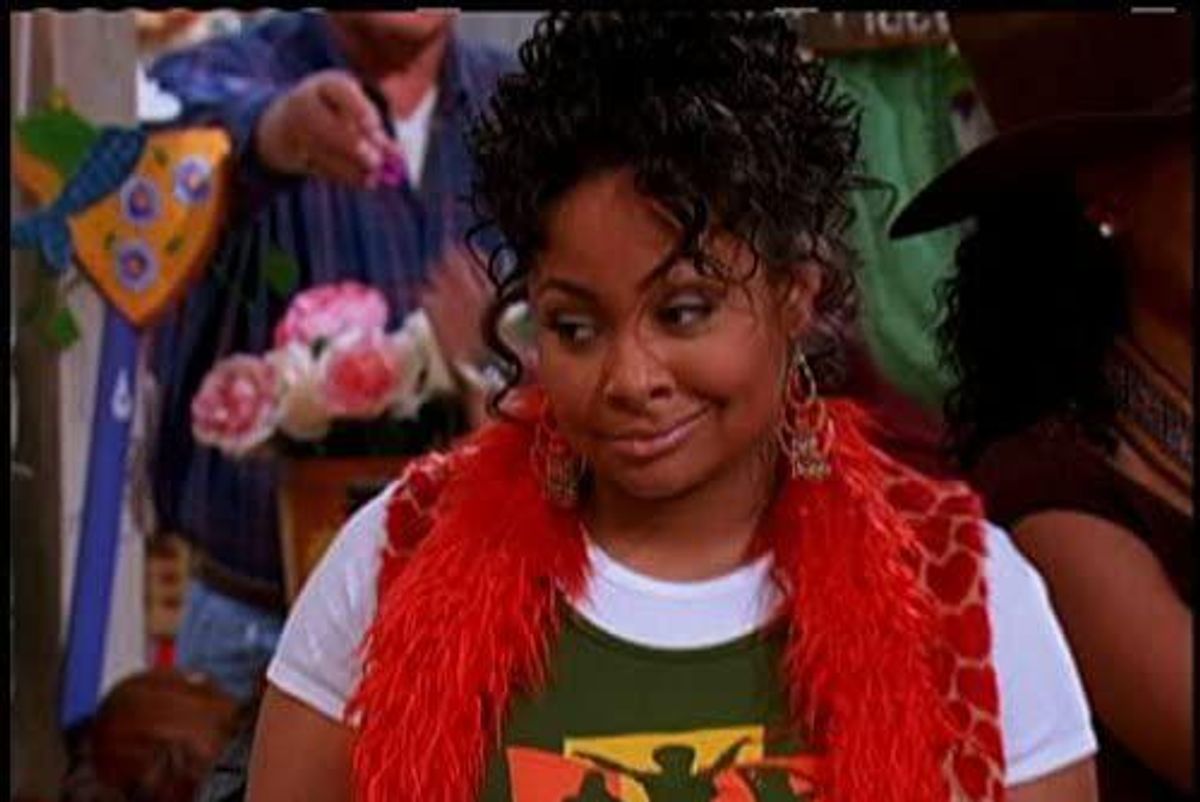 As of late, I've been in a nostalgic mood, eager to watch all the movies and shows from my childhood. I watched episodes of Sister, Sister,Smart Guy, Family Matters, Moesha, the list goes on.
In particular, one show in my catalog of binged series that is deservingly in my top five favorites is Disney Channel's That's So Raven.
---
Growing up, I would complete my schoolwork, then run over to the TV to watch Raven-Symoné play Raven Baxter, the fashionable and clairvoyant teenager gracing my screen with a tremendous presence.
I was completely mesmerized by the humanity she was granted in the series. There weren't any ridiculously dramatic storylines or elements of trauma just for ratings. Raven was a girl in high school who had an amazing family, two great friends, Chelsea and Eddie (played Anneliese van der Pol and Orlando Brown respectively), and many gifts spiritually and creatively.
Although important topics like racism, fashion, and body image were discussed, I never once felt the vibe that there were exploitive elements of Black girlhood. Honestly speaking, Raven Baxter could have been one of my friends, a spiritual advisor (what do the cards say about my future, sis!?), or even myself.
READ: What it means to be Black in the fashion industry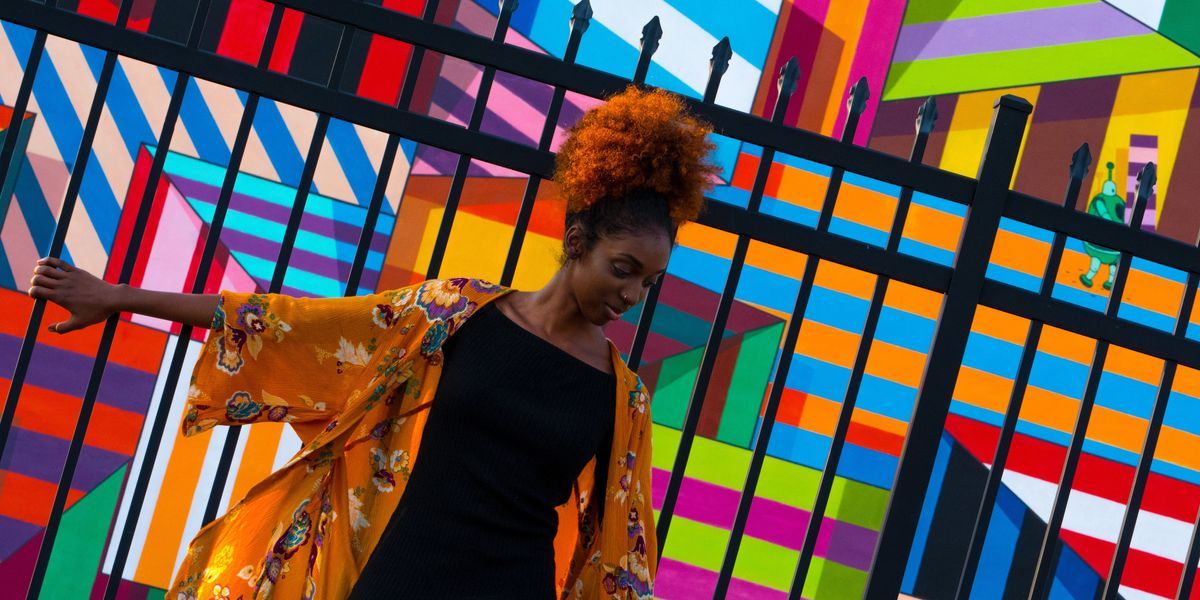 What it means to be Black in the fashion industryconversations.indy100.com
Being Black is my identity, not a trend.

I had visions of a future in a creative space, and Symoné helped me visualize that potential. That's So Raven was the glimmer of hope I needed, as live-action shows about Black teenaged girls weren't as prevalent in the early-to-mid 2000s. Symoné became a staple for Black girls like myself everywhere.
Symoné also proved many of the limitations that Black actresses faced were slowly diminishing. Black girls wanted to see more shows about other Black girls doing the same things that they do or, better yet, seeing other Black girls doing things out of their wildest dreams.
Even the fact that I used to interview designers for Fashion Week correlated with Raven's on-screen work as a designer.
Having representation across platforms is definitely amazing, even though diversifying a cast on a show can be a marketing tactic feigning allyship.
For That's So Raven's case, she embodied what Black girls everywhere were looking for: someone who looked like them on the big screen. This added a sense of hope that a future of prosperity can be achieved, regardless of what circumstances are thrown your way.
Have you got something to say about this subject? Submit a post here and start the conversation.