Black in time: What it means to be Black in the fashion industry
Being Black is my identity, not a trend.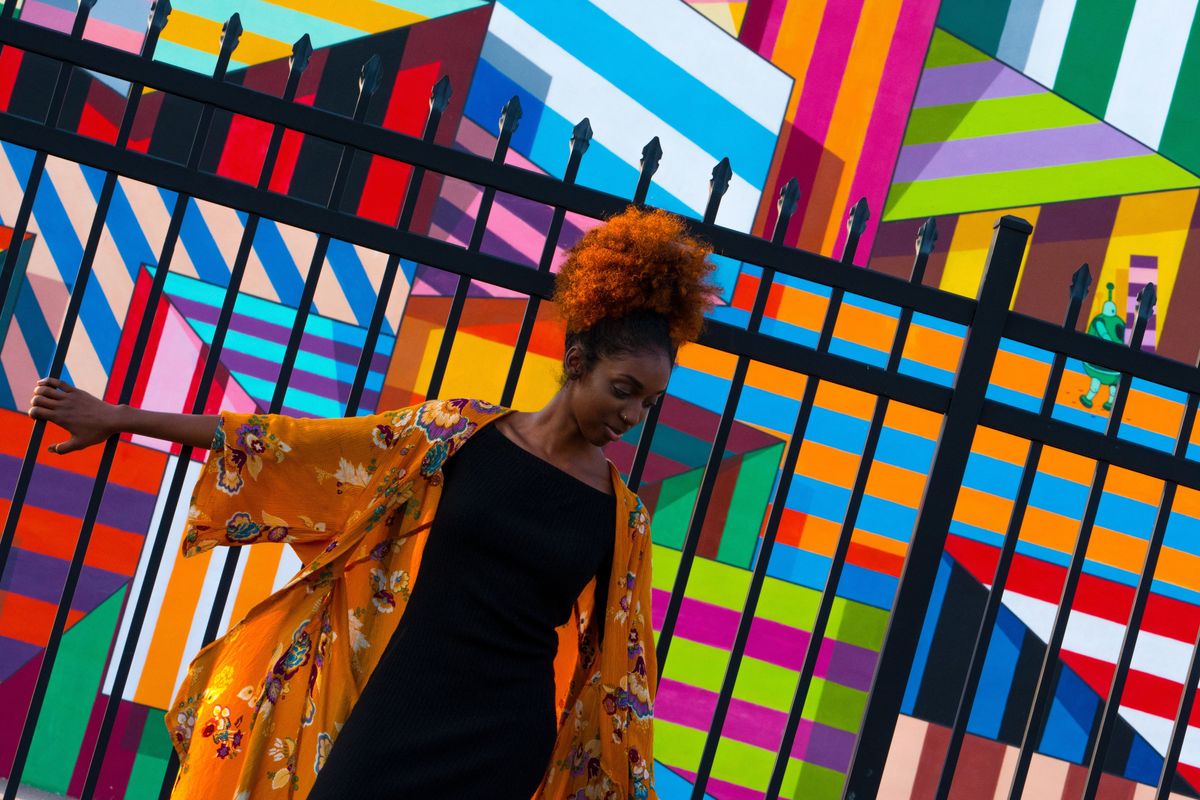 As a Black woman in the fashion industry, I have found myself unconsciously trying to live up to the world's standards around me, from wearing designer clothes to watching hours of runway footage just to spark up a conversation with a fellow fashion enthusiast. Over the past few months, and as brands are called out for performative activism, I find myself asking, "is my undying love of fashion worth it?"
---
This discouragement I feel when researching a brand, while in the back of my head wondering if they stand with the Black Lives Matter movement or if they care about Black lives at all surrounds me. The uncanny feeling that comes from brands using 'Black' as the next up and coming trend. How long will it last before the next new thing comes around?
Being Black is my identity, not a trend. It is what my entire existence is based around. So I ask myself, "are these material possessions more important than life itself?" "How can most of the fashion industry identify with a trend they can't experience?"
During these times, we must work towards real change. This change starts by breaking down centuries of discrimination, conditioning, and rewriting the story of what it means to be Black.
Black is beautiful, Black is powerful, Black is life, and we are more than a trend and skin color.