Arsenio Hall recalls the hilariously petty moment that Trump got mad with him over an interview
"It was the strangest transmission I ever had."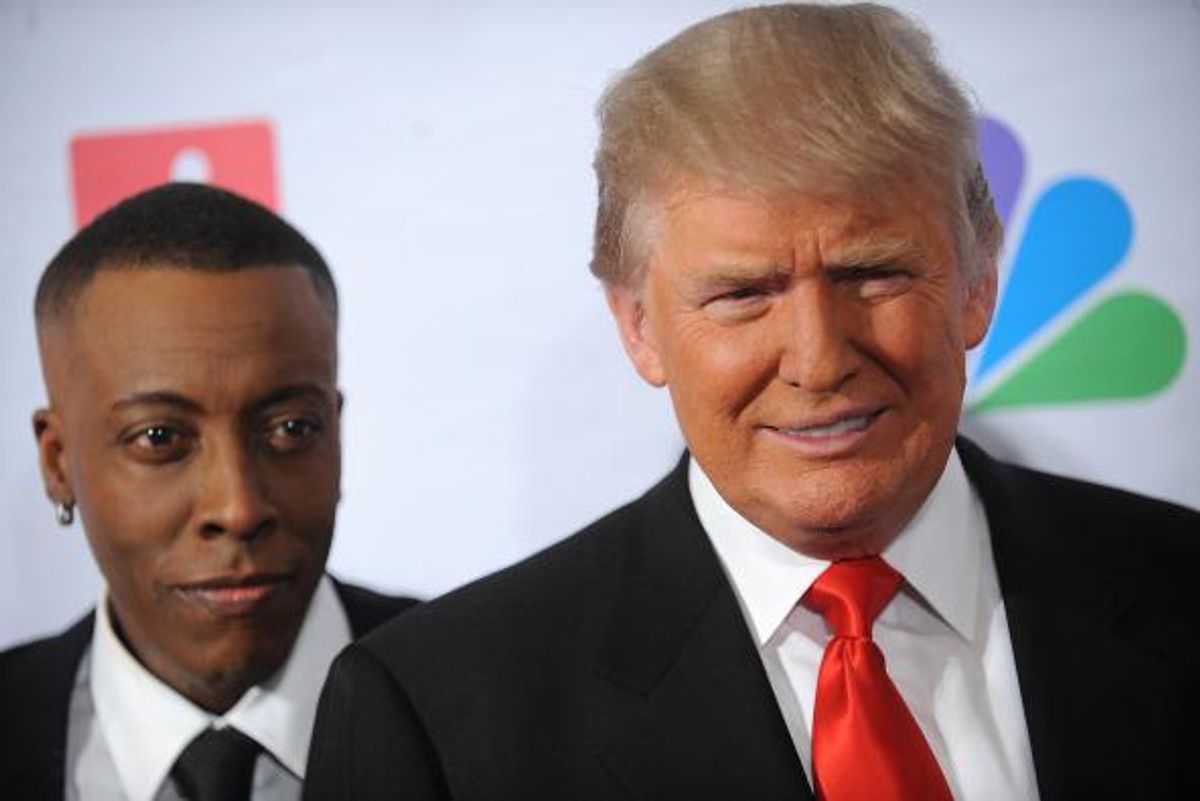 Photo by Brad Barket/Getty Images
On March 5, we will finally receive Coming 2 America on Amazon Prime - 33 years since the iconic movie graced the big screen.
The film stars Eddie Murphy as Prince Hakeem, and Arsenio Hall as his ride-or-die friend, "Semmi."
Their closeness in the film, and in real life, are quite similar to each other. Both Hall and Murphy have known each other for decades, so when they recently went on Jimmy Kimmel Live!, they relished in the moments of their friendship and careers, including the last time they saw each other, which was for an art show for Murphy's daughter.
---
After talking about Murphy being interviewed on The Arsenio Hall Show years ago, and making jokes about their hilarious experiences, Kimmel ended up switching gears.
He asked Murphy if he ever watched Hall on TheCelebrity Apprentice in 2012 (Hall won that season), created by former U.S. President Donald Trump. Murphy hinted to the idea that he only tuned into the finale to see who won, saying, "I might have watched the finale or something."
Then, if things couldn't get any funnier, Kimmel asked Hall, "When was the last time you heard from your celebrity mentor Donald Trump?"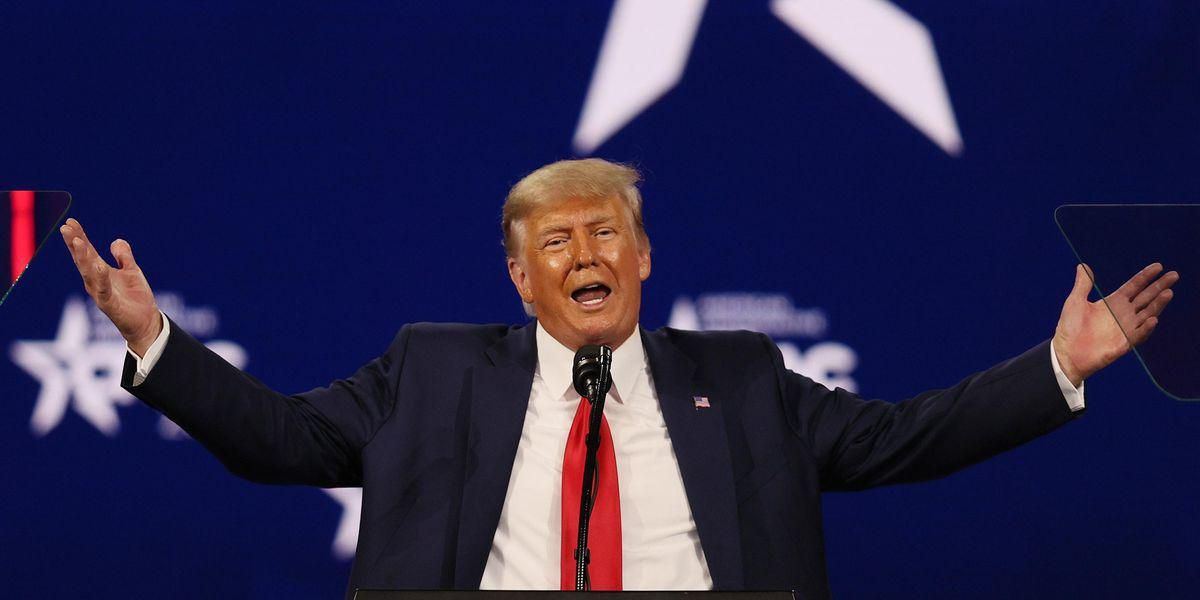 Trump hints at running for president in 2024—and it's not entirely surprisingconversations.indy100.com
All three men couldn't contain their laughter. "We don't talk a lot," said Hall.
I don't think I would be able to mask my laughter either. Hall detailed a moment that seems like something Trump would do in certain situations.
"You know what was weird? He got mad at me once because I did an interview, and he said I didn't mention him, but sometimes, people don't mention everything you say," Hall said."Trump took the interview and wrote in Sharpie, 'No Trump,' took a photo and sent it back to me. I think someone in his office did. It was the strangest transmission I ever had."
Eddie Murphy & Arsenio Hall on Friendship & Coming 2 Americayoutu.be
Trump wanted his shine; I get it. But I agree people aren't always going to mention things in conversation, especially if said things are not relevant to the topic at hand.

Also, I'm still trying to figure out Trump's affinity for Sharpies. You remember the time where a black line was added to Trump's forecast map to show federal weather experts warning that Alabama was in the path of Hurricane Dorian? Maybe it has to do with his blunt attitude? We may never really know.
What are your thoughts about Arsenio Hall's revelation about Trump?
Have you got something to say about this subject? Submit a post hereand start the conversation.