The dazzling art of beauty blogging - my tips for beginners
My experience as a beauty blogger allowed me to escape from the daily routine and find purpose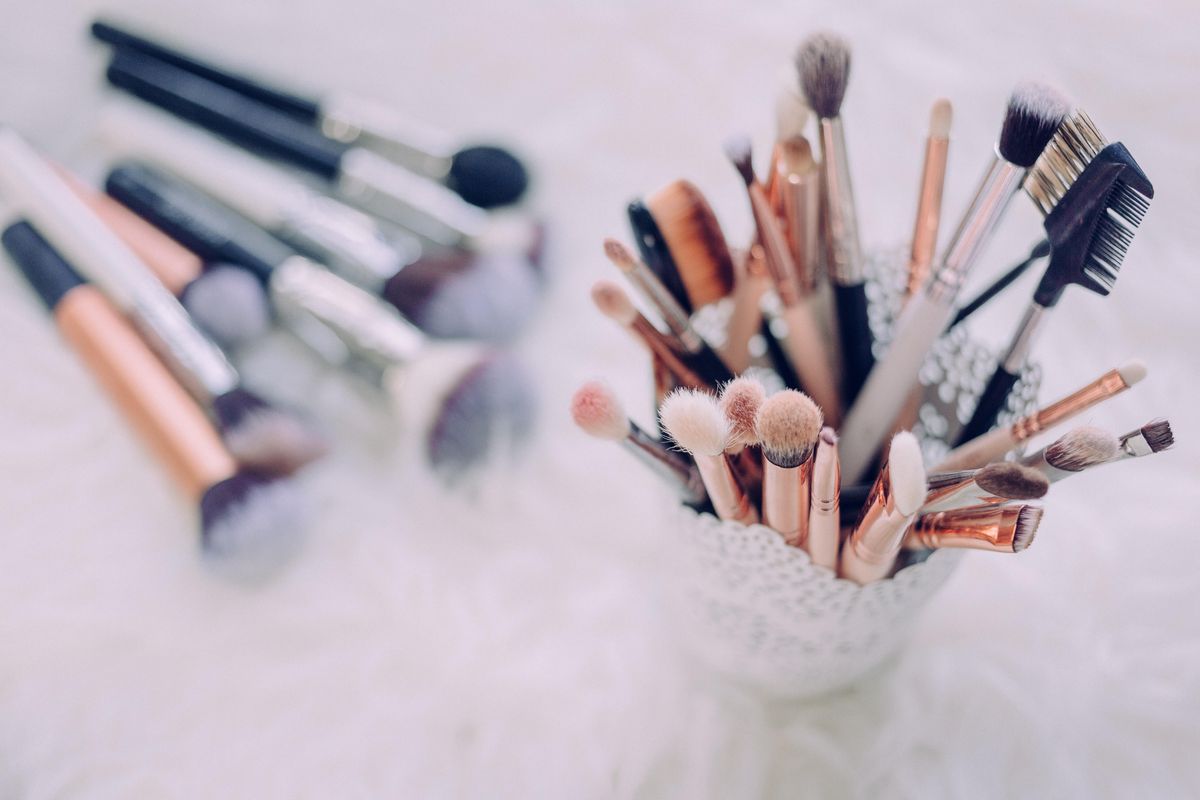 www.twitter.com/theycallme_zara
Beauty/Lifestyle Blogger at Bows and Pearls and a self taught MUA
www.instagram.com/__makeupbyz
When I started my blog back in 2011, it's safe to say that blogging has and still is one heck of a journey.
---
My blog, Bows and Pearls, covers everything from beauty to lifestyle-related topics, and it's my escape from the day to day routine. I love to sit and type away my thoughts on the latest concealer or my favorite candle.
To say that I have learned a lot now would be an understatement because I am still learning so much. Blogging encompasses a lot of things from HTML coding, dealing with PR companies, and so on. Each is a new experience in itself, and with each passing day, I feel more and more confident in my abilities.
In the beginning, I was obsessed with my stats and follower count. Not that many people used to read my blog, but I persevered and carried on. Now don't get me wrong, some days I used to get writer's block or let the stats get to me, but it's important to step back and think.
Why am I blogging, and what is my purpose?
It is about the content and not just posting anything that you aren't pleased about. I can definitely say that some days it's an inward struggle, but then I have a pep talk with myself and think about what I have achieved so far and what I can achieve in the following months.
With a household to run, endless chores, and multiple Instagram accounts, I share my time equally with blogging as one of my top priorities. I have made a few friends in the blogging community, some of which date back to the start of my blog, and working with numerous companies and brands has really boosted my confidence.
If you are reading this and want to start a blog, then seriously go for it, but my advice is to stay consistent. It's easy to get carried away with follower stats and freebies. Just type whatever thoughts come to mind, and the rest will follow.
With every post published, I feel a little more accomplished and excited to see where my blog will take me. I always make sure to share my views without bias in any way, and I am constantly learning.
The journey has been quite a ride so far.