How one make-up artist turned the pandemic into a time of creativity
Alexa Russo didn't let Covid stop her from following her dreams. Instead, she took her passion to Instagram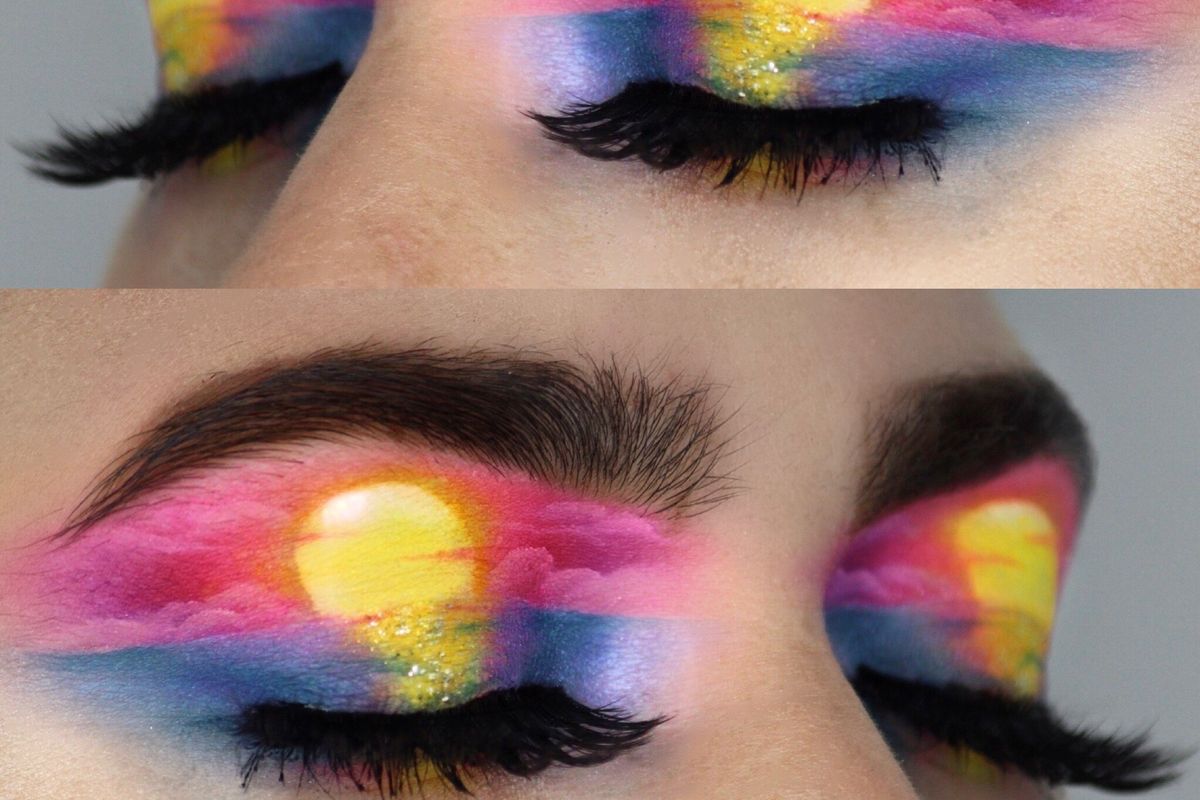 Photo by Alexa Russo
Twitter.com/makeupwithalexa
Makeup and architecture are my passion.
Instagram.com/makeup_with_alexa
During the start of this pandemic, I had finally got my first job in the make-up industry and was so excited to finally put my talents to work. After my first day as a working make-up artist, I got a call from my boss that the location was closing down until further notice. I knew it would be a setback for me, but I had no idea it would continue to last this long.
---
Of course, I understand why it had to be shut down. After all, I touch faces for a living, which is not an ideal scenario for the current state of the world. Although this was heartbreaking, I was able to channel my talents into other forms. If I can't do make-up on others, I can still do it on myself!
Since I now have lots of time staying indoors, I turned toward the art of content creating on Instagram. Regardless, if there were social media or not, art and make-up make me feel happy. Posting to share with the world is just a bonus. I have been known for making very detailed, distinctive, scenic, and naturalistic make-up looks. Most of my work is very vibrant and full of color, as you can see in the photos I've shared.
As a content creator and beauty influencer, I hope to inspire others to use the products I promote, recreate my looks, and create a positive atmosphere for other make-up artists. In addition, being an influencer has also opened doors for me I never thought could happen before.
I've been fortunate to have the opportunity to collaborate with brands, make connections with more make-up artists and clients, and share my work with a larger audience. I believe there is no limit to what make-up can achieve.
Make-up has been a stress reliever and has taken my mind off the world during this pandemic. So, if you've read this far, and you find yourself bored indoors, I encourage you to try out some new hobbies or focus on your current ones! You never know what will come of it!
Stay safe, stay indoors, and stay happy.