Canceling Eminem? Gen Z doesn't seem to understand what freedom of expression mean
It doesn't make sense to hold one man to that standard.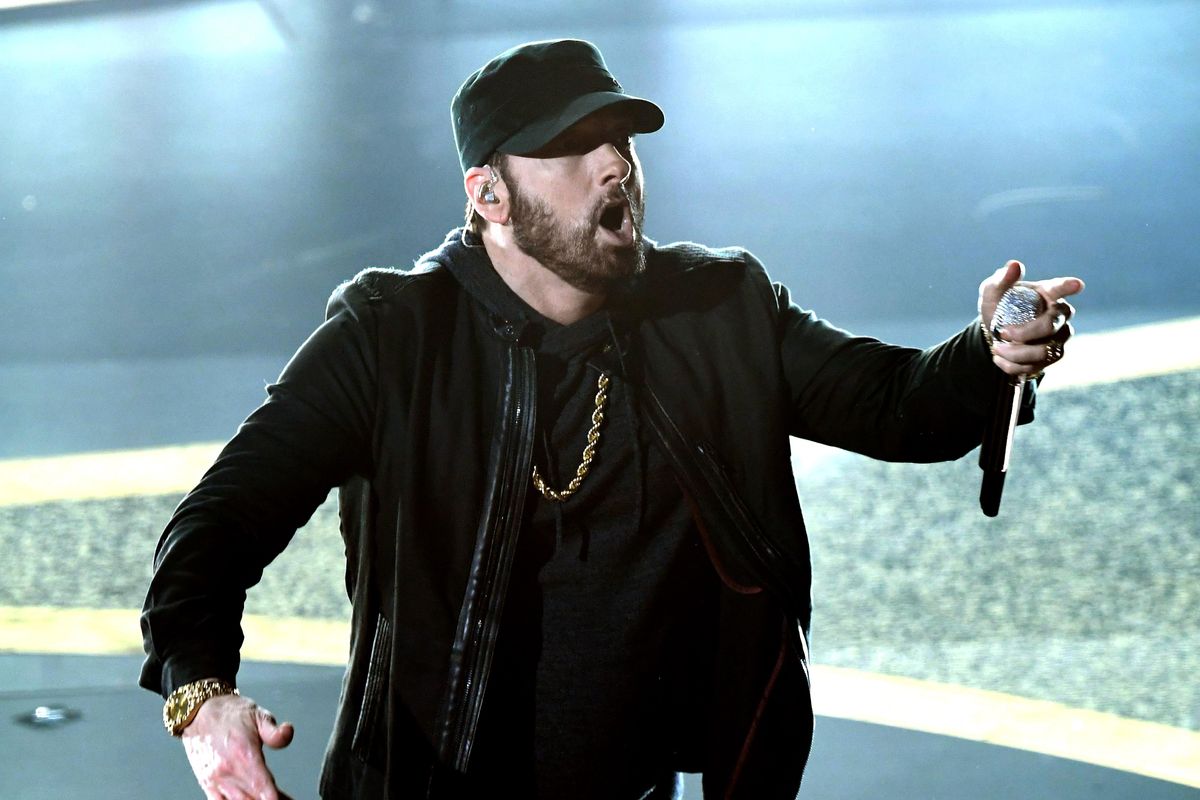 Photo by Kevin Winter/Getty Images
Recently, Eminem became one of the many celebrities to be met with "cancel culture." Gen Z'ers and Millenials debated whether or not to cancel the rapper due to problematic song lyrics, especially in his song "Love The Way You Lie," featuring Rihanna.
Gen Z'ers believe that the rapper expresses toxic behaviors while Millenials feel that the youngsters are speaking out of turn.
---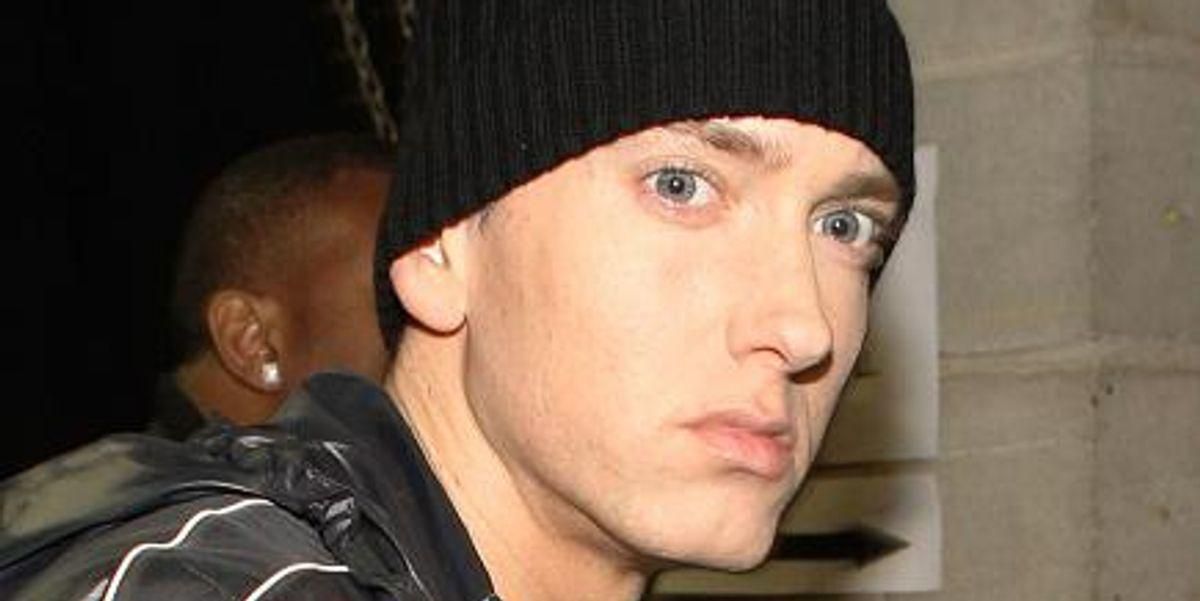 Gen Z wants to cancel Eminem on TikTok — and Millennials aren't here for it conversations.indy100.com
The entire point of personal expression is to relieve internal ideas of pressure. You sing songs to remove your audience's stress and relate to them or inspire them with your gift.

Mr. Mathers has expressed feelings in his lyrics that are real for many Americans and, over the last 20 years, had solidified himself as one of the greatest in the game.
If Gen Z cannot hold the entire industry to that standard, then it doesnt' make sense.
Have you got something to say about this subject? Submit a post here and start the conversation.