An AI bot created a version of Eminem's 'My Name Is'—and it's frighteningly spot-on
Who would have thought that the voice behind the clever revamp is not a person!?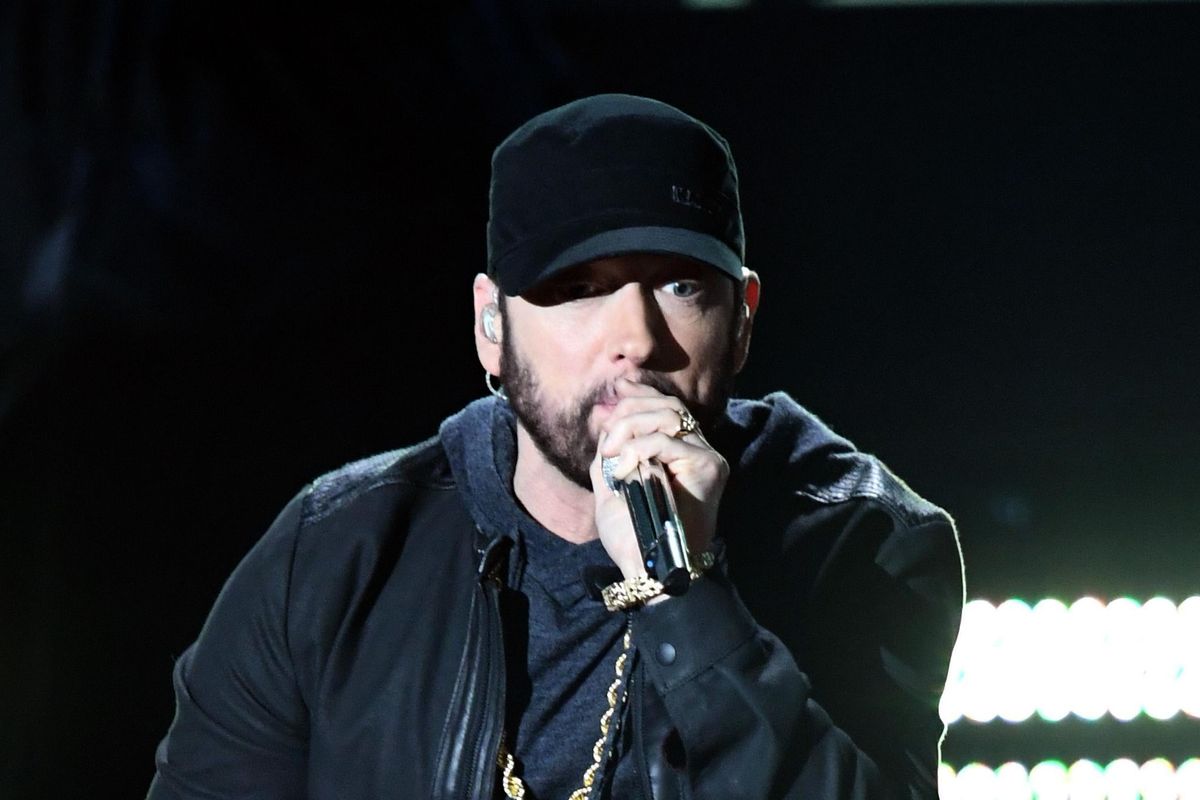 Photo by Kevin Winter/Getty Images
A few days ago, I came across a new version of Eminem's classic track, 'My Name Is,' which is on The Slim Shady LP. And to be honest, it was quite interesting to hear.
Because the original track was released in 1999, I suppose it was only a matter of time that a 21st-century rendition would be created for the world to hear.
However, who would have thought that the voice behind the clever revamp is not a person.
---
AI technology was utilized to recreate the track, and it sounds like the rapper, but with a little twist. The song titled 'What if Eminem wrote "My Name Is" in 2021' debuted on the 30 Hertz YouTube channel and amassed over 830,000 views.
The original song called out Usher, Pamela Anderson, and the Spice Girls, to name a few. The modern-day rendition incorporates references to this era's celebrity and entertainment culture.
In the short clip (which is now full-length), the song mentions Billie Eilish's former "bright green hair," Drake, K-pop, and Twitter, and former President Donald Trump.
When listening, I couldn't help but think how much potential this song has to be aired on the radio or television, despite how frighteningly accurate AI technology can emulate Eminem's distinct tone and diction.
"Got p***** off and ripped Donald Trump's wig clean off ...," a particular line said.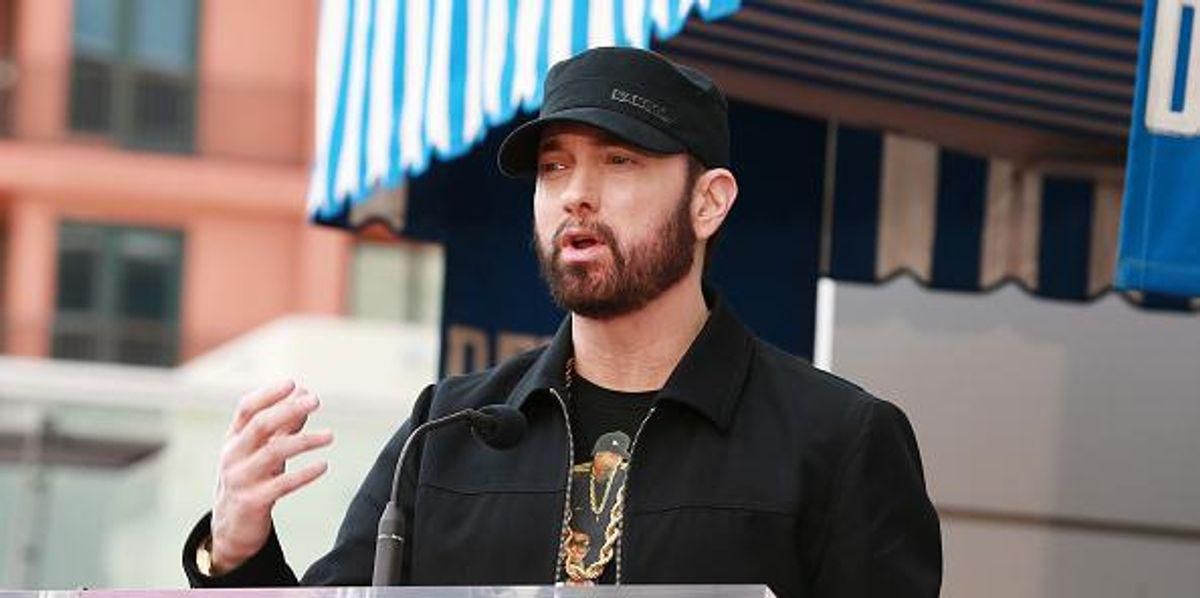 Eminem seemingly responds to Gen Z's attempt to cancel him with this lyric videoconversations.indy100.com
Additionally, this isn't the first time the 30 Hertz channel used AI technology to cover the rapper. Last November, they also created an 'Eminem Deepfake Song' with Calamity AI in which the rapper took aim at Facebook owner Mark Zuckerberg.

"We inputted the title 'Mark Zuckerberg Diss in the Style of Eminem' and let the AI write the rest," said Calamity AI. "From there, we sent the lyrics to 30HZ, who synthesized and created the vocals."
Moreover, Eminem was also the topic of cultural commentary. He was the subject of debate between Millennials and Generation Z, with the latter wanting to cancel him for lyrics they felt were controversial.
Earlier this month, Eminem seemingly responded to cancel culture with an animated music video to his latest single, 'Tone Deaf.'
All in all, AI technology is proving once again just how much it can innovate and create things outside of the human consciousness.
Check out the full version of the song below.
[AI Voice] What if Eminem wrote "My Name Is" in 2021? | Full Versionyoutu.be
Have you got something to say? Want to share your thoughts and experiences with the world? Submit a post to Conversations today.