The types of voters on Election Day - as 'The Office' GIFs
"Together, we run a no-nonsense office"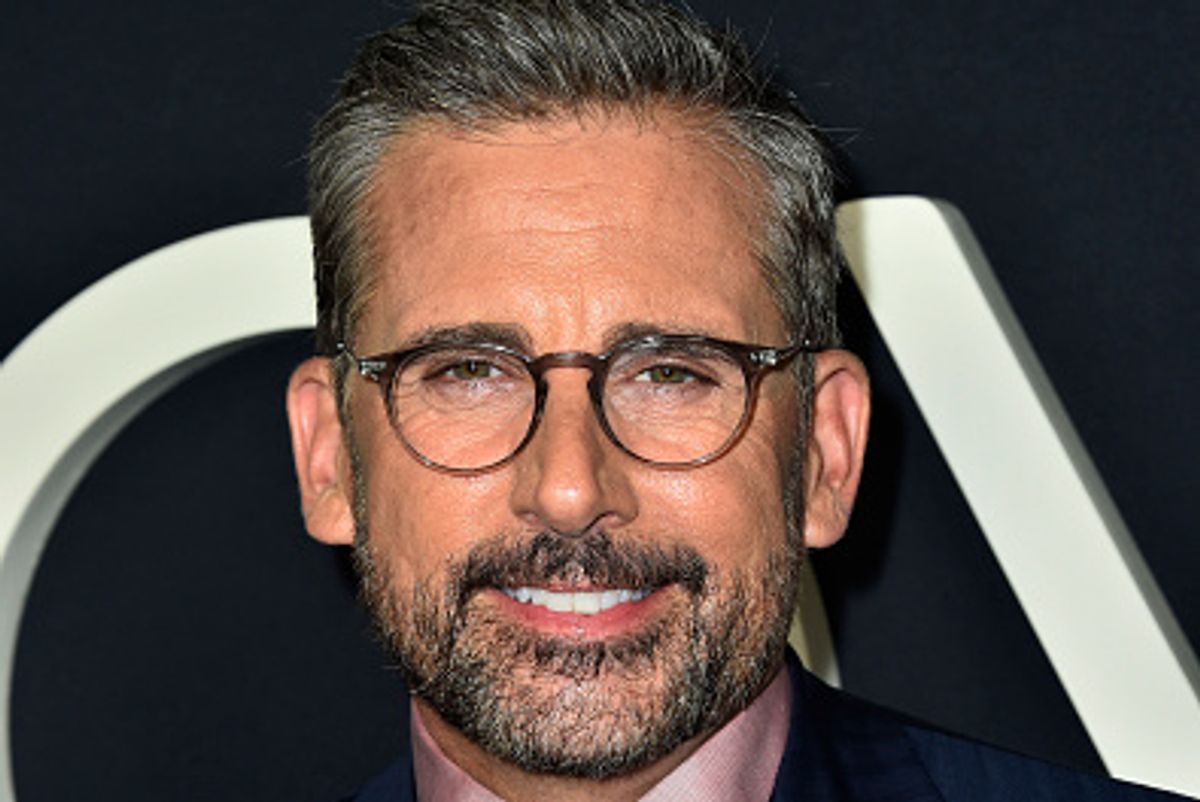 Photo by Frazer Harrison/Getty Images
The Office is one of those TV series that I believe is expertly relatable because it uses a mockumentary-style setup of filming. We get to see people's 'everyday lives' in an office, their emotions, different personalities, and perspectives on the situations they are presented with.
In the thrills of this election year, here is a compiled list of the types of voters within America, through the lens of Dunder Mifflin's finest.
---
The 'I have years of experience' voter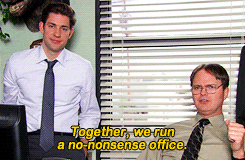 media.giphy.com
Voting is of the utmost importance to this type of person. Experienced voters are the type of people to be poll workers, actively watch the news, or attend many elections. It doesn't matter if it's at the state or national level; they want to be available to their government.

The first time-voter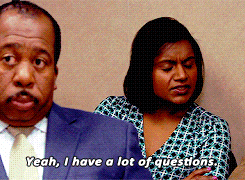 media.giphy.com
Even though it could be a little nerve-wracking at times because you may not know how to go about it, being a first-time voter is exciting! As soon as you walk into your local polling center, all you need to do is bring your ID, sign your name on a touch screen tablet ( my home town does this), and then you're given a ballot to fill out.

You'll get an "I Voted" sticker, which is all the confirmation you need to know that you are among many American people to express their right to vote in an election.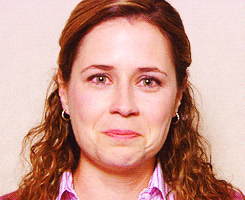 media.giphy.com


The 'I'm not impressed' voter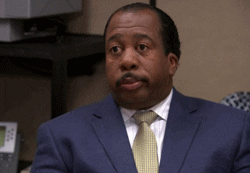 media.giphy.com
I'd be guilty if I said I was never this type of voter. These voters generally dislike the long lines, the drama surrounding elections, and perhaps even the government's inner workings. Despite this, they still take the time to go to the polls because it is a privilege.
The "I did all the research known to man' voter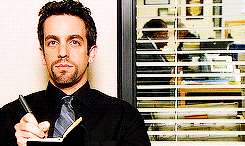 media.giphy.com
This voter is the type of person to do all the research they possibly can to be well informed of the candidates' stances, voting without hesitation.

The 'I had no time to vote, but I'm still here' voter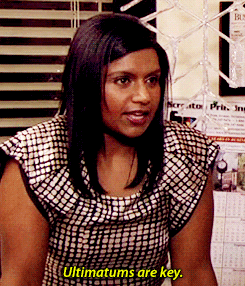 media.giphy.com
It doesn't matter if this person is in school, has a full-time job, or prior engagements that can prevent them from voting. They still make time in their schedule to pull through!
The 'oh my goodness, it's 8:55 p.m., and the poll closes at 9 p.m.' voter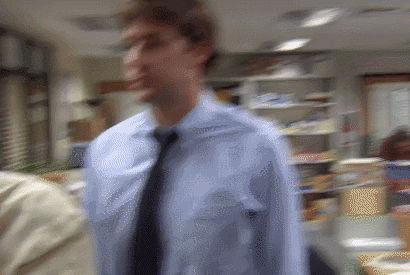 media.giphy.com
This is the type of voter to evidently wait until the very last minute on Election Day to cast their vote at the polls or send in a ballot. Vote as early as possible can so that your vote matters!