What the future of abortion care looks like 48 years after Roe v. Wade
The landmark decision by the U.S. Supreme Court protects a pregnant woman's right to choose to have an abortion without government restriction under the U.S. Constitution. But how has it changed throughout the years?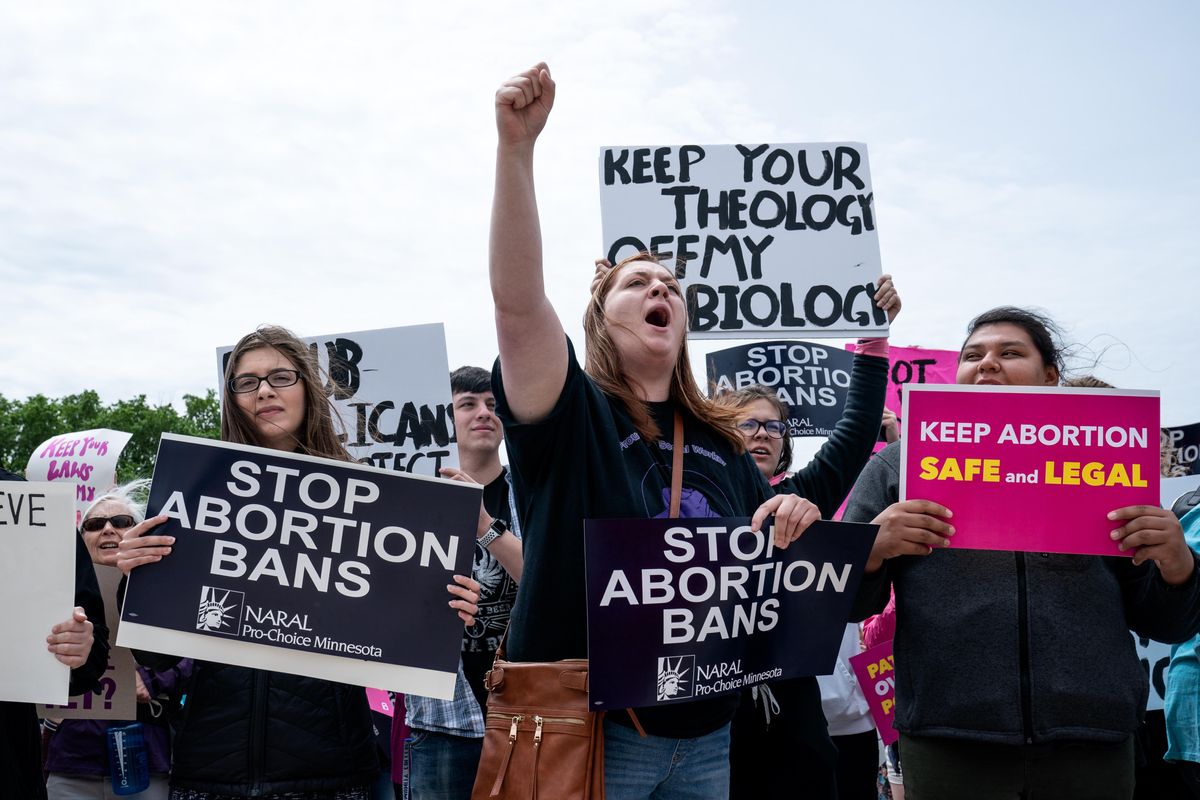 Things look a lot different for our country than they did nearly 50 years ago. We interact differently thanks to technology, television has become a limitless resource, news runs on a 24/7 cycle and flying has become universal. Let's face it, our lives are a lot different than they were decades prior.
---
Another thing that has changed is abortion access. Thanks to a 1973 court decision of Roe v. Wade, abortion is now recognized as a safe and legal procedure in the U.S. - and today is its 48th anniversary. The landmark decision by U.S. Supreme Court protects a pregnant woman's right to choose to have an abortion without government restriction under the U.S. Constitution
As we celebrate its anniversary, it's important we reflect on the importance of Roe throughout the years - and how it's changed. Although Roe offers women the right to choose, that hasn't stopped Republicans from tirelessly trying to dismantle it. With that being said, many individuals still struggle to receive care and continue to face barriers surrounding access.
"For decades, people have struggled financially, especially folks of color," said Yamani Hernandez, executive director of the National Network of Abortion Funds. "They face significant barriers to get abortion care, from an inability to pay for the care they need due to insurance coverage bans like the Hyde Amendment, and restrictions that force people to travel and take on additional expenses, like transportation, lodging, and childcare. With the Covid-19 pandemic, subsequent job loss and lack of health care have exacerbated those barriers."
Hernandez went on to say how she expects "state legislatures to ramp up efforts to push abortion care out of reach, including attempts to punish and criminalize abortion that disproportionately target people of color." She also mentioned how the confirmation of Amy Coney Barrett to the Supreme Court, poses a threat to Roe. and how the U.S. faces "risk of these laws being upheld."
During the Biden administration's first White House press briefing Wednesday, newly appointed Press Secretary Jen Psaki dodged questions regarding President Biden's plans on the Mexico City Policy and the Hyde Amendment.
"Well, I think we'll have more to say on the Mexico City Policy in the coming days," Psaki said. "But I will just take the opportunity to remind all of you that [Biden] is a devout Catholic, and somebody who attends church regularly."
Interesting.
Why the overturning of Roe v. Wade is more terrifying than you think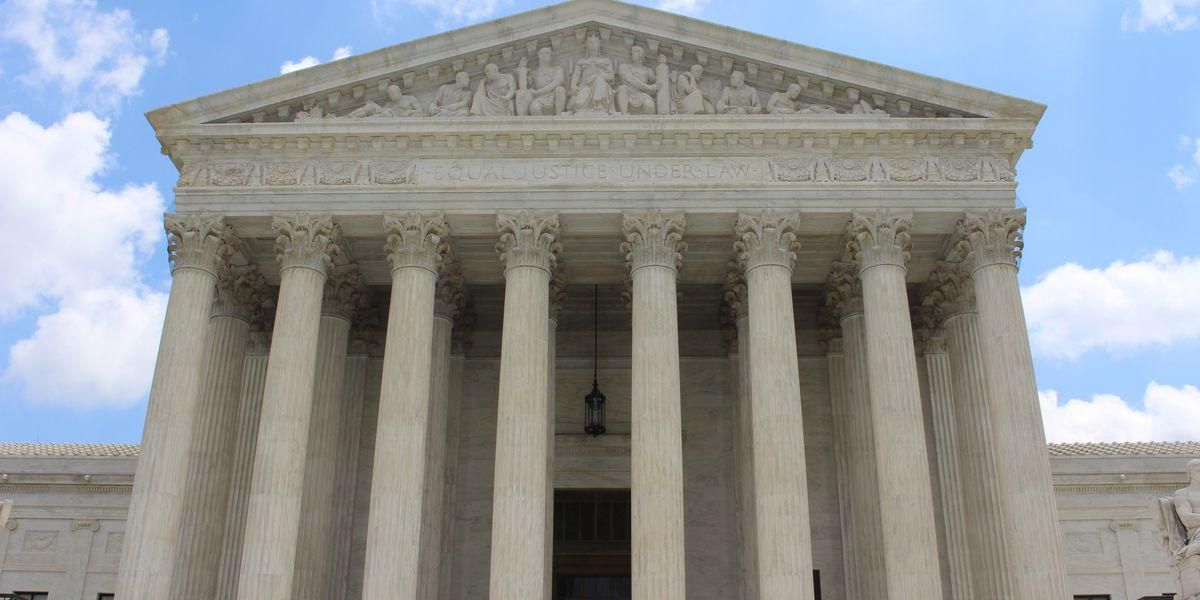 Why the overturning of Roe v. Wade is more terrifying than you thinkconversations.indy100.com
With the confirmation of conservative Amy Coney Barrett to the Supreme Court, this country will witness a shift that will set our country back decades.
For those unfamiliar with why this is relative, allow me to fill you in. Instituted by the Regan administration, The Mexico City Policy (also known as the Global Gag Rule) restricts federal funding for non-governmental organizations that provide abortion, abortion counseling, or abortion referrals. Similar case with the Hyde Amendment, which bans the use of federal funding to pay for abortion access in the U.S.

President Biden already plans to revoke the Mexico City Policy, and has since condemned the Hyde Amendment. So why not provide a straight-forward answer explaining that? Perhaps the answer lies with Biden's prior wavering commitment on reproductive justice. Regardless of the reason, the media misstep sheds light on the stigma surrounding abortion and how stigma hasn't changed much in the last 48 years.
Within the last four years, the U.S. witnessed abortion restrictions at an all-time high. According to data from the Guttmacher Institute, 32 states enacted 394 new abortion restrictions from 2011 to 2017. What's more, the Covid-19 pandemic created excuse for pro-life government officials to strategically enforce additional restrictions on reproductive rights.
In April 2020, a federal appeals court in Texas placed a temporary ban on abortion as part of the state's coronavirus response, stating the procedure was "nonessential." Federal courts in Ohio also limited surgical abortions while allowing patients access to medication abortion (also called the abortion pill), often used when people are 10 or fewer weeks along in their pregnancies.
It doesn't help that the Supreme Court now has a conservative majority, thanks to the confirmation of Amy Coney Barrett.
All these attempts are blatant attacks on abortion access and a woman's right to choose. Therefore, preserving Roe is so crucial. The Biden administration already vowed to protect reproductive rights and abortion access early in their campaign. But it requires more than a simple promise.
"To protect the legal right to abortion care, we need policy change to ensure each of us can get the care we need in real life, and invest in our communities so we can take care of each other, plan our families and lives, and thrive," Hernandez tells Conversations.
I couldn't have said it better myself.
Have you got something to say about this subject? Submit a post here and start the conversation.