The shocking list of celebrities that voted for the first time in the 2020 election
The list took me by surprise for the most part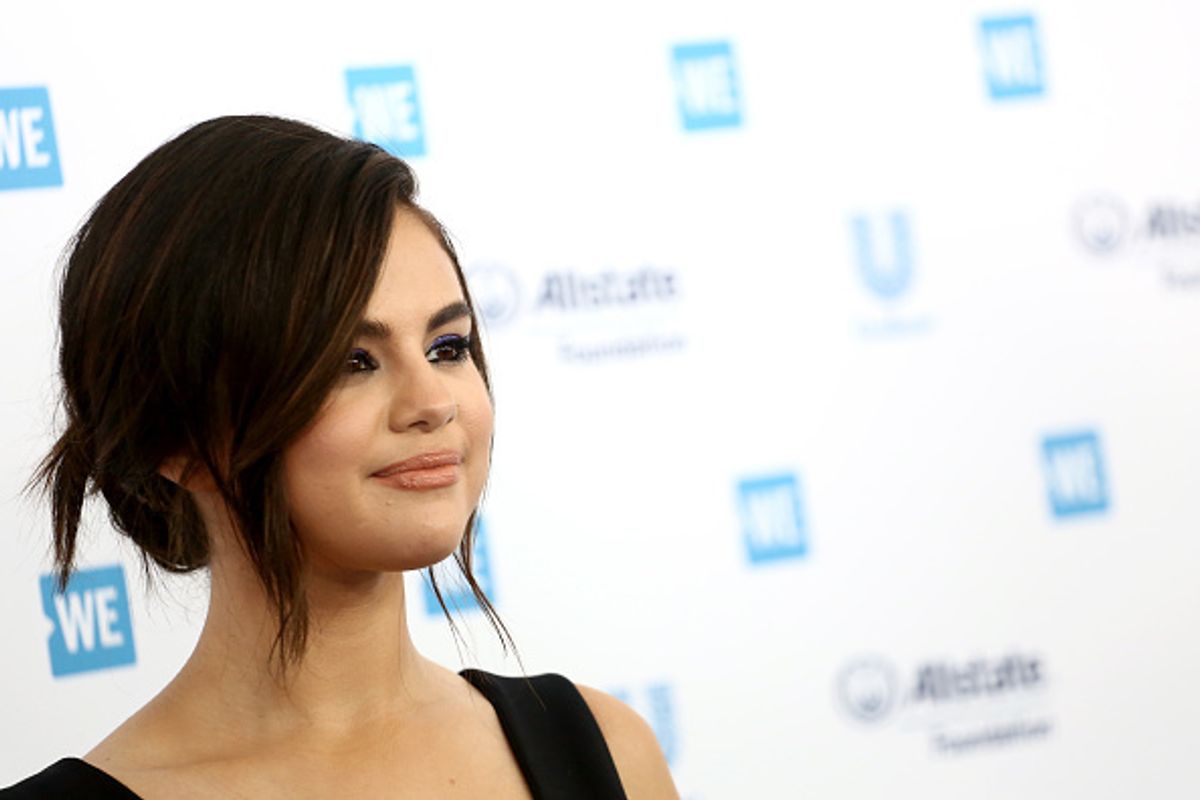 Photo by Tommaso Boddi/Getty Images for WE Day
It's not entirely unheard of that many people don't vote in U.S. elections, including well-known celebrities. Some have no interest in politics, undecided in what policies resonate with them, or have criminal records preventing them from participating.
---
Of the many celebrities who encouraged people to vote in the 2020 U.S. presidential election, also voted for the first time in the 2020 general election.

Both Mike Tyson and Snoop Dogg said that they couldn't legally vote for many years, while another celebrity, such as John Oliver, recently received American citizenship.

From Kanye West to Selena Gomez, keep scrolling to see the celebrities who've expressed their right to vote in one of the most critically important elections in American history.
Snoop Dogg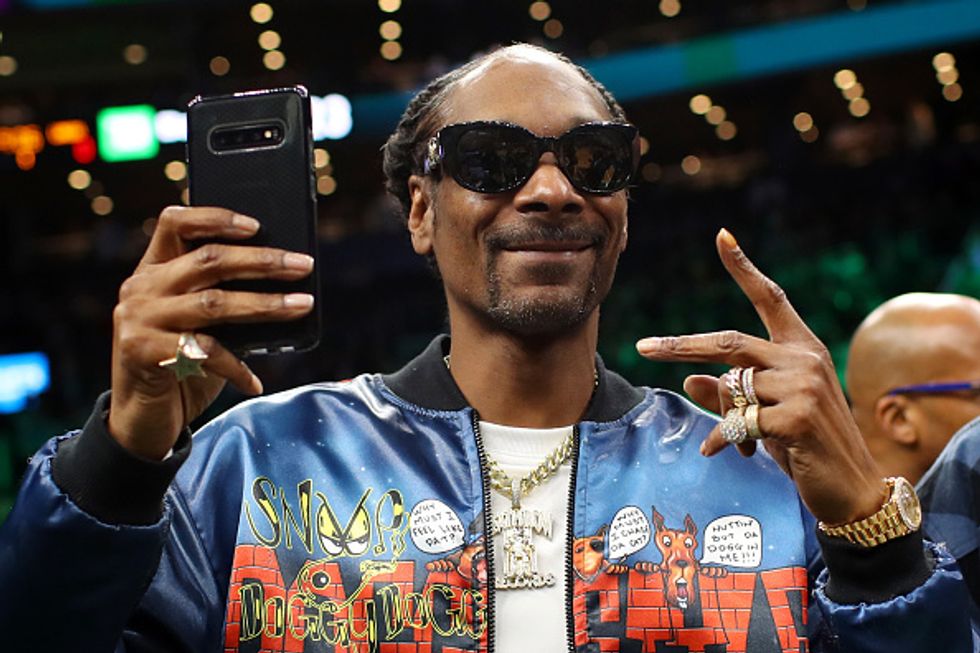 Los Angeles Lakers v Boston Celtics Photo by Maddie Meyer/Getty Images
For the longest time, Snoop Dogg believed he couldn't vote due to prior felonies. On real 92.3's radio show, "Big Boy's Neighborhood," he mentioned his record had been expunged. Now, Snoop Dog has the ability to vote.
In addition, Snoop Dogg also partnered with Shepard Fairey, the founder of the streetwear brand, Obey, to launch a voting initiative called vote with Snoop, encouraging others to register to vote.

Mike Tyson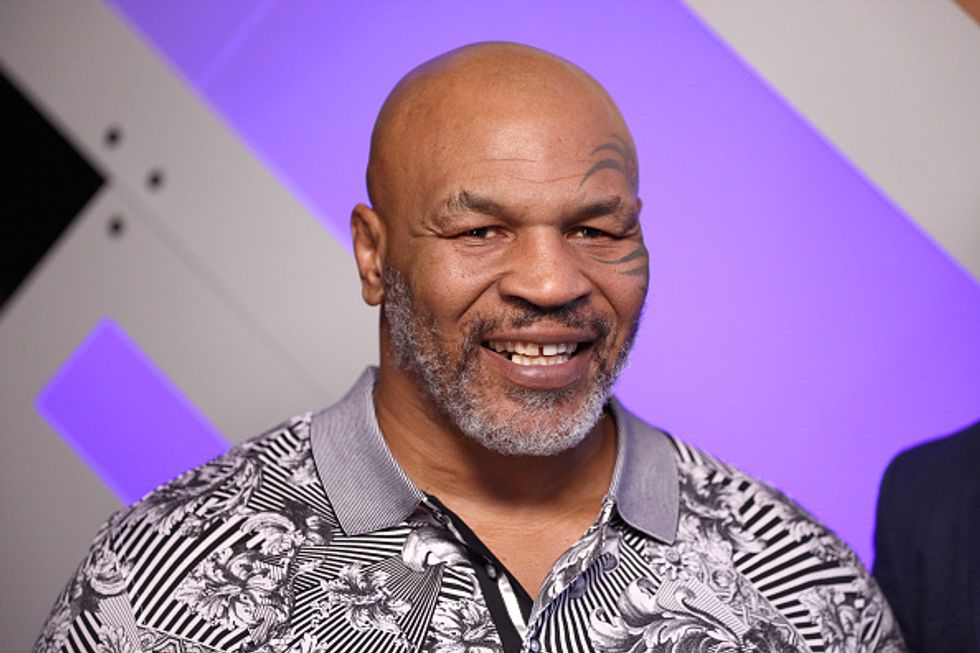 2019 iHeartRadio Podcast Awards Presented By Capital One – Backstage Photo by Rich Polk/Getty Images for iHeartMedia
Like Snoop Dogg, Mike Tyson also believed that he couldn't vote in the election due to his record. In a post shared on Twitter in September, he said, "I never thought I could [vote] because of my felony record. I'm proud to finally vote."
John Oliver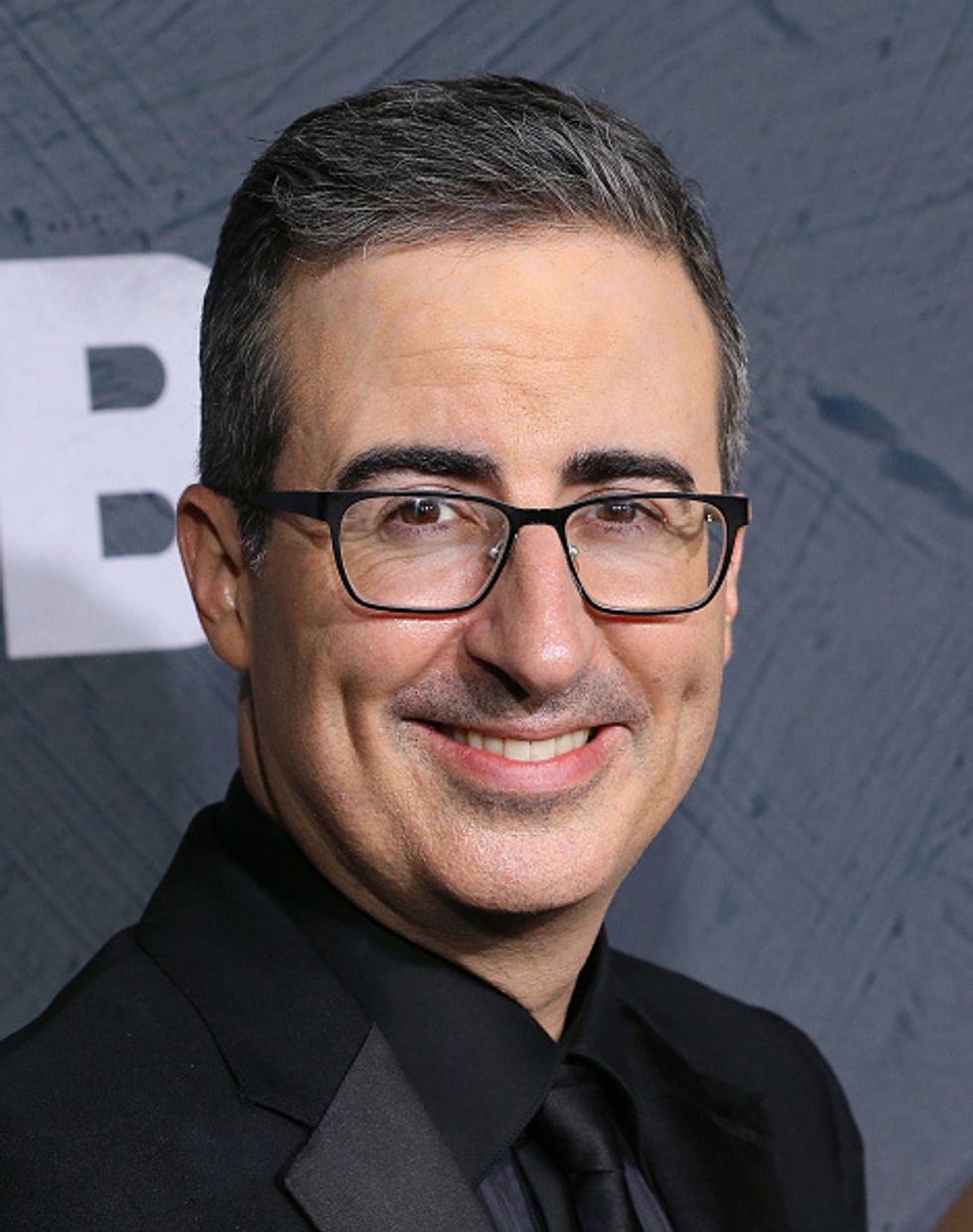 HBO's Post Emmy Awards Reception - Arrivals Getty Images
The Last Week Tonight Host officially received American citizenship last December ( I honestly thought he already had it). When speaking to Stephen Colbert of The Late Show, he expressed how real it felt casting his ballot for the first time, understanding that his voice matters.
Selena Gomez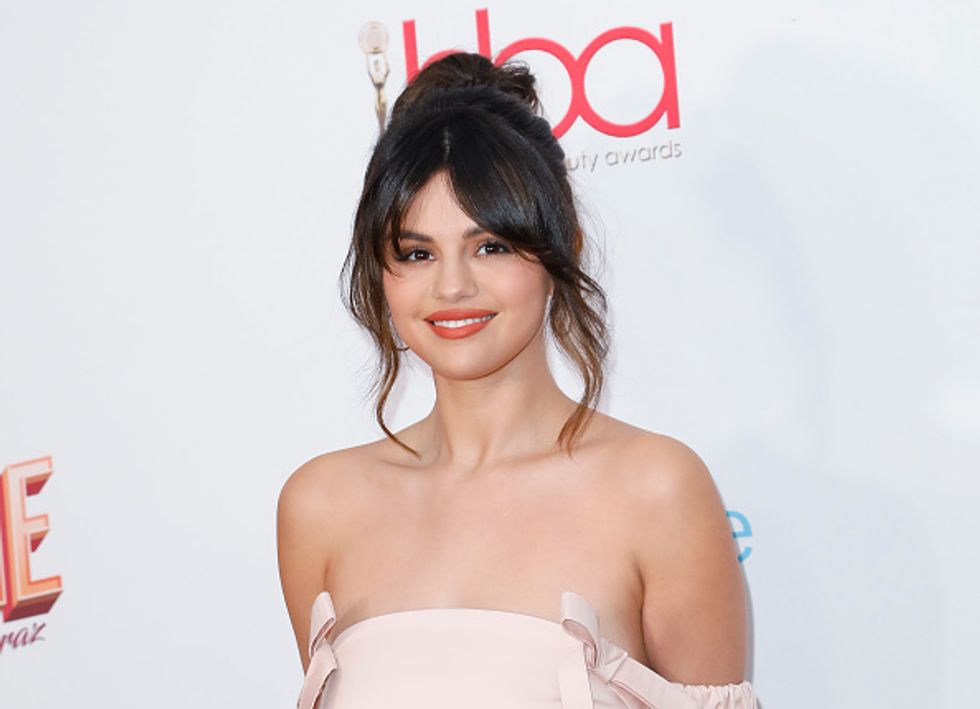 2020 Hollywood Beauty Awards Getty Images
In a virtual "Voting Power Hour" event, Selena Gomez (who voted by mail) admitted that this was her first time voting because she never really thought her voice mattered in past elections.
In an Instagram Story post on Election Day, Gomez asked fans to vote, further reiterating that we can and do have the right to voice our opinions.
Shaquille O'Neal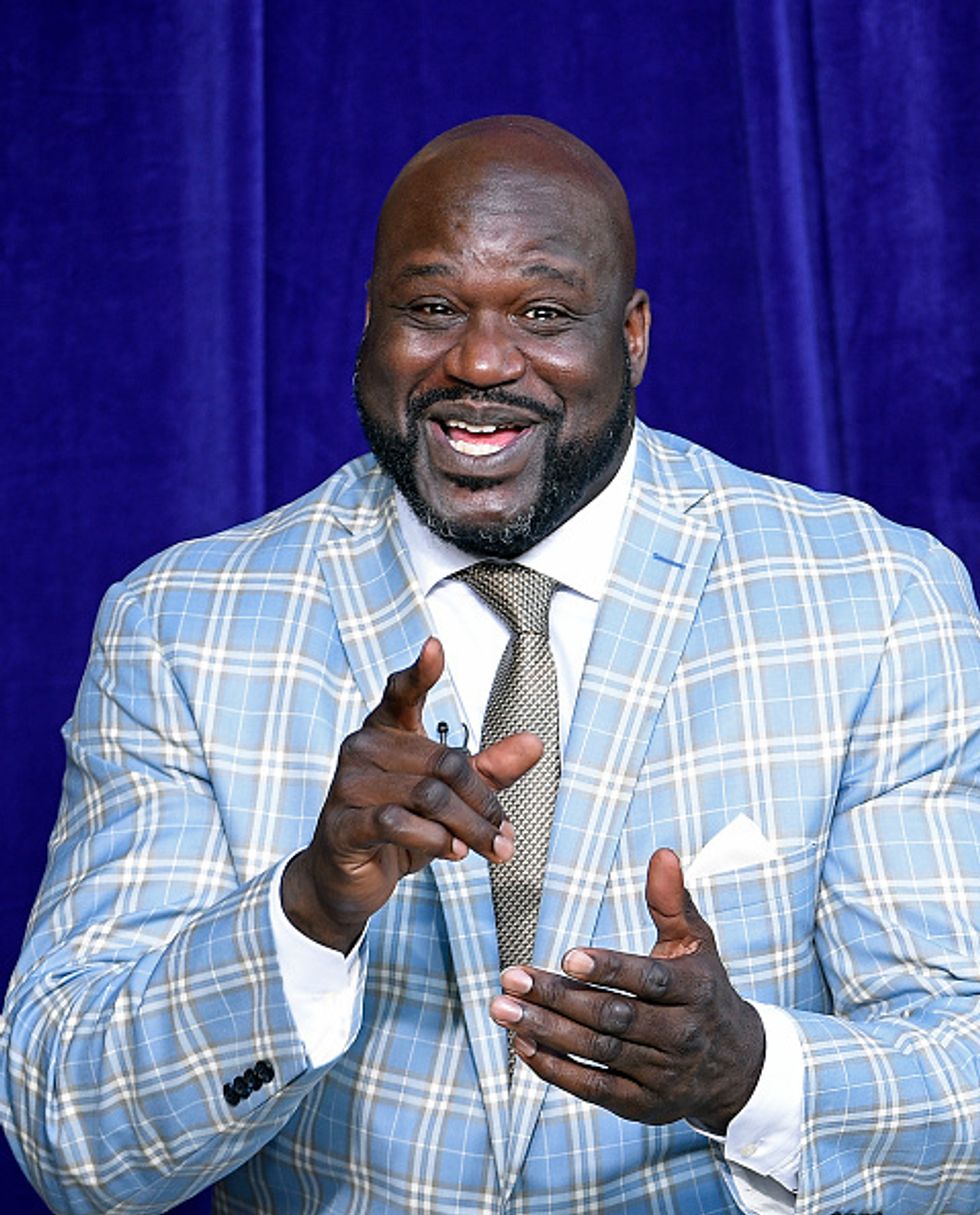 Los Angeles Lakers Unveil Shaquille O'Neal Statue Getty Images
During The Big Podcast with Shaq in October, the basketball legend said he hasn't voted because he doesn't want to be hypocritical when involving himself in campaigns, nor did he understand what the electoral system was about.
Offset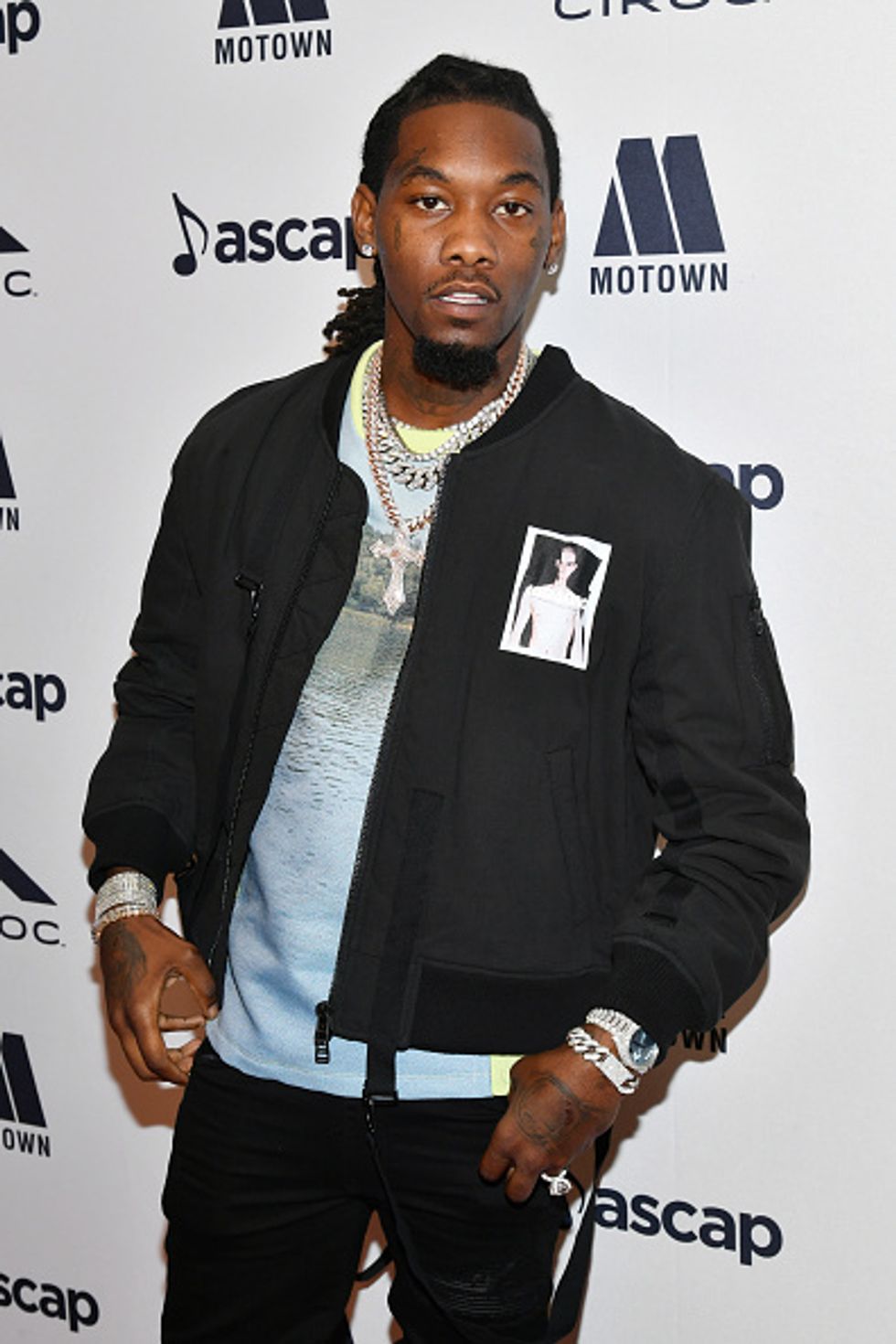 2019 ASCAP Rhythm & Soul Music Awards - Arrivals Getty Images
"I felt like I accomplished something by that," the 28-year-old rapper told Essence after performing at a Biden and Harris rally. Offset has actively been convincing the youth in Atlanta to go to the polls and make a difference in their community.
Kanye West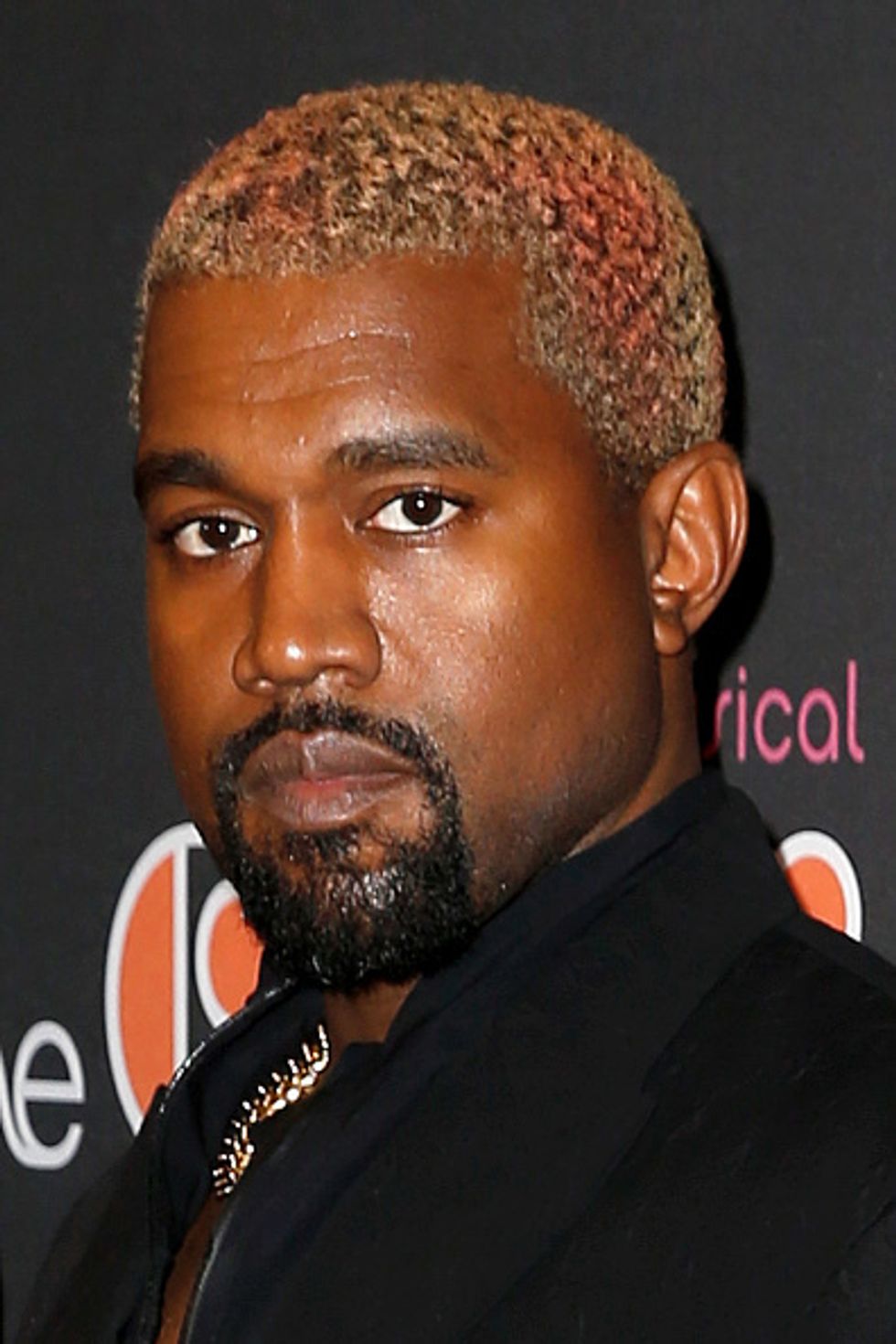 "The Cher Show" Broadway Opening Night Getty Images
Earlier this year, the 43-year-old artist announced he was running for president. In a video posted online, Kanye appeared to have voted for himself, signing his name on a 2020 election ballot in Wyoming. This is not surprising given his initial efforts to run for candidacy.