Don't miss out! Here are my best Amazon Black Friday fashion deals
The best Amazon Black Friday deals on Savage x Fenty, Dr.Martens, Kate Spade, and more.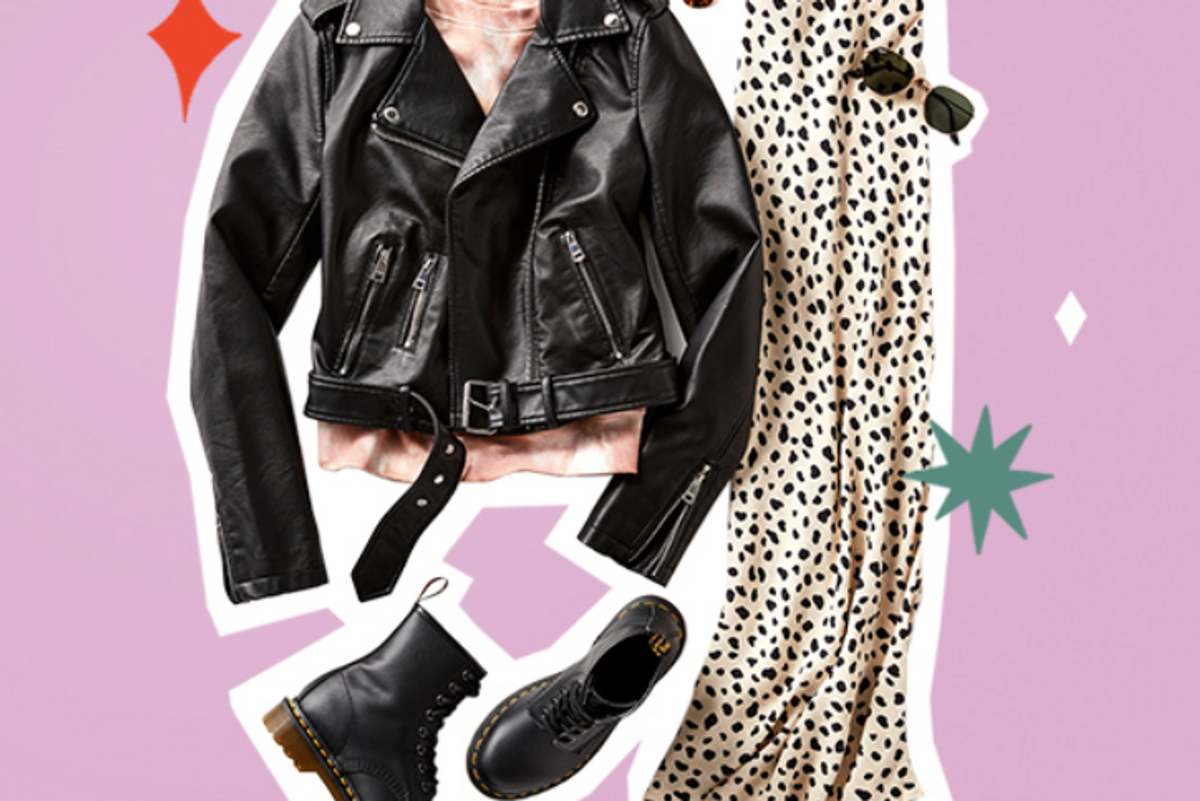 Photo by Amazon
Since Thanksgiving Day is in a week, many people exuberantly ran around to get all the Thanksgiving foods that they need for their feasts. What's more? To add to the excitement, Black Friday is also the very next day!
Since there is already a lot of excitement to get us all in the holiday spirit, Amazon has decided to start their Early Black Friday sales of many different items from electronics, home decor, shoes, clothes, and much more.
---
I don't know about you, but I'm always looking for the next fashionable article of clothing or accessories for myself or my friends. I know Amazon always delivers quality brands and styles without putting too much of a dent in your pocket.
To discover some of the hottest fashion items, the retail giant released its 2020 holiday gift guide filled with nothing but the best.
Whether you are shopping or special someone, scooping up some early Christmas presents for coworkers, friends, and family, I've compiled a list of my favorite items at a manageable price, all just a few clicks away.
Browse through some of my top picks on Amazon for all the fashion enthusiasts out there.
All of the selections have been made independently and without bias.