What Evan Rachel Wood's ​Westworld character taught me about abuse and survival ​
In Westworld, Evan Rachel Wood's character imagined a story where she was not the damsel in distress anymore and how this affects survivors of abuse.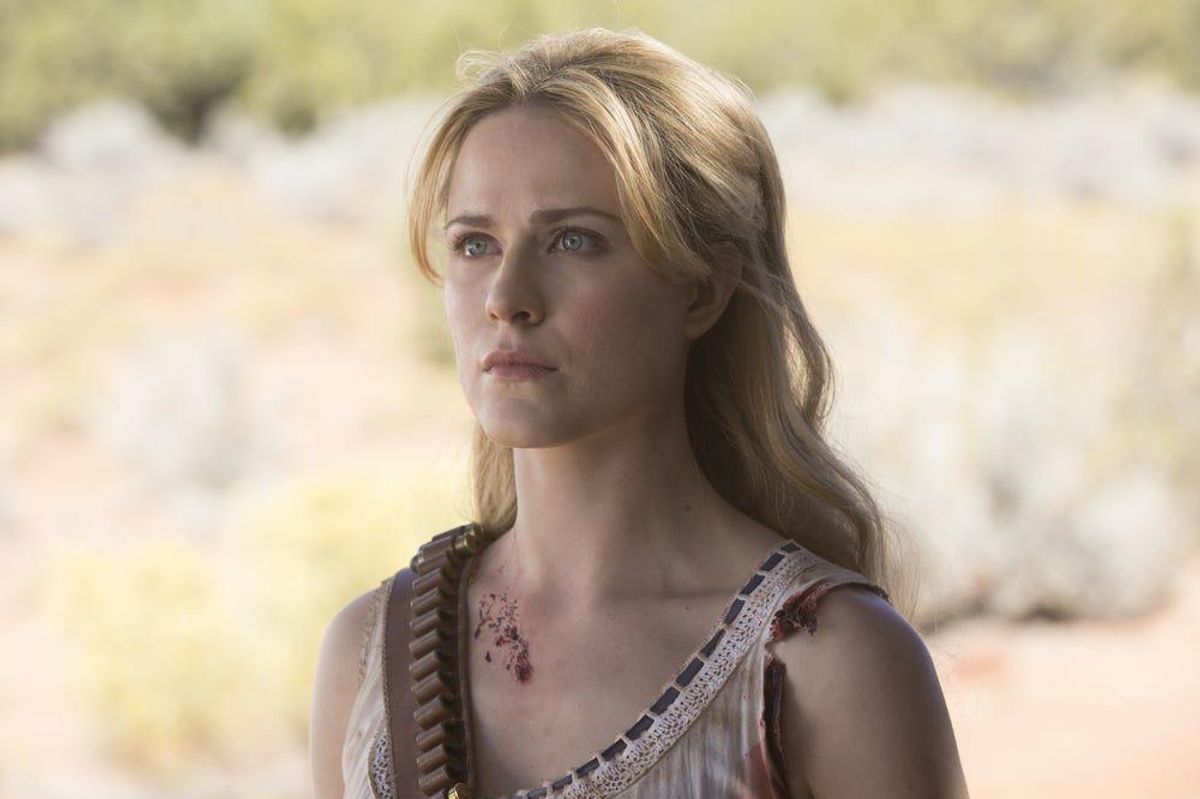 (Photo: John P. Johnson/HBO)
Twitter.com/christybella
Former Model and Actress who is now a Writer, Feminist, and Producer
Instagram.com/iamchristybella
After watching HBO's Westworld, I was moved by Evan Rachel Wood's performance. As a survivor of sexual assault, I identified with her character, her path of self-discovery, and her fight for survival. She was me, and I saw so much of my own life in her character, especially when she said, "I imagined a story where I didn't have to be the damsel."
This was the first decision that she made all by herself.
---
She became conscious of her role in society, and flipped the script. This revelation did not come easy when you realize how much pain it took her to go against her own programming. For over 30 years, Evan Rachel Wood's character Dolores is repeatedly raped, tortured, and killed for the pleasure of men.
READ: Evan Rachel Wood breaks her silence, sheds light on manipulative and abusive relationship with Marilyn Manson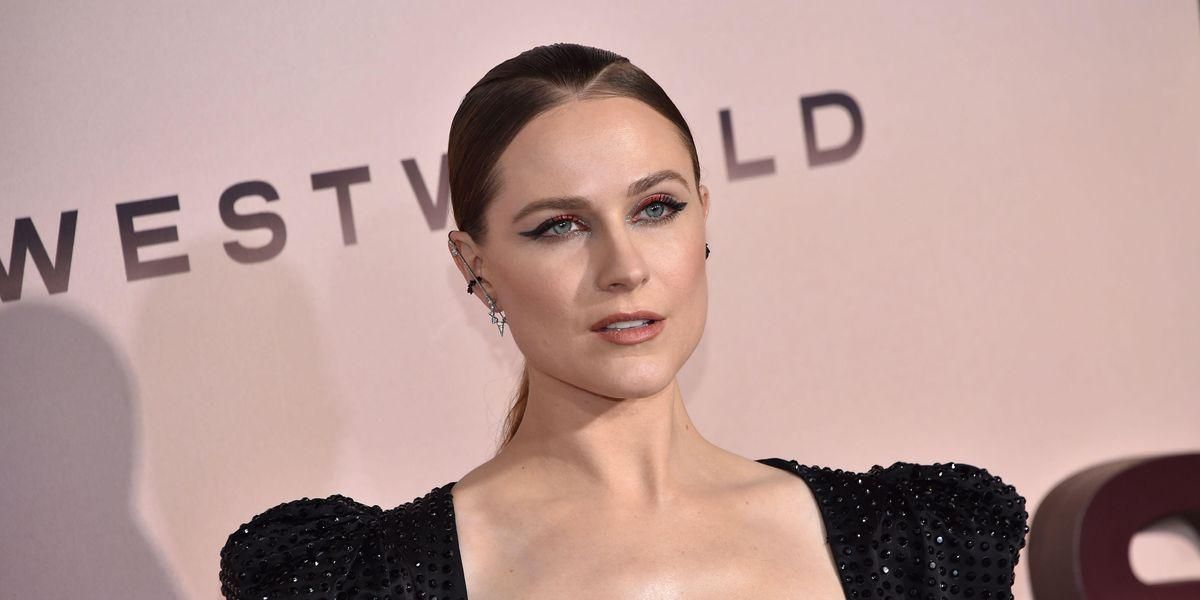 Evan Rachel Wood breaks her silence, sheds light on manipulative and abusive relationship with Marilyn Mansonconversations.indy100.com
"We need more heroines like Wood, who will not be intimidated by the villains who work tirelessly to silence them."

She questions her own reality, and travels through corridors of her own mind to relive experiences that define her identity as a rancher's daughter, who is the perfect damsel in distress. Evan Wood's portrayal of Dolores is the most accurate survivor I've seen. Dolores made sense of the trauma that paralyzed her for years, freezing her harrowing existence into a classic PTSD response. Her awakening is accomplished through reliving the most painful memories in a never-ending cycle of abuse and hunting parties, where she was the prize for men who fantasized about raping the damsel in distress.
Reaching consciousness requires revisiting the dark corridors of the mind, and this moment belongs to Wood. On Tuesday, Wood revealed that her abuser's name was Brian Warner aka Marilyn Manson.
She embodies female empowerment by taking the lead for survivors of abuse. Instead of allowing others to narrate her story, Wood became the author of her own story in real life. Trapped in an endless pattern of abuse is hell for many of us, and I am inspired and grateful to wood for making this leap of progress.
Essentially, Wood is a real-life hero and trailblazer, leading the way for survivors by laying down the groundwork and teaching us her ways. This is true feminism.
Have you got something to say about this subject? Submit a post here and start the conversation.