Kodak came for Megan Thee Stallion, rehashing his sentiments from last year that the rapper took his "drive the boat" phrase without giving him a shout-out.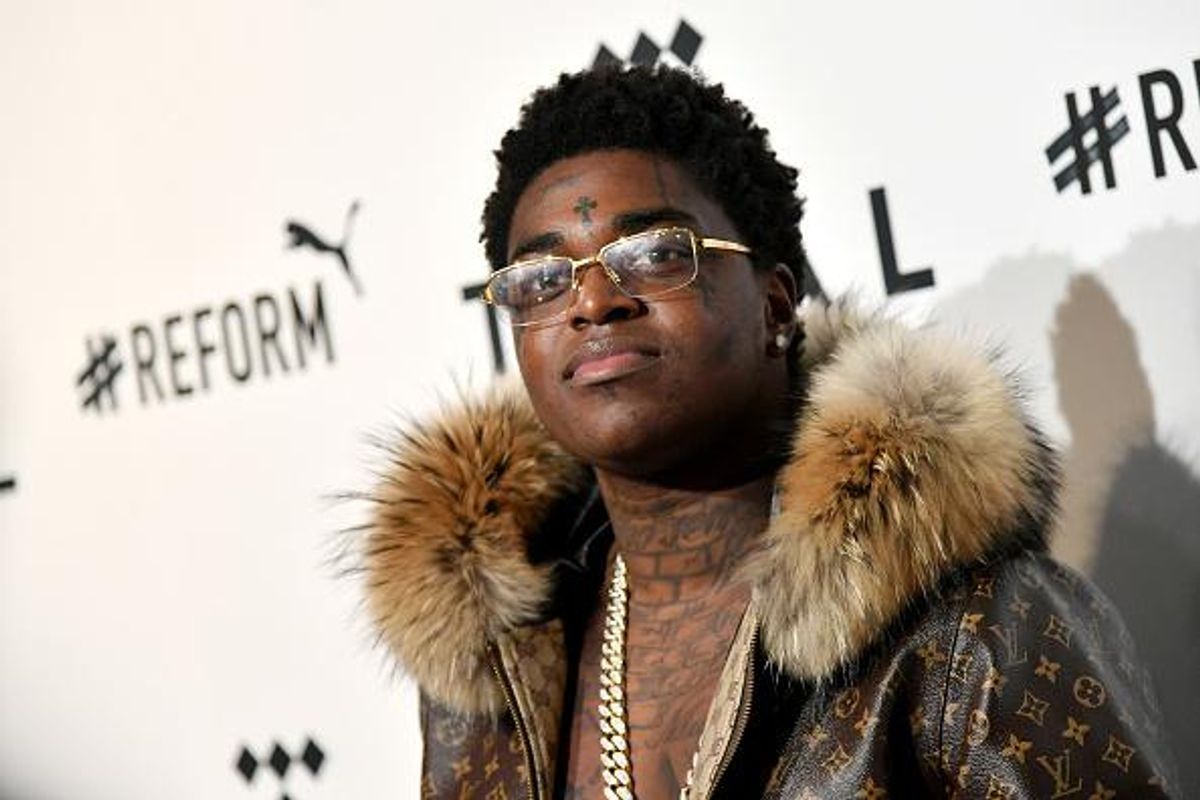 Photo by Mike Coppola/Getty Images for TIDAL
Since his release from jail, thanks to former President Donald Trump's pardoning spree, Kodak Black has been on a mission to receive recognition for starting trends and catchphrases in music.
The Florida-based rapper claims some of his catchphrases have been appropriated by other artists, whom Kodak believes refused to give him credit.
Kodak came for Megan Thee Stallion , rehashing his sentiments from last year that the rapper took his" drive the boat" phrase without giving him a shout-out.
Reportedly (although there's no official indication), Kodak coined the phrase in early 2019 while asking a captain if he could drive the boat. Megan used the slogan to describe people getting shots of liquor poured in their mouths.
"Make a whole career off of taking one Lil piece of my s*** & I B Coming For My Money," Kodak wrote in a since-deleted tweet about Megan allegedly taking his "drive the boat" slogan. "Baby ain't have to go out her way to give my credit, but the opportunity came to her."

Frankly, I've seen and heard this "drive the boat" slogan used quite frequently in the past to indicate having a good time partying. I didn't know about the term being adapted until Megan started incorporating it into her lyrics.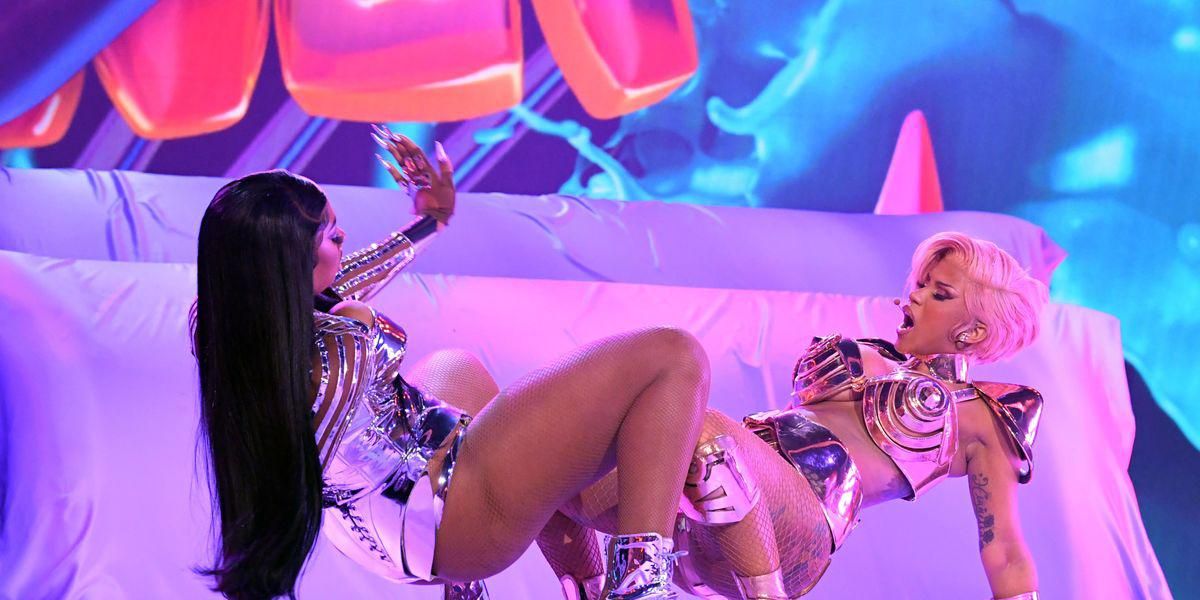 Megan Thee Stallion and Cardi B's Grammys performance wasn't trashy. It was an empowering ode to female sexuality conversations.indy100.com
To come after someone, especially a woman, about seemingly taking something when they've made their own way being authentically true to themselves is disrespectful. Not just because of the long and tireless journey to gain some respect for their artistry as women in the rap game, but also the positive impact they have made in people's lives for being unapologetic.

Furthermore, according to a comment on Megan's Instagram , Kodak seems to be approaching the situation with the three-time Grammy award winner with an open heart. He even congratulated her on her history-making night.
"Congratulations Tho Lol I Just Be Bulls***ing You Good Black Queen I Salute That S*** #KeepItUp," he wrote on a post about her new merch.

Megan Thee Stallion Instagram post Screenshot by Breanna Robinson
Moreover, it's probably for the best that Kodak Black ceases to end any feud with Megan Thee Stallion, who has gained respect and praise from Beyoncé, Jay-Z, and other heavy hitters in the music industry.

I suppose Megan should have probably mentioned that she adapted the phrase from Kodak, despite it meaning something entirely differen t to her.
Do you have something to say about this topic? Sign up to submit a post today!
Keep reading...
Show less