Megan Thee Stallion's letter from a U.S. Representative means so much to allyship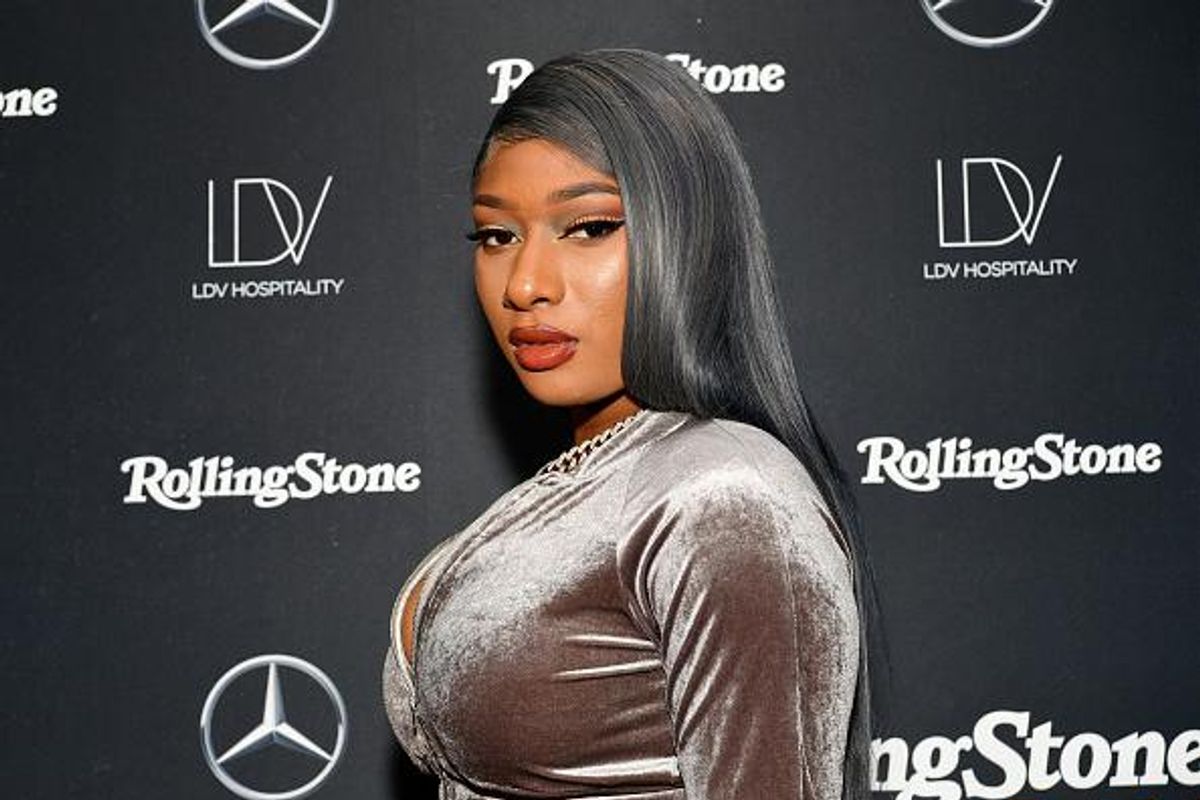 Photo by Dia Dipasupil/Getty Images
If you are a good-natured person, whether that's advocating for the community , dismantling negative energies and feelings you may have, or genuinely caring enough to make a difference, sometimes respect and support becomes reciprocated. Other times it can be admonished and cast aside: sometimes by peers.
When we don't have as much support from peers, it can make us question ourselves, wondering if what we're doing is truly worth it. It can also make us want to conform entirely to societal pressures of what is deemed "cool."
---
Having gone down this road myself really made me feel alone because I wanted to have friendships with people, be understood, and not be viewed as an outsider. However, when I spoke about how I was feeling, I ended up realizing I wasn't alone. I had support from my family, teachers, and mentors, who are all more experienced with the ins-and-outs of the world.
Then I began having a new sense of hope, that even though some of my peers may not appreciate or fathom what I'm doing, there will always be people who will recognize those efforts. This has been a driving force for me on the path to adulthood.
Despite being optimistic, I'm still a human being that goes through the ebbs and flows of life, contemplating if I'm on the right track or worthy of anything. I know it's not always the best thing to say to yourself, but I take it day by day.
Earlier in the week, I had moments where I was overthinking many things in my life, and by divine intervention, I came across rapper Megan Thee Stallion's Instagram page. The post I saw on her page was a picture of a heartfelt and encouraging note that U.S. Representative Maxine Waters sent her.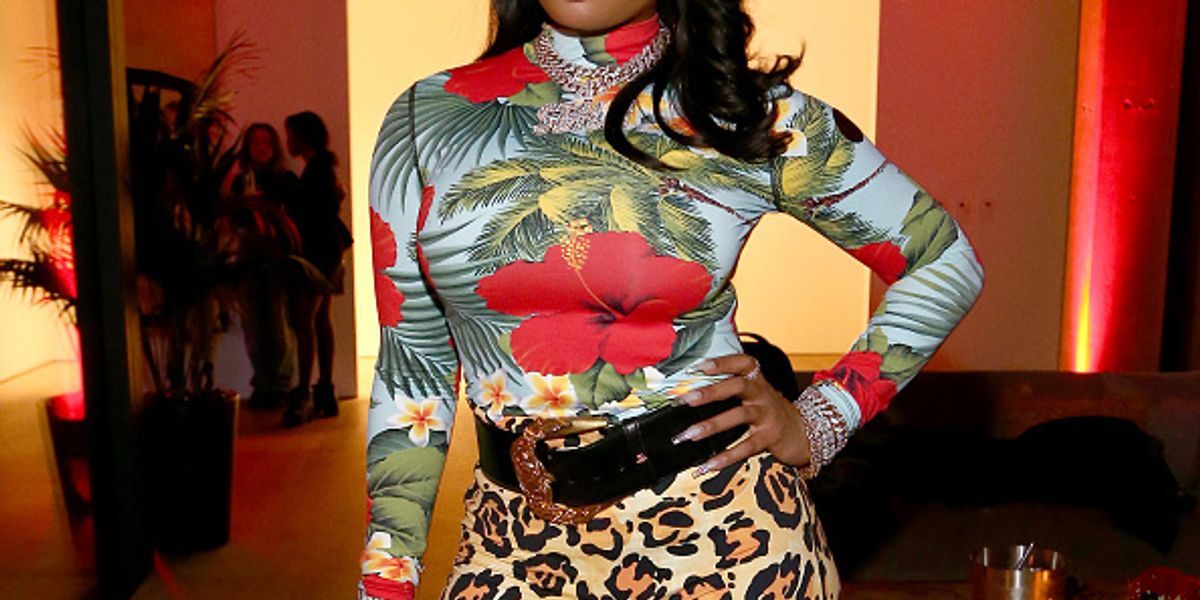 Why Megan Thee Stallion's harrowing op-ed is important in our social climate conversations.indy100.com
Megan has had quite a triumphant year despite the obstacles she faced in her personal life, and the scrutiny that accompanied it. I admire seeing people adopt that aspect of overcoming something even if peers aren't the ones expressing their support.

"I am so honored to be recognized by such an amazing woman, and I promise to keep using my voice and encourage others to use theirs," the "Savage" rapper wrote.
Congresswoman Waters wrote the note in response to Megan's New York Times op-ed New York Times op-ed in which she addressed how people treat and receive Black people, especially Black women.
"I read the op-ed you wrote that appeared in the New York Times recently, " Congresswoman Waters began in the letter. "I can't thank you enough for bringing much-needed attention to the plight of black women, not just human United States but everywhere."
Congresswoman Waters closed out the letter by sharing how proud she was of Megan for overcoming any adversity that was thrown her way and that she has her support.
"I know that Black women and girls everywhere thank you for the way you so fiercely have their back. I want you to know I have your back, too."
In seeing the kind words within the post from somebody well-versed, articulate, and a proponent of societal change, it's heartwarming to see that somebody can see what you're doing and work towards encouraging you to keep going while being the best version of yourself.
Moreover, I believe that we all deserve to be encouraged and recognize that regardless of what some may say to deter your ventures or make you feel like an outcast, there will always be someone that has your back, even if you don't expect it.
The words reflected in the post are the author's opinions .