Megan Thee Stallion's $1m Bitcoin giveaway shows what she thinks of her fans
Megan Thee Stallion has been generous with her displays of appreciation for her fans.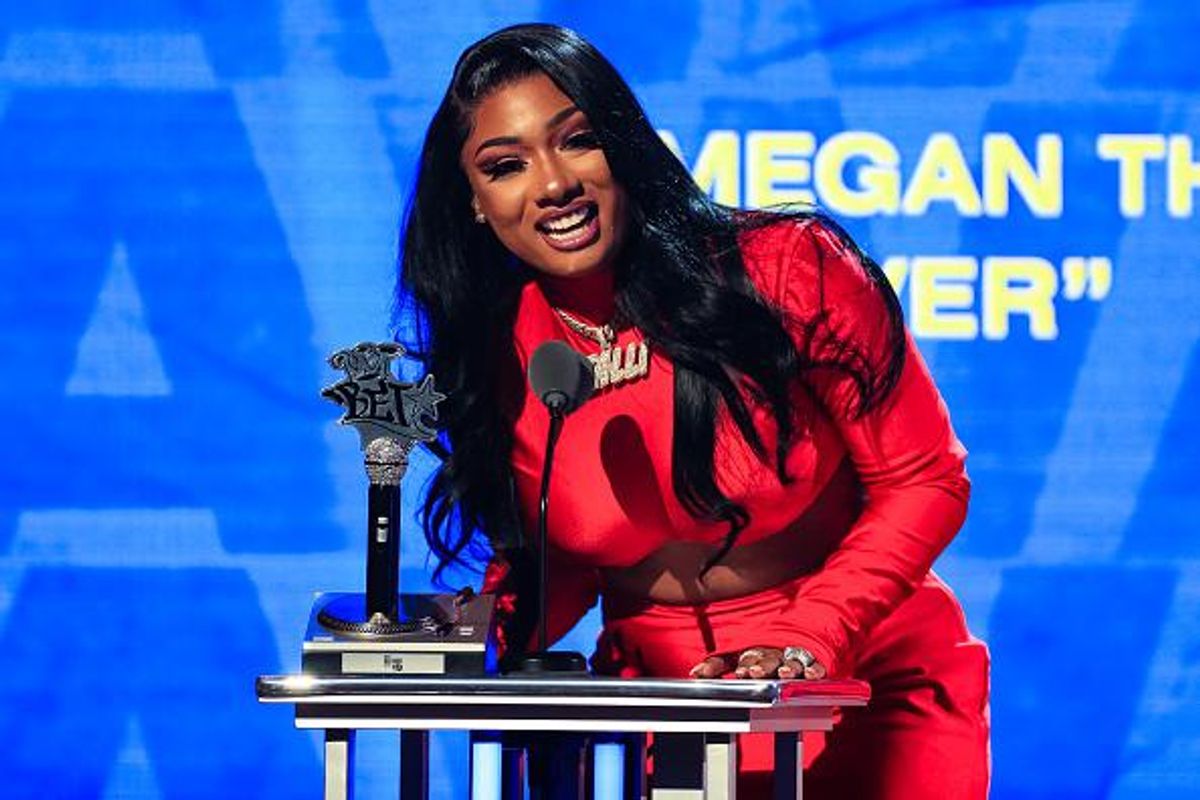 Photo by Carmen Mandato/Getty Images
It was just like any other Thursday night— my little bowl of popcorn, a cup of tea, and my phone in my hands scrolling through the excitement and inspiration of Twitter. In my scrolling bliss, I noticed that Megan Thee Stallion was trending, so without hesitation, I clicked to see what the Houston emcee was up to. My face lit up with joy. Why is that you may ask?
I'll give you a hint: it's the holidays!
---
Megan Thee Stallion tapped into magical money moves by partnering with Cash App to bring in the holiday cheer. To celebrate the new venture with Cash App, she decided to go to Twitter to announce that she's giving away $1 million in Bitcoin money to as many of her fans (she calls them "hotties") as possible. To be a potential recipient, people were instructed to write their Cash App handle followed by the hashtag #BITCOINMEG in her Twitter comments. Easy peasy!
"Thee Hot Girl coach is OFFICIALLY on team @Cashapp!" she said on Twitter. "To celebrate, I'm giving $1 MILLION in Bitcoin to as many hotties as I can! We'll be giving out this million units until it's gone, so drop your $cashapp below with #BITCOINMEG to get a piece."
Staying true to her word, numerous fans were chosen to get some extra holiday funds. Here's what they had to say:
She also mentions on Twitter that Bitcoin is a great way to propel someone into smart investment habits while increasing the amount of money earned over time.

Megan has been generous with her displays of appreciation for her fanbase. In August, she teamed up with Cardi B to celebrate their single, "WAP," going number one on the music charts by giving away $1 million through Cash App. Female fans tweeted out short descriptions of who they were, their cash app names in the #WAPParty to enter.
READ: Megan Thee Stallion's letter from a U.S. Representative means so much to allyship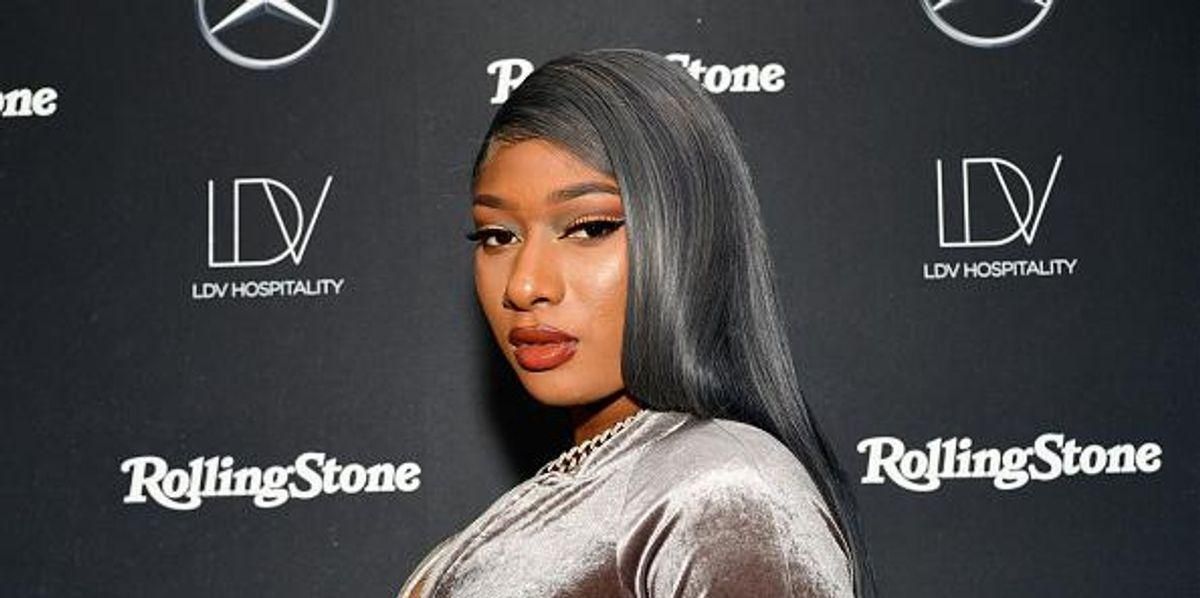 Megan Thee Stallion's letter from a U.S. Representative means so much to allyshipconversations.indy100.com
"I have your back."

It's also worth noting that she partnered with Rap Rotation, an Amazon Music Hip Hop channel, for the "Don't Stop" fund, a scholarship fund for women of color who want to pursue their education.

"College hotties, listen up because this one is for you!!!" she wrote on her Instagram. "I am giving away two 10,000 dollar scholarships to women of color pursuing a degree in any field of study in any part of the world."
Megan continues to show how much she is willing to encourage people to follow their dreams while giving back to the community. It's really inspiring to see!
Have you got something to say about this subject? Submit a post here and start the conversation.