Did "Framing Britney" make John Mayer examine his male privilege? He likes to think so
Hell couldn't have frozen over that quickly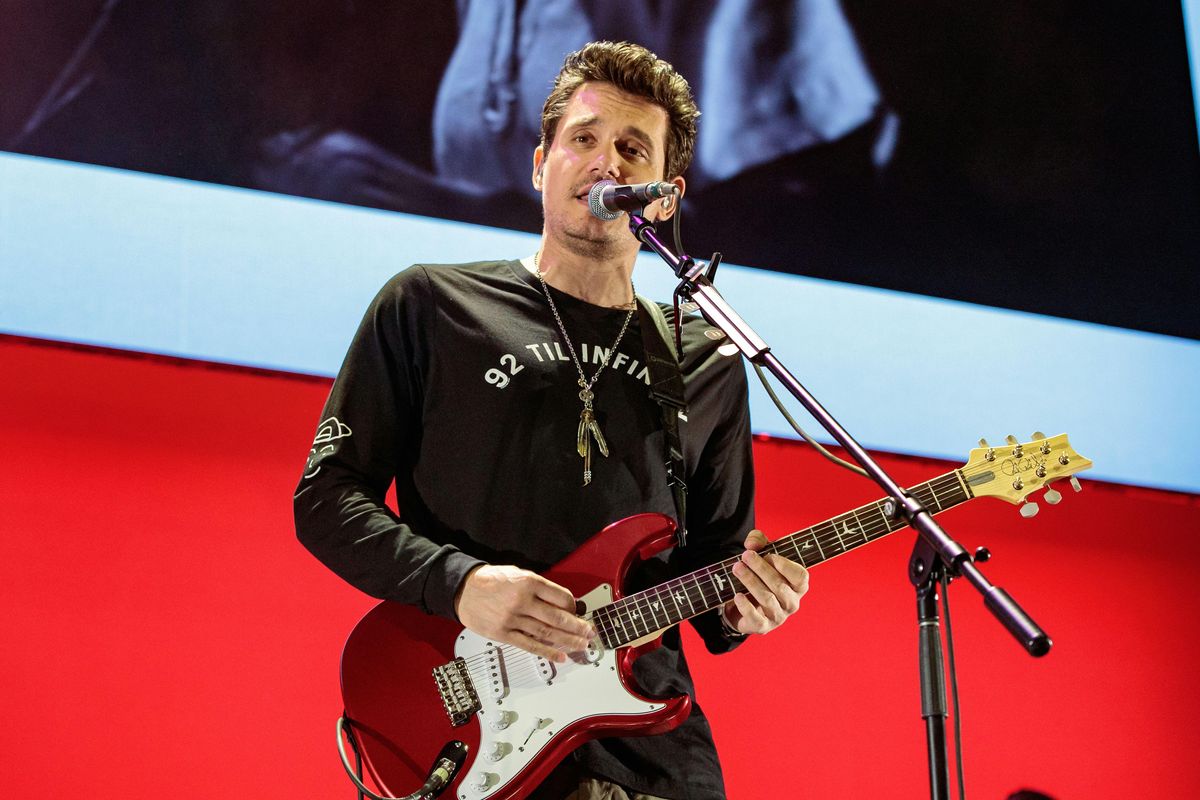 (Photo by SUZANNE CORDEIRO / AFP) (Photo credit should read SUZANNE CORDEIRO/AFP via Getty Images)
If you're among the percentage of individuals who hasn't watched "Framing Britney Spears," I have nothing to say to you. As long as you have adequate WiFi, there's really no excuse. The documentary, which premiered earlier this month on Hulu, outlines the media's misogynistic treatment of Spears over the years, along with her conservatorship battle with father Jamie Spears.
---
For those who already watched the documentary, understand the emotional weight it carries. One celebrity we can add to that list is none other than singer/songwriter, John Mayer. I know, I was just as shocked as you.
In an interview with Andy Cohen on SiriusXM's "Radio Andy" this week, Mayer revealed he "almost cried five times" while watching the documentary. Again, I was as shocked as you, coming from Hollywood's notorious Casanova.
"To go through this and come out the other side OK is to have infinite grace for those who struggle with it," Mayer said. "I came out OK. ... I have a very strong feeling that part of that is because I'm a man. And I have a very strong feeling that a lot of these things that happen to female performers is endemic to being female."
I mean, he's not wrong.
John Mayer almost cried 5 times watching 'Framing Britney Spears'www.youtube.com
In footage from early interviews, Spears is routinely asked about her virginity and body - questions male singers are never accustomed to. It's no secret women continuously face obstacles within life. The entire system often feels like one, patriarchal maze. That sentiment rings louder for women working within male-dominated industries.

"If you're a man, you're an outlaw," Mayer added. "If you're a woman, you're kind of crazy. And when I watched that through that lens, my heart just ached the whole time."
Oouuff, he just said a mouthful there.
Then again, this is the same individual who once referred to his penis as a "white supremacist," and continuously boasted about the number of women he slept with. Forgive me, but I'm struggling here.
Britney Spears fans demand apology from Diane Sawyer over 'sexist' Primetime interview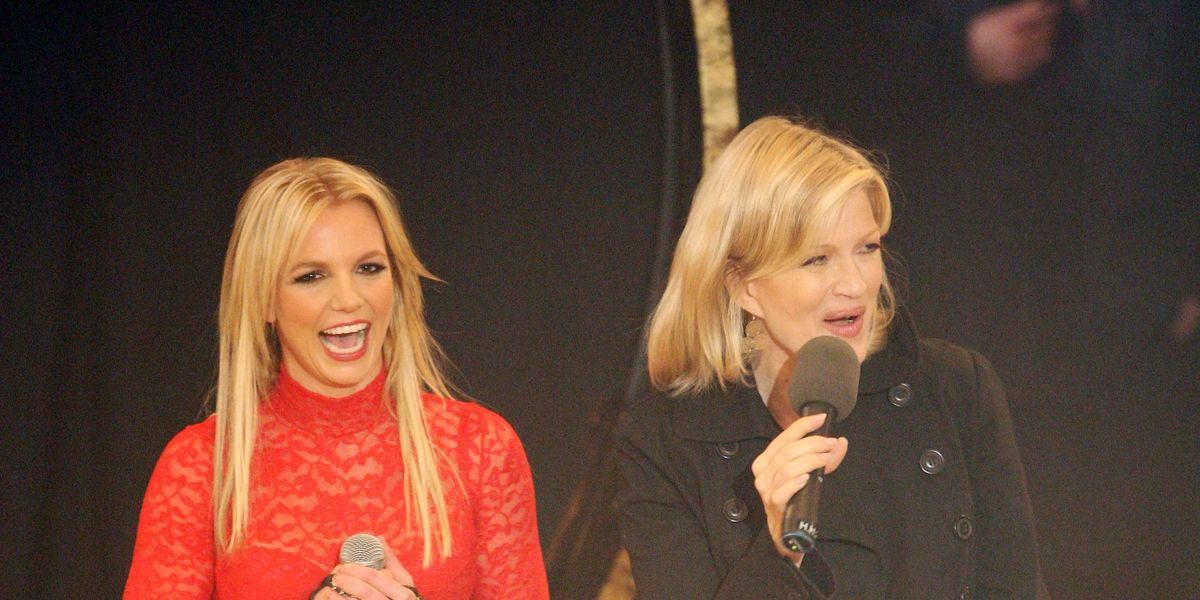 Britney Spears fans demand apology from Diane Sawyer over 'sexist' Primetime interviewconversations.indy100.com
In the interview, Sawyer is seen berating Spears about her public breakup from Justin Timberlake, belittling the popstar to tears.

Mayer, who has been linked to Taylor Swift, Jennifer Aniston, Katy Perry and Jessica Simpson, often witnessed a fair amount of scrutiny for his extensive dating resume. Then again, I wouldn't exactly call it scrutiny. It was more along the lines of praise.
Women often receive immense backlash over their dating history. They're continuously slut-shamed and ridiculed for their love lives. Meanwhile, men are allowed to date as many women as they see fit, receiving a chauvinistic pat on the back for every conquest. So I have difficulty believing Mayer, considering he arguably contributed, intentionally or not, to the very issue he's now crying over..
Perhaps Mayer needs another lesson on the fundamentals of toxic masculinity, because there appears to be some confusion on his end.
Have you got something to say about this subject? Submit a post here and start the conversation.