Why Ivanka Trump deleting her tweet about MAGA supporters being 'American Patriots' is a disgrace
Where's the acknowledgment of it all?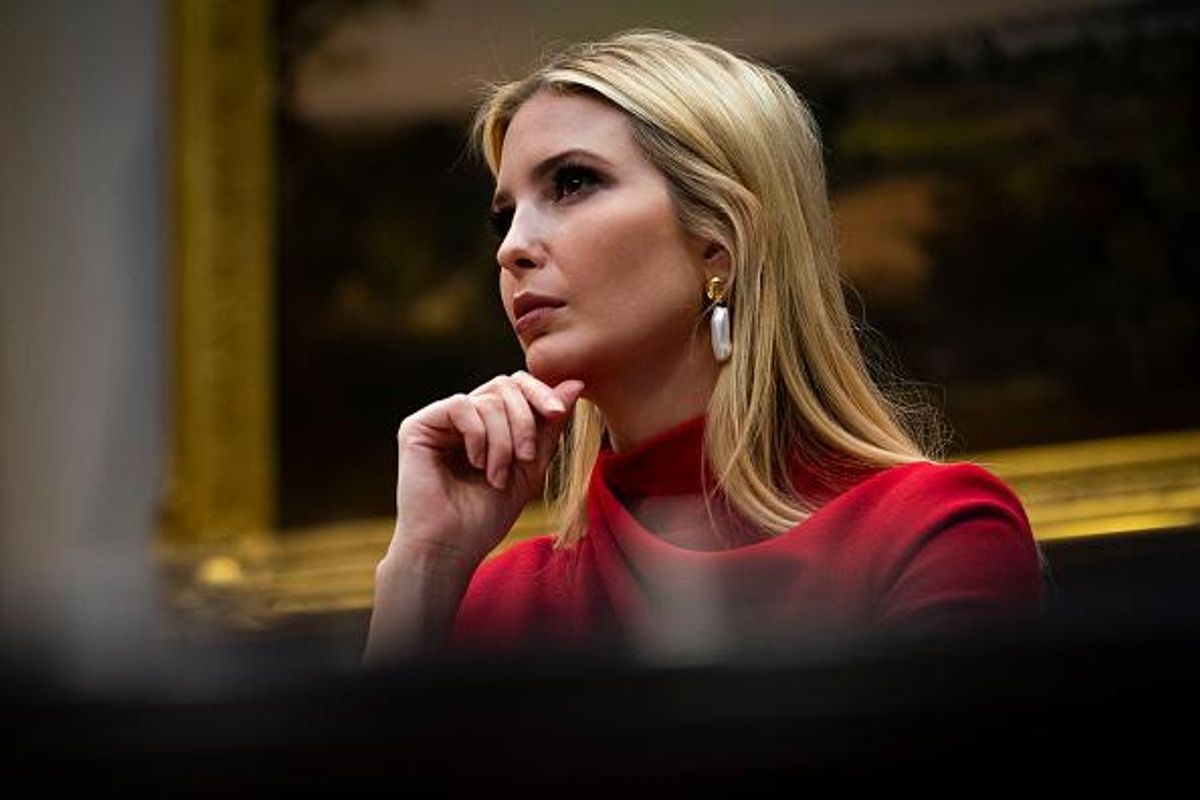 Photo by Doug Mills-Pool/Getty Images
This week was filled with mixed emotions for Americans.
For starters, there were triumphs for Raphael Warnock and Jon Ossoff as they claimed victory in the Georgia Senate elections. These results are also quite an achievement for Democrats on the journey to achieving a 50-50 split and taking control of the U.S. Senate once Vice President-elect, Kamala Harris (who can break the ties), is sworn in come January 20.
On the other hand, the week was also tumultuous as MAGA supporters attacked the Capitol Building during protests, terrorizing Washington D.C. To add insult to injury, outgoing First Daughter Ivanka Trump received backlash for a tweet that she has since deleted that missed the situation's whole point on Wednesday.
---
Instead of condemning the atrocities that occurred, she called the supporters of the protests "American Patriots".
Not too long after posting this, Twitter users did not hold back from calling Ivanka out for her message. Her message kind of reminded me of parents telling their children to "be nice" versus a call to action to end the domestic terrorism and insurrection provoked by her father.

Unfortunately, it is not surprising for something like this to happen because President Trump's own comments about the attack seemed incredibly meek and oddly appreciative.
He posted a video that declined to ask protesters to stand down and stop vandalizing the Capitol Building and shooting at members of Congress, but he also told the same people this: "We love you."
His choice of words is something else.
The president also tweeted something else despite it being removed: "I know your pain ...we had an election that was stolen from us. It was a landslide election and everyone knows it ... but you have to go home now. We have to have peace."
Of course, it doesn't just stop there. The president and his grown children have been riding the narrative that the election was "stolen" for a while now.
READ: Opinion: Trump's reaction to what occurred on the Capitol is heartbreaking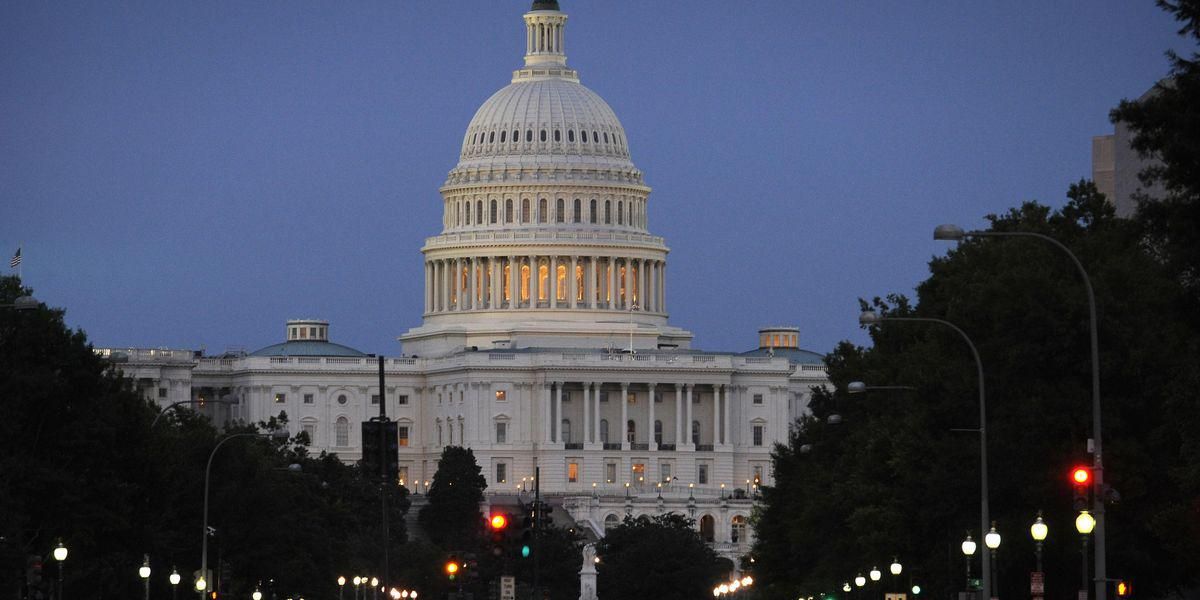 Opinion: Trump's reaction to what occurred on the Capitol is heartbreakingconversations.indy100.com
The notion anyone, let alone a mob of angry Trump supporters, could penetrate barricades and law enforcement, and enter legislative chambers is terrifying.

Eric Trump celebrated his birthday on Wednesday, even going as far as a tweet about how the crowd of 150,000 singing happy birthday to him at the National Mall in D.C., all before his next tweet that said the Republicans are the party of Law & Order.
The common theme here is that he as well isn't acknowledging the violence or working to stop it.
The tweet that made me shake my head came from Tiffany Trump as she wished her brother a happy birthday.
She also seemed to misunderstand the gravity of the events that transpired.

Moreover, after Ivanka deleted her original tweet calling the supporters "American Patriots", she posted another, supposedly clarifying what she meant by her first tweet: "Peaceful protest is patriotic. Violence is unacceptable and must be condemned in the strongest terms."
Although she's right that violence is unacceptable and peaceful protest is patriotic, there are still many issues. If you are going to tweet, by all means, do so. However, be comfortable with what you say and take accountability. All this tweet made clear to me was that Donald Trump isn't the only problem here— some of his family and ardent supporters are also a part of it.
Have you got something to say about this subject? Submit a post here and start the conversation