How communicating through art can transform your life
There are some things that words cannot explain, and the best way I learned how to communicate was through art.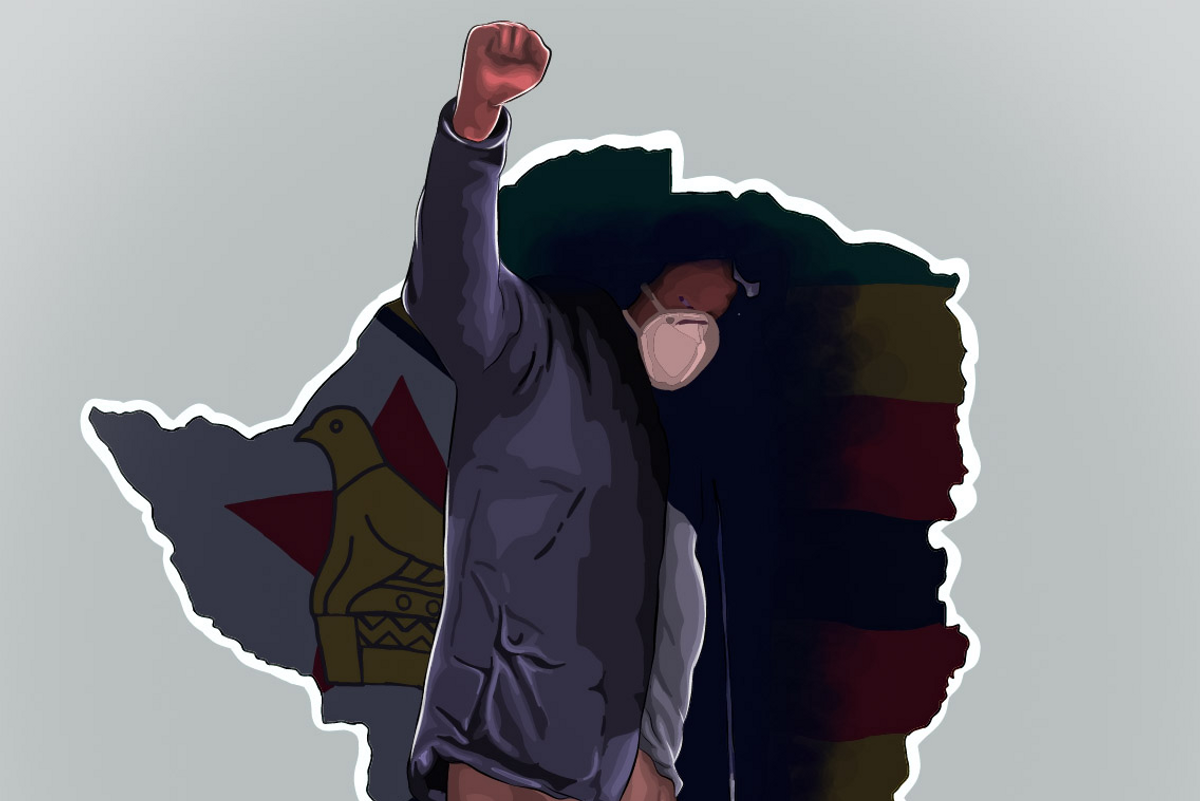 Photo by Luke Snow
Luke_Snow69
Sketch artist
Luke_Snow69_
There are some things that words cannot explain, and the best way I learned how to communicate was through art. Art helps people express their thoughts, ideas, and feelings while showcasing their views on what is happening in the world. There are different forms of art, but mine lies in my hands — the art of drawing.
---
I will take you through my art journey and how it has changed my life and other people's lives over the years. Experimenting and exploring new things is the best thing about childhood, and it is also the time when individuals begin to identify their God-given talents. As a person grows, they get to perfect that talent and put it to good use. I discovered my talent in 2005 at the age of 11. I spent most of my time watching animated productions (and yes, I also did my homework). It is at that moment that I became interested in drawing my favourite animated characters.
I always had a pen or pencil in my hand, ready to scribble whatever interesting character I saw. Two years later, I started exploring another avenue, which is making comic books. The only problem was that my dialogue wasn't that good, but that didn't stop because I went on to make over twenty comic books (I lost some of them along the way). A year later, I proceeded to high school, and my classmates encouraged me to participate in a talent show. I didn't have a lot of confidence in myself, so I did artwork of a book cover that displayed a woman.
Surprisingly, the people loved it, and I'm happy to say that my work helped my school get to the top five, securing the fifth position. That was a life-changer because I gained more confidence to share my talent with the world, and I continued drawing for fun. Later on, I made a new friend after high school who had a digital application that he used to make his drawings, so I gave it a try as well.
I discovered that I was good at it, such that I went on to use the Adobe applications to do photoshop and graphic design. My work attracted many people, and some gave me advice—monetize my talent so that I could make a living out of it. That is how I began to offer my artistic services at a price. My art has changed my life in so many ways because I can actually earn a living from it, especially when things are hard in my country, Zimbabwe.
Throughout this journey, the major highlight for me is the artwork I did this year in July, an illustration of a Zimbabwean Journalist, Hopewell Chinono, who was arrested for exercising his right to freedom speech. His arrest changed the lives of the people in my country, as they felt that it was no longer safe for them to exercise their right to freedom of speech. Being a citizen, I was encouraged to express my thoughts over the situation using my talent.
The artwork I did was received with warm hands by my fellow country people because it carried a heavy message explaining the citizens' minds. People used it as profile pictures everywhere, and seeing that happening with my name on it, I can't explain how grateful and proud I was of this outstanding achievement. I met a group of individuals along the way when I joined Twitter called Z6W, and they have been my primary support system throughout my journey. Most of the exposure I got on social media was mainly because of them. I will forever be grateful for their kindness and support and will continue to put smiles on people's faces through my art. Someday, I hope to grow bigger and better through this gift that God gave me.