14th Amendment: Why is no one talking about why it's a better alternative than impeaching Trump?
You have to hand it to Trump. He definitely has a flair for originality, considering he'll be the first president to be impeached twice.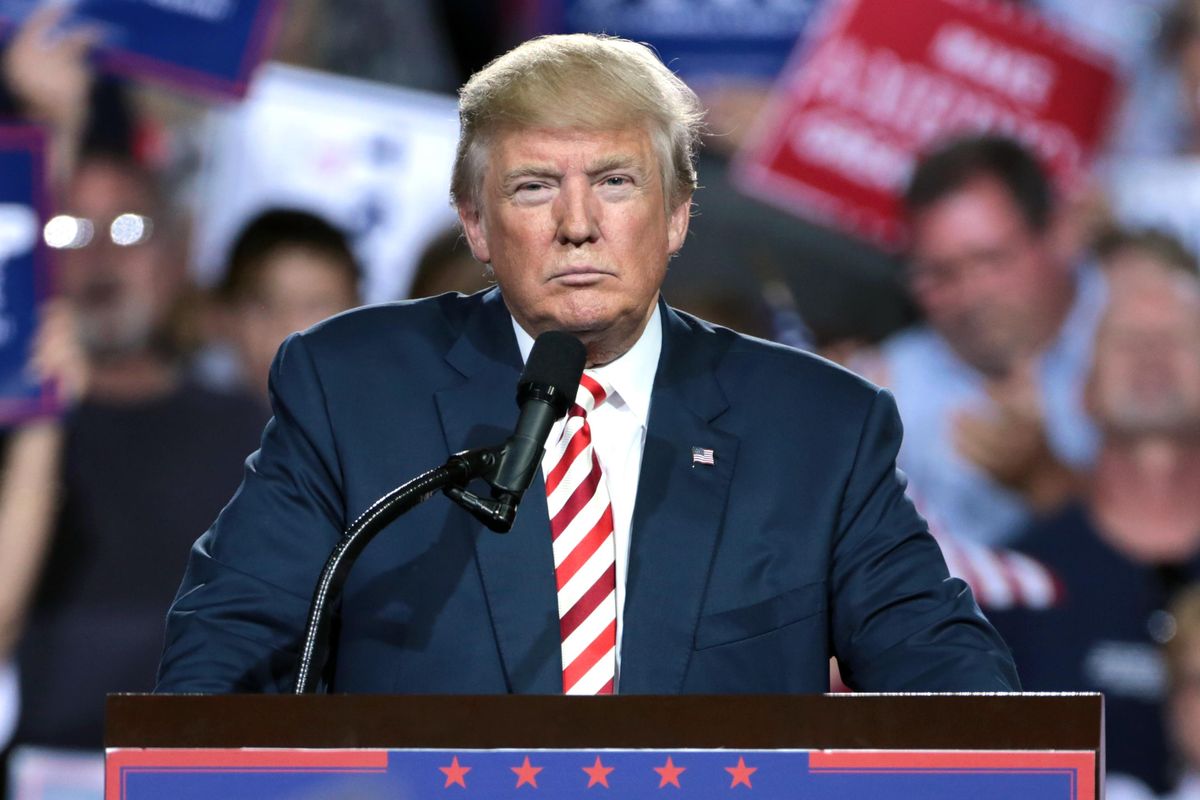 On Tuesday, the second impeachment trial of former president Donald Trump was underway in Washington, D.C. Trump is being charged with "incitement of insurrection," for his participation in the January 6 riots on the U.S. Capitol, making him the first U.S. president to be impeached twice.
---
You have to hand it to Trump. He definitely has a flare for originality. Although this is fascinating news, one has to wonder if it's the most efficient route to travel down. Especially with only days left in his presidency before President-elect Joe Biden takes office?
Trump has left a harrowing stain on this country that will be difficult to wash out. With that being said, I have a difficult time believing impeachment will rectify the situation.
Despite being unpopular with the majority of the nation, a recent Gallop poll highlights Trump having an 87 percent approval rating among Republicans.
And thanks to the strategic confirmation of Amy Coney Barrett to the Supreme Court, the flame that burns eerily bright for the Trump era will cease to extinguish any time soon. We've seen setbacks to immigration; police brutality like never before; brutal attacks on reproductive rights; unjust immigration enforcement and so much more.
Why impeaching Trump could impact Biden's early days in office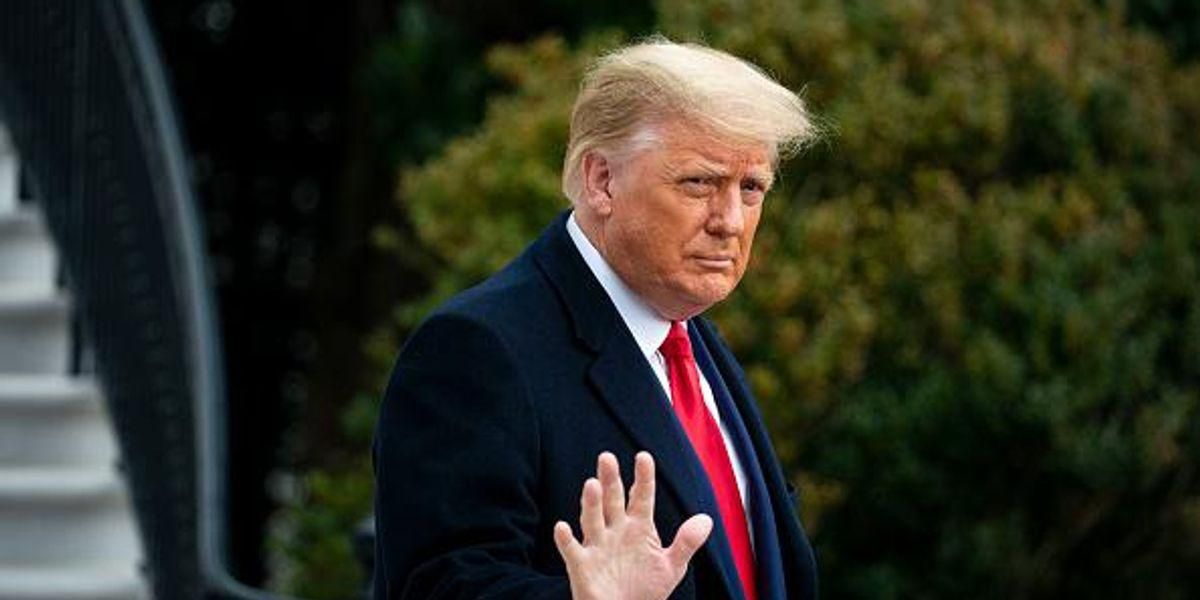 Why impeaching Trump could impact Biden's early days in officeconversations.indy100.com
With House Democrats prepared to introduce articles of impeachment Monday, the decision could very likely impact Joe Biden's first 100 days in office.
Our country has indeed changed for the worse and Biden winning the election won't automatically change that. What's more, it's likely Trump will not be convicted by the Senate even if he is impeached for a second time.
But there is another way to ensure Trump doesn't run for office again without impeachment.
Enter: the 14th Amendment.
Section 3 of the 14th Amendment bars anyone who's "engaged in insurrection or rebellion against" the Constitution from holding another federal office. In order for this to be accomplished, a majority vote of both houses would need to occur. It would still take less time than impeachment hearings, where the Senate would need a two-thirds majority to convict.
Passed after the Civil War, Section 3 was established to disqualify any "civil or military" officer from regaining a position of power if he betrayed his country by supporting the Confederacy. It wasn't until Congress passed the Amnesty Act in 1872 when these men allowed to serve the United States again.
However, House Democrats seem to believe impeachment is the only option in removing Trump from office and making sure he is barred from running again for office in the future. But even if impeachment came to fruition, the trail could negatively impact President Joe Biden's first 100 days in office.
Impeachment is an exhausting process, and Democrats are concerned if the House moves forward with introducing articles of impeachment, it would add more to the overflowing plate of initiatives the Biden administration must focus on.
Initiatives that would include another coronavirus relief package and include $1,400 stimulus checks.
In addition, an impeachment trail could likely lead to Trump's acquittal if Republicans vote not to convict. This is why a rush toward a last-minute impeachment is unrealistic. Trump still has loyal supporters in both the House and the Senate despite his growing unpopularity.
It's been a month since the U.S. Capitol riots, and no significant repercussions have taken place against Trump. Now is not the time for Congress to hide with their tails between their legs. Congress needs to do their duty and uphold the Constitution, as opposed to coddling an unhinged president.