Trump makes history as first US President to be impeached twice. What happens now?
You must hand it to Trump. He sure knows how to make an exit. So what happens now?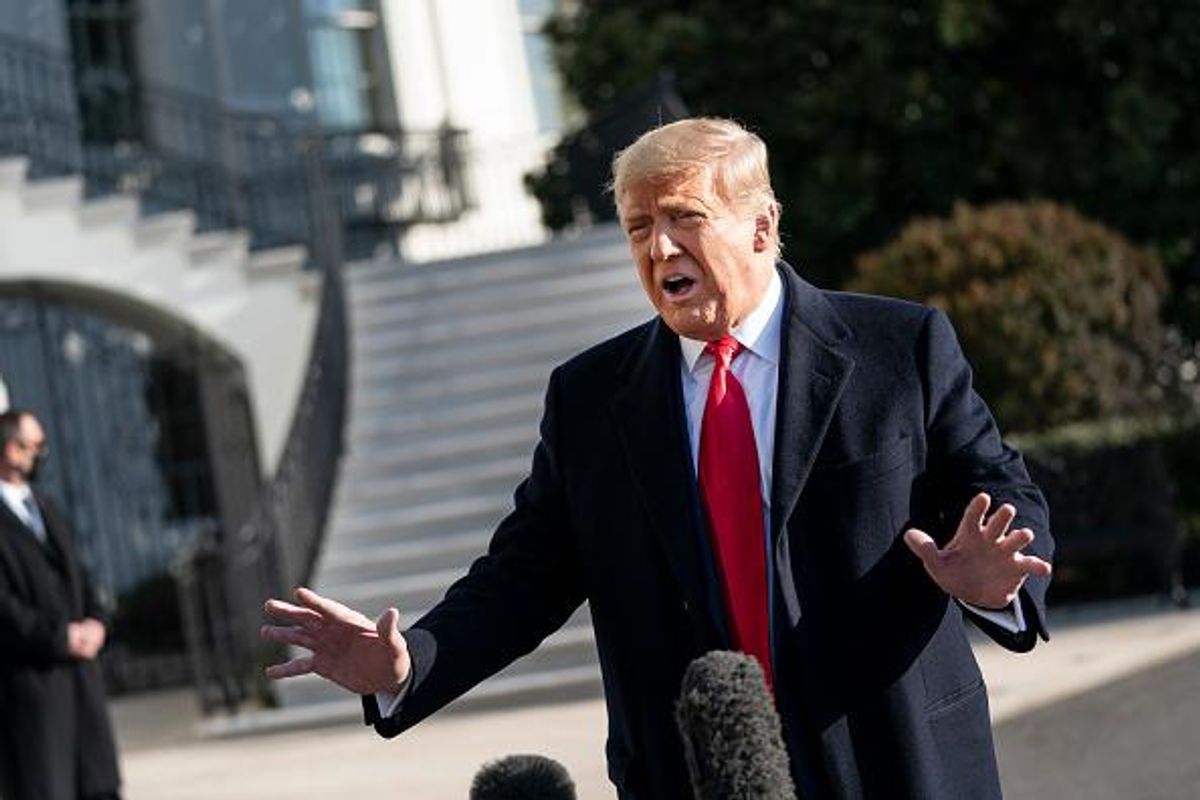 Photo by Drew Angerer/Getty Images
It's official.
On Wednesday, House Democrats voted to impeach President Trump for a second time, for his participation in the January 6 riots on the U.S. Capitol. Trump is being charged with "incitement of insurrection," making him the first U.S. president to be impeached twice. You must hand it to Trump. He sure knows how to make an exit. So what happens now?
---
Glad you asked.
Primarily, it's important to understand voting to impeach a president doesn't automatically remove him from office. It simply refers to the House, the lower chamber of Congress, introducing articles of impeachment. What comes next is for the Senate to carry out a trial and determine whether Trump is guilty of the charges brought against him. In order to convict Trump, a two-thirds majority is needed. For that to happen, 17 Republicans would need to vote alongside Democrats in convicting Trump. That shouldn't be too difficult, considering many have already renounced him as their leader.

But what makes this impeachment different than the first, is it comes precisely four days before President-elect Joe Biden is supposed to take over office. This might be problematic for Biden, considering the Senate will need to focus solely on preparing an impeachment trial, making Biden's first 100 days in office challenging.

But House Democrats have a plan.
READ: Why impeaching Trump could impact Biden's early days in office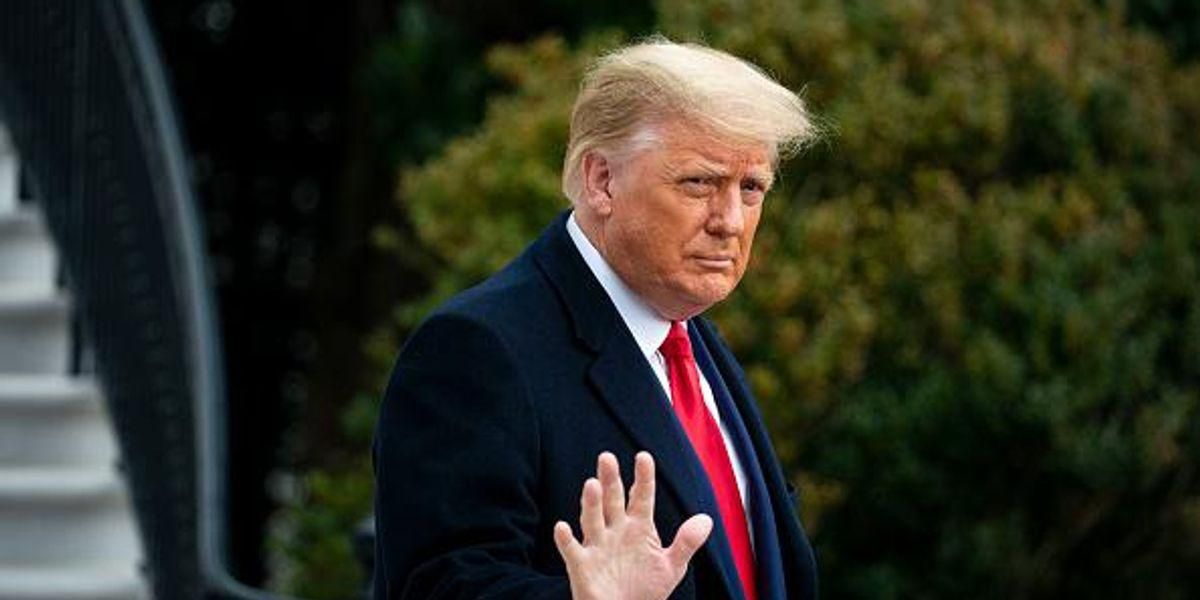 Why impeaching Trump could impact Biden's early days in officeconversations.indy100.com
With House Democrats prepared to introduce articles of impeachment Monday, the decision could very likely impact Joe Biden's first 100 days in office.

Democrats are working tirelessly with Republican leaders to agree on a proposal that would allow the Senate to split its time between the impeachment trial and Biden's agenda, which includes a recovery plan to solve the Covid-19 pandemic. Despite everyone being on board with this proposal, one person seems to be stalling the process. Senator Mitch McConnell recently told advisers he believes impeachment would purge the Republican party of Trump.

"This failed attempt to obstruct the Congress, this failed insurrection, only underscores how crucial the task before us is for our Republic," Mr. McConnell said after the Senate reconvened from the riots. "Our nation was founded precisely so that the free choice of the American people is what shapes our self-government and determines the destiny of our nation." Yet, despite McConnell's enthusiasm for impeachment, he refused to begin the process while he is still in charge.
This means impeachment hearings wouldn't begin until after Biden is sworn in. This means a "late impeachment" would have to ensue.
It's important to note, while impeachment might be used to remove officials from office, it can also disqualify them from running for office in the future. Hence, why House Democrats were so keen on proceeding with impeachment in the first place. Especially with rumors circling Trump could run again in 2024.

Trump can still be impeached after he leaves the White House. So, cheer up, folks. Not all is doomed.
Have you got something to say about this subject? Submit a post here and start the conversation.