Why we should support people on the road to financial recovery
Nesta forms a coalition of organisations to financially support groups of people hit hardest in Covid-19.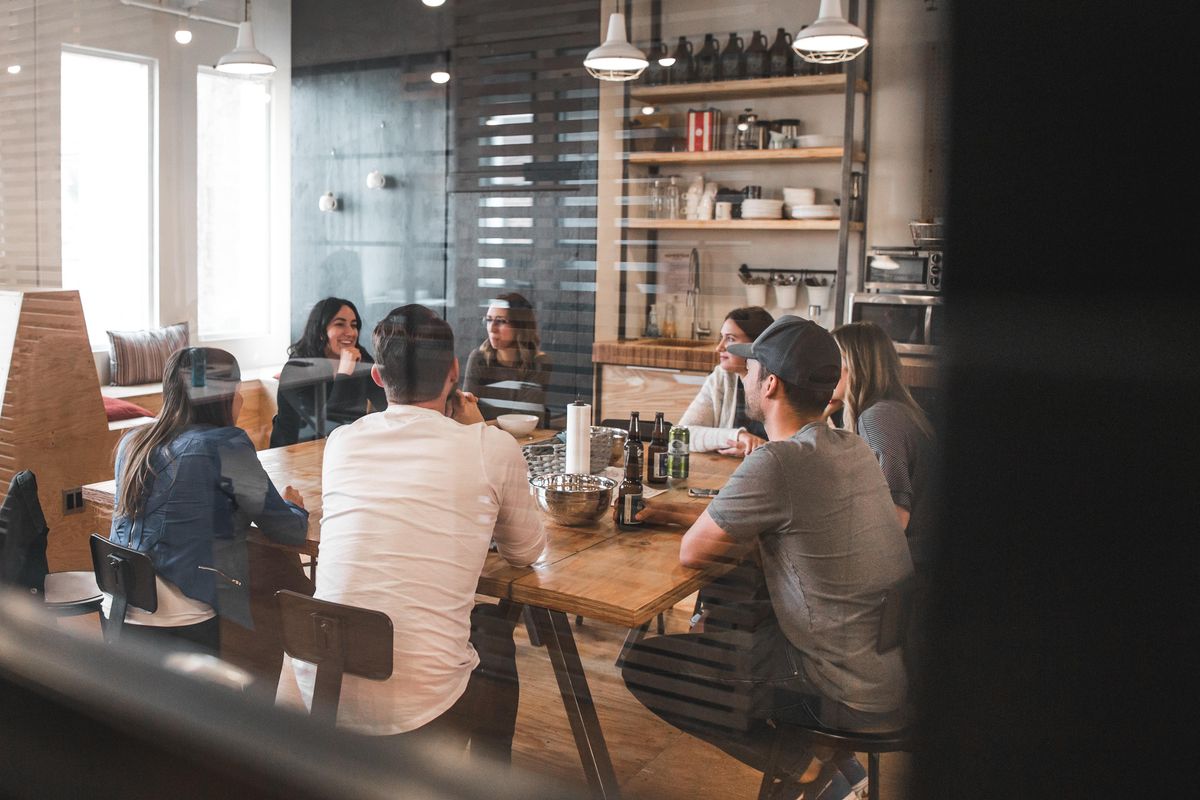 Indy100-Conversations
Tris Dyson, Nesta Challenges
Tris has led Nesta Challenges from its origins as a Nesta experiment to being a global hub for expertise and insight on challenge prizes. His aim is to deliver challenge prizes that inspire and enable the development of high impact innovations
Before joining Nesta, Tris co-founded and led the social enterprise Tempo and was included in the first cohort of the Observer's New Radicals. Tris has also run a Welsh university think tank, founded a social sector consultancy and was a Teach First Geography teacher complete with corduroy jacket.
In 2012 Tris was included on the Independent on Sunday's 'Happy List' the alternative to the Sunday Times Rich List. Tris would rather be on the rich list.
This week marks almost exactly one year since the UK was forced into lockdown for the first time, as the Covid-19 pandemic took hold across the world.
Over the past year, each of us has faced some form of loss, disruption or difficulty. Weddings have been postponed, families have been separated, and millions of workers are still furloughed or have seen their jobs disappear altogether.
It's been a testing time, to say the least.
---
We understand that some groups are feeling the effects more than others as a consequence of the pandemic. In particular, people in low-paid work, are younger workers or are in insecure roles such as gig workers or those on temporary contracts, have been more affected than other groups.
They have seen work dry up and new opportunities very difficult to find, often leading to dire financial circumstances for those who were just about managing even before the pandemic.
Our research found 35 per cent of gig economy workers, freelancers, and people in temporary or zero-hour contracts were hit financially in the November 2020 lockdown, as were 41 per cent of 18-24-year-olds. This is noticeably higher than the 30 per cent national average. And recent research from Resolution Foundation found those in low-paid jobs and 18-24-year-olds are twice as likely to have their jobs impacted by the pandemic as those in middle age.
While there may be light at the end of the tunnel with the vaccine roll-out picking up pace, these statistics make for unhappy reading, even before we've felt the full impact of the pandemic on the economy, employment figures, and people's personal finances. Unemployment is, unsurprisingly, at one of the highest rates it's been in five years, and this is only expected to rise over the coming months, notably when the furlough scheme ends in September.
At Nesta, we recognise the urgent need to support individuals to access jobs and financial support. We believe that innovative tools and services that have been created with real people in mind and can reach people right across the UK are needed right now.
That's why we launched the £3 million Rapid Recovery Challenge in collaboration with JPMorgan Chase, the Money and Pensions Service, and the Department for Work and Pensions. The Challenge supports innovators in developing and scale solutions for work and financial challenges millions face across the country.
Through financial and broader support such as mentoring, introductions to new partners, and user testing, we help these ground-breaking ideas come to the market and reach more people faster.
]In December, we announced the 14 semi-finalists of the Challenge whose innovations include tools that help entry-level candidates access job opportunities, make identifying and matching skills easier, and make job searches more tailored to the needs of individuals, including marginalised groups such as disabled people, young people, and homeless individuals. Others use smart data and open banking technologies to help individuals manage money, access responsible credit and benefits, and smooth income.
But we now need to get these into people's hands in their moment of need. We're calling on all businesses or organisations directly linked with those hit hard by the pandemic, such as supermarkets, banks, housing associations, and food banks, to join our Rapid Recovery Network and work side by side with us to improve people's lives.
The Big Issue Group, Do it Now Now, and Youth Fed have already joined the network to help vulnerable people benefit from the Rapid Recovery Challenge innovations, upskill, find jobs and manage their money better.
These three organisations have extensive links to people in more vulnerable groups – including homeless individuals, ethnic minorities, and young people. They also understand both how to reach them and how best to engage with them.
Through a mixture of direct outreach, marketing, and social media engagement and their own extensive networks of like-minded organisations, these not-for-profits will collectively help make thousands of people aware of the tools that are available to them to get them through this challenging time.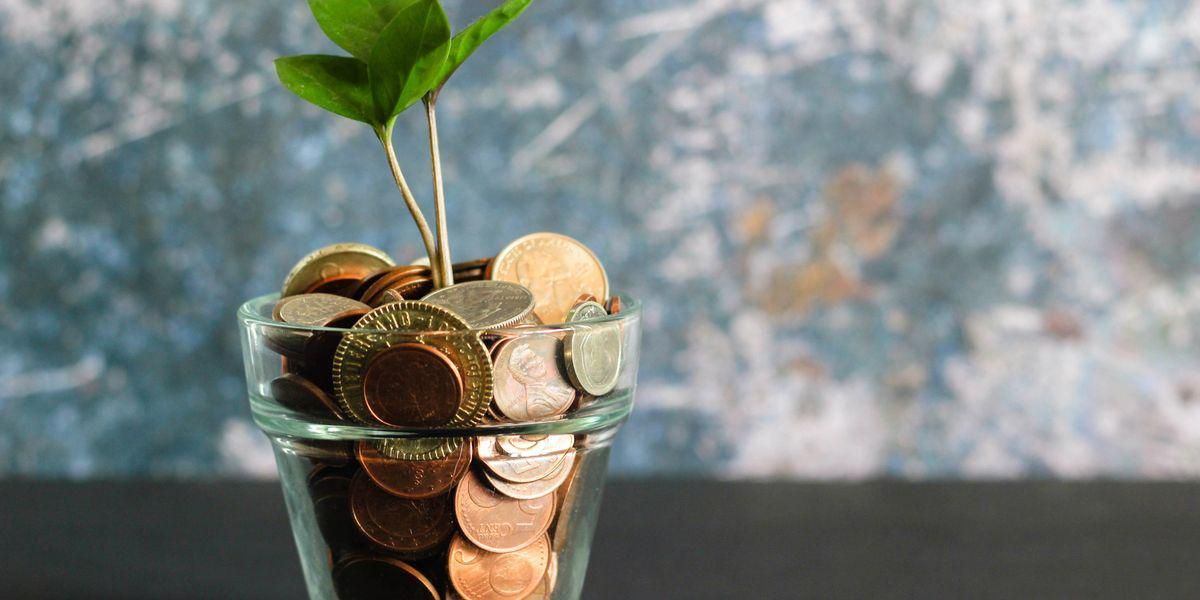 Is there an ideal salary for well-being and happiness? conversations.indy100.com
Covid-19 hasn't discriminated and has struck everywhere – but it is the marginalised and younger members of our society who are really feeling the force of the pandemic now and doubtless will well into the future.

We ultimately aim to reach 1 million people who need support by 2023, and these initial members of the Rapid Recovery Network will be crucial in meeting this target. But we still need more support.
We hope that by bringing various organisations from different sectors together, we can help those who need it most access innovative tools to help with financial support and jobs as we try to rebuild our lives in the wake of the pandemic. We want people to feel safe and secure again, that they're fulfilling their potential and that they're able to reclaim the opportunities that have eluded them over the past year, through no fault of their own.
The more organisations that join forces with Nesta and our partners by becoming part of the Rapid Recovery Network, the better chance people who most need our support have of getting back on their feet. There is no doubt that the road to recovery will be bumpy, but we can try to navigate the potholes and make the journey as short as possible by coming together.
For more information about the Rapid Recovery Network and how to join, click here.