Kamala Harris - the 47th president of the United States of America?
What a better figure for young women than Ivanka and cronies.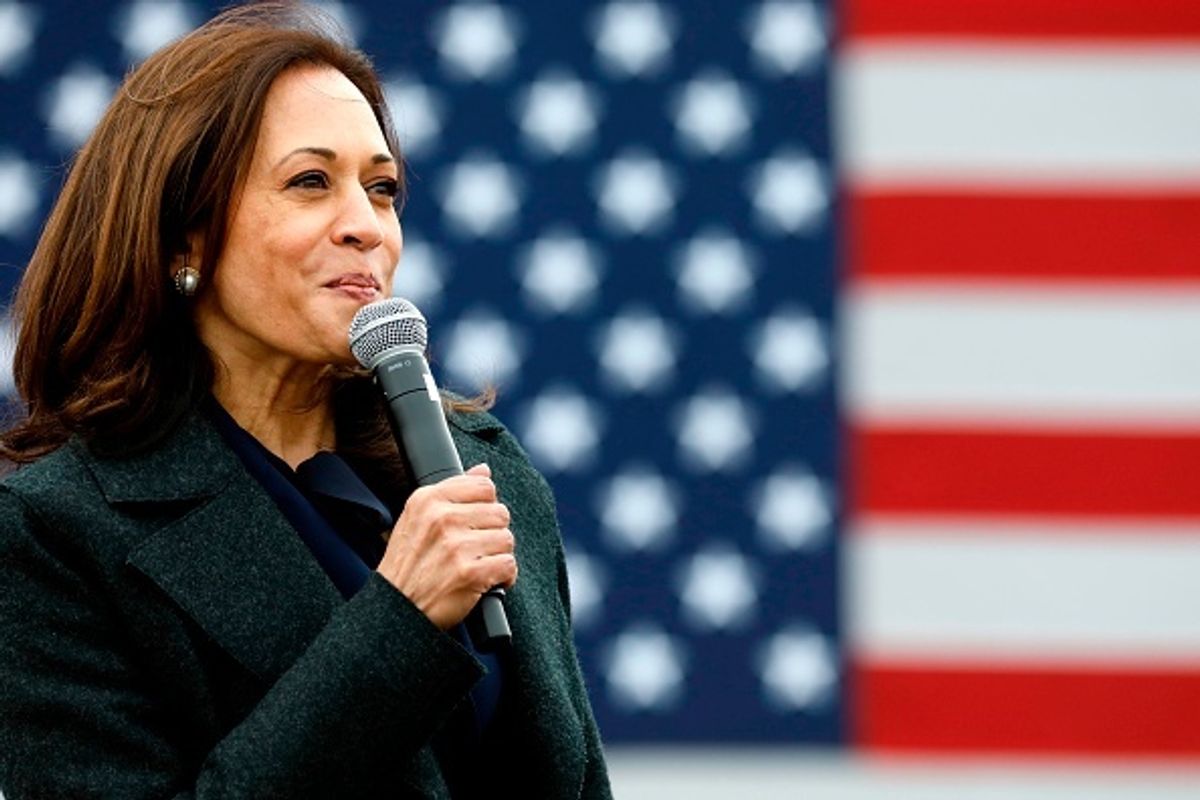 Photo by JEFF KOWALSKY/AFP via Getty Images
I'll never forget hearing Pennsylvania being called for Joe Biden .
As instantly as I saw the results, I heard cheers from outside my Astoria apartment. Hours later and there are still intermittent cries of joy, cars honking.
---
2020 has finally given us something to celebrate - and not just the fact that come January, Donald Trump will no longer be president.

Kamala Harris is the first female Vice President-elect. Finally, we will have a voice directly in the ear of the Oval Office, a voice shouting that women must be heard.
Children going to school on Monday have a new idol to look up to. Ivanka Trump, Kayleigh McEnany, Melania Trump - these are no longer the women girls will constantly see on their screens, figureheads they think they should be like. Instead, they have a woman of color as Vice President of the United States of America.
A sentence that thrills me to write.
After watching Hillary Clinton come so close in 2016 but ultimately fail, I wondered if I would see a female president in my life-time. Now I have renewed hope.
Harris has broken barriers throughout her career, and in winning this election with Biden, I think she can crash through that final wall. Whether it's in 2024 or 2028, I see a path for a female president.

Harris has proven that she has what it takes, showing she can secure not only California but her name on the ticket can help win a presidential election.
Of course, this victory is not solely hers - this is a collective effort from a huge variety of groups mobilizing across the states - but seeing her as Vice President-elect gives me that tingly feeling in my stomach I haven't had in years. If her performance in the VP debate against Mike Pence is anything to go by, we can expect her to be a fierce opponent to a future Republican challenger.
Former Vice President Biden is now the President-elect - and I believe Harris will follow the same trajectory.