Selena Gomez and Taylor Swift are giving me BFF goals in these rare Instagram selfies
Is it weird that I'm experiencing FOMO?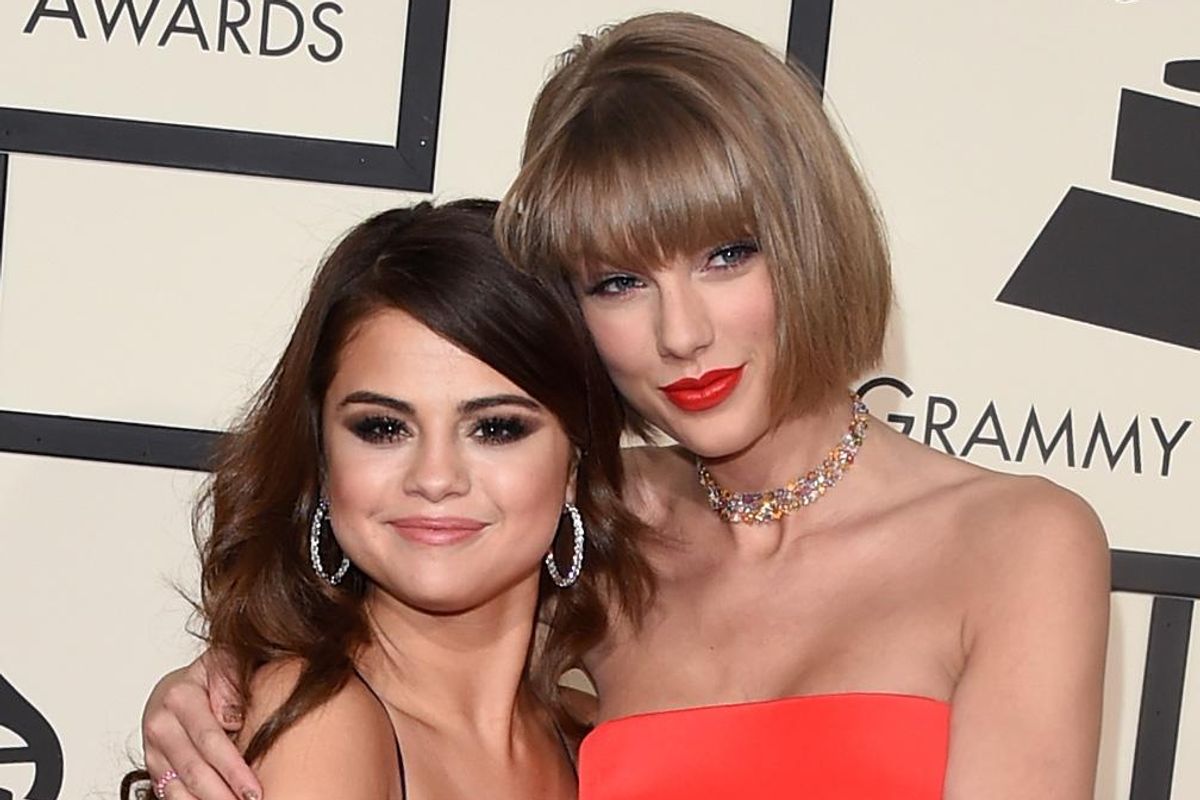 (Photo by Jason Merritt/Getty Images)
Whether you believe it or not, celebrities are just like you and me. They run errands, they file their taxes (well, sometimes), and they often enjoy an evening casually lounging with their best friend. Another element celebrities often deal with are feelings of loneliness, and there's nothing like a global pandemic to make an individual feel isolated, regardless how famous he or she might feel.
Case and point; Selena Gomez.
---
On Monday, the 'Lose You To Love Me' singer posted a collective of rare selfies to Instagram, of her and best friend Taylor Swift (along with Swift's cat, Mr. Benjamin Button), captioning it: "Kinda missin this one." Aww, who else here can relate? Since Gomez posted the photos, they've garnered more than 8 million likes and 66,000 comments.
For those unaware, Gomez and Swift have been friends for more than a decade, and initially met when both were dating members of The Jonas Brothers. At the time, Gomez was dating Nick Jonas, while Swift was dating Joe. Needless to day, those relationships fizzled out, but a beautiful friendship between Gomez and Swift blossomed instead.

Thanks to the pandemic, Gomez and Swift haven't been able to see one another much due to quarantine guidelines and such. In addition, Gomez is also filming her latest series, Only Murders In The Building in New York City, alongside Steve Martin and Martin Short. Meanwhile, Swift is currently re-recording her album Fearless, and splits her time between London, where her boyfriend Joe Alwyn's family is based, and Nashville, where her family lives.
In a WSJ Magazine interview back in 2017, Gomez got candid about her friendship with Swift, and her decision to keep it private.

"There's so much of my friendship with Taylor that people don't know about because we don't necessarily feel the need to post about everything we do," Gomez said. "She has showed up for me in ways that I would have never expected. Flown in because I was hurt and was going through something. Stuff that was going on with my family. It's been proven year after year and in every moment of my life that she is one of my best friends in the world. We don't agree on everything, but we respect each other with everything."
Taylor Swift was not a fan of that 'Ginny and Georgia' "deeply sexist" joke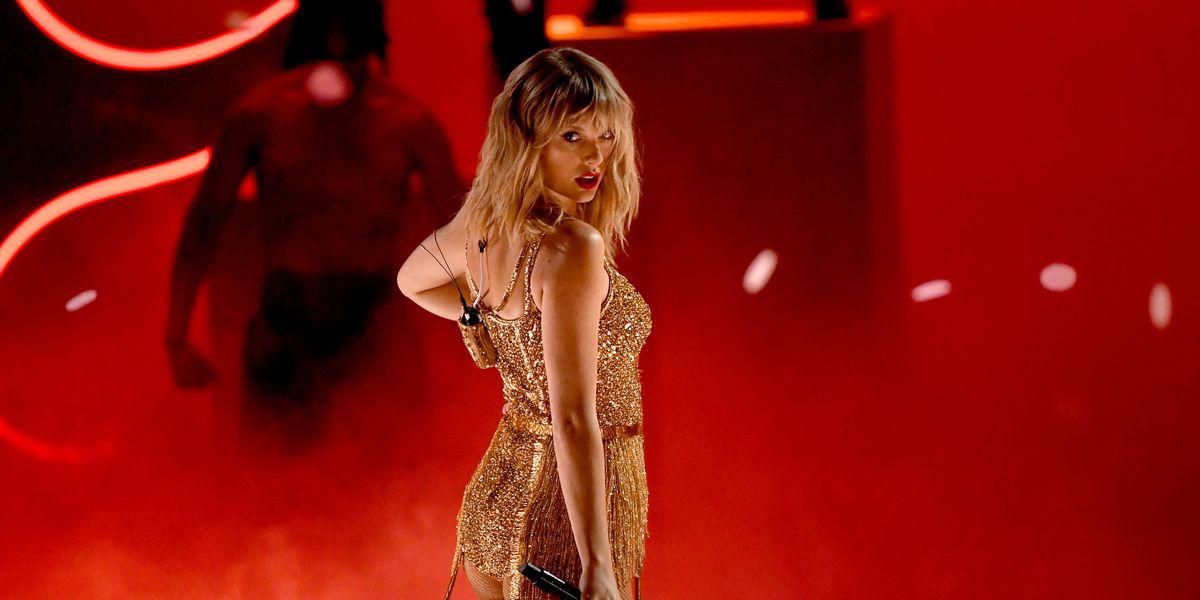 Taylor Swift was not a fan of that 'Ginny and Georgia' "deeply sexist" jokeconversations.indy100.com
Gomez added her and Swift immediately bonded because they "both went through sh*t at the same time," and how Swift taught her a lot on how she "should be treated at a young age."

Swift also commented on their friendship to the publication, adding: "There has always been this quality of sisterhood, and I don't say that in a basic way. I knew from when I met her I would always have her back. In my life, I have the ability to forgive people who have hurt me. But I don't know if I can forgive someone who hurts her."
If that doesn't make you want you immediately FaceTime your best friend, I don't know what will.
Have you got something to say? Want to share your thoughts and experiences with the world? Submit a post to Conversations today.