Embrace your crown: A poem about accepting the natural beauty of your hair
My curly hair is beautiful and acceptable.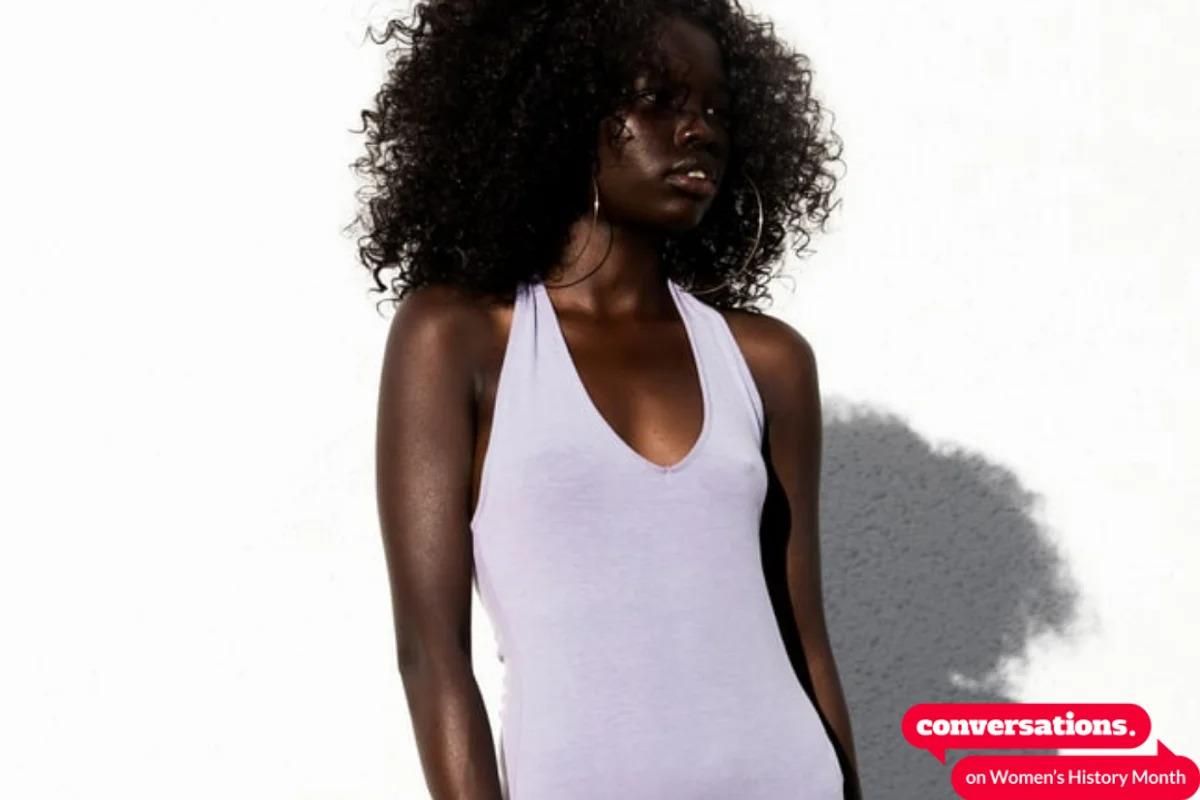 Hair expression could be described as the ultimate beauty, exemplified in feminine energy.
However, having coily, wavy, curly, or wiry hair is considered troublesome to most, unlikely jubilated and implicitly limited in its appeal.
Instead, it is characterized by expressions like puffy and kinky, with the notion that our hair is lackluster.
We subject ourselves to heat, flat irons, and protective hairstyles.
I am acquiring lengths to warrant wavering complements of beauty acceptance.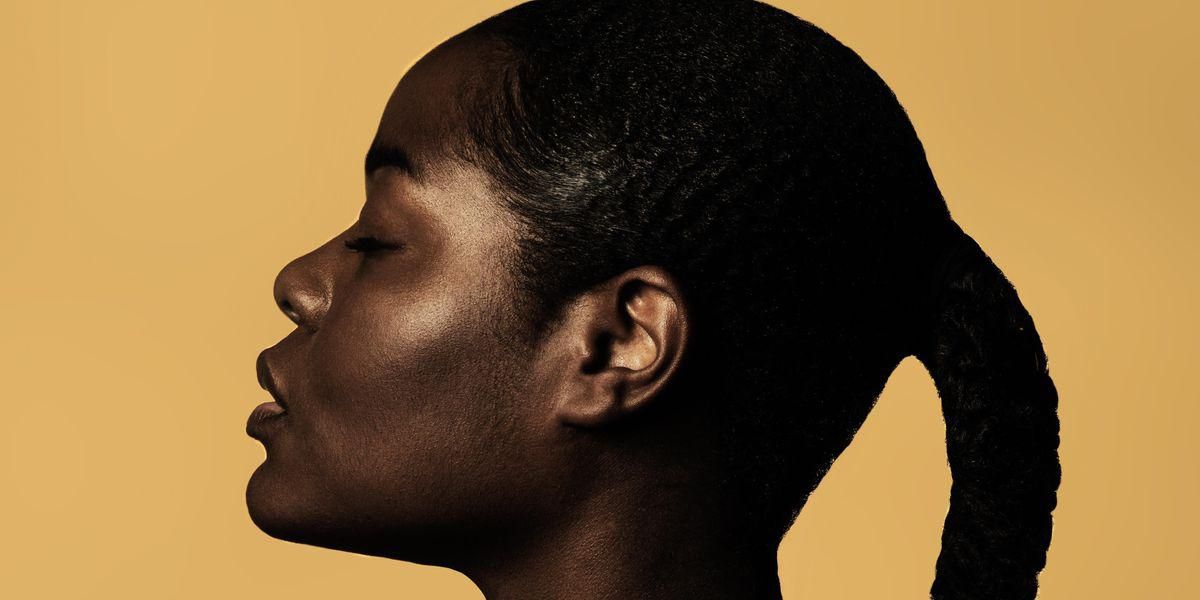 A poem about finding beauty and comfort in this lifetime conversations.indy100.com
I also challenge you to perfect beauty's diverse, dynamic perspective, despite the perpetual debate.
For young girls and women to never have to endure a hair straightening relaxer or face judgment based on their hair's texture would be a beautiful thing.
My curly hair is not only beautiful, but I also assure myself that my hair is acceptable.
My uniqueness is my vigor and the zeal to exhibit it in all moments is my privilege. So, to all the beautiful, fierce and magnetic queens—embrace yourself!
Have you got something to say about this subject? Submit a post here and start the conversation.