Women and video gaming: The never-ending battle for representation
Here's what female video game characters would look like with more realistic and attainable body types.
Photo courtesy of OnlineGambling.ca
Women being shoddily represented in video games isn't anything new, and it certainly isn't a surprising revelation, especially for the fellow female video gamers out there who've unwillingly tolerated the misrepresentation of their gender within gaming for years.
But we've come a long way since the '80s, a time where only 3 per cent of game developers were female, and Lara Croft's sexualised presence was the closest thing we had to being represented.
And it's not just the looks of these protagonists that have come under scrutiny, oh no. The actual gameplay of many female characters was usually limited, along with the frustrating fact they often weren't key, playable characters. Game developers were polarising half of the population by catering gaming to the 'male gaze'.
Fast forward to the present day.
Female leads can be seen in a much more inclusive and positive light, with key characters such as The Last Of Us's Ellie, Uncharted's Chloe Fraser, and Assassin Creed's Aveline de Grandpré, to name a few.
With the PS5 and the Series X Xbox alive and kicking, we're seeing new gameplay mechanics emerging, protagonists taking on new roles and story-telling being at its greatest peak yet, and hopefully, a variety of relatable protagonists (and villains!) for us to get behind.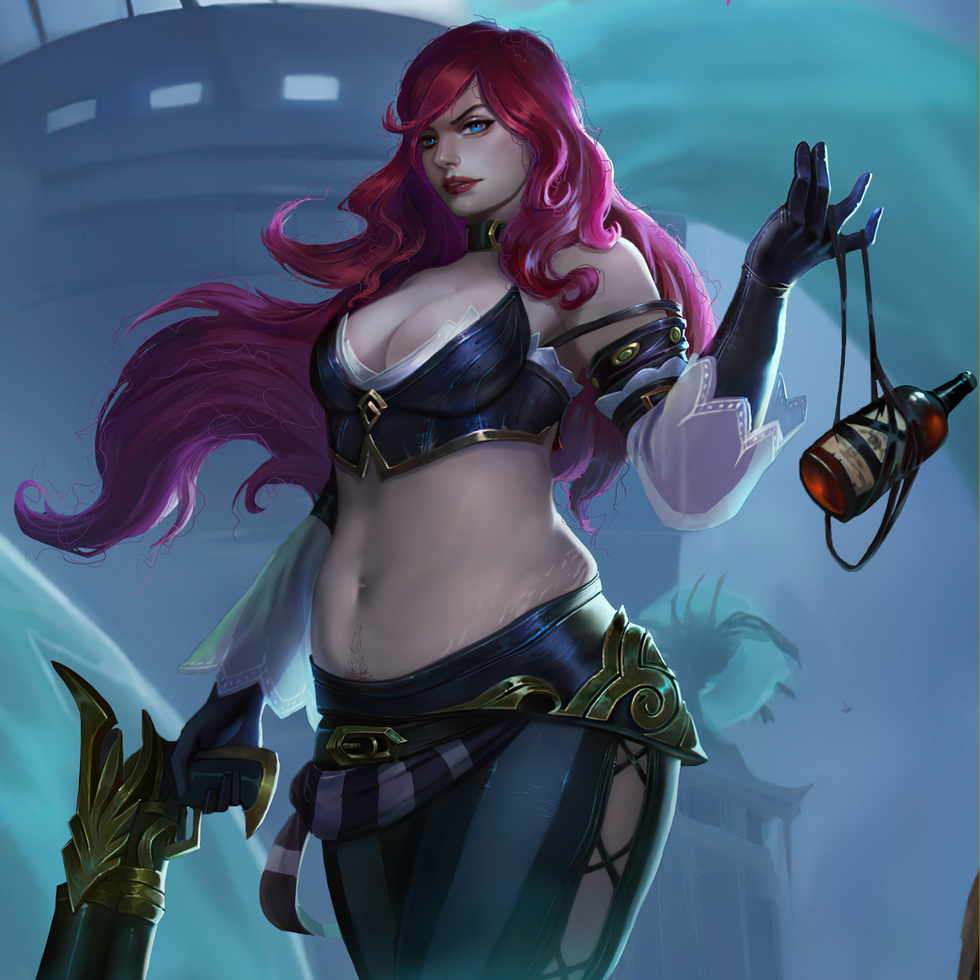 MissFortune from League of Legends video gamePhoto courtesy of OnlineGambling.ca
Sony recently highlighted that 41 per cent of PS5 gamers are female – a dramatic jump from the 18 per cent that owned a PS1.
Despite game developers finally catering games for all genders, there is still plenty of unrealistic body representation within gaming.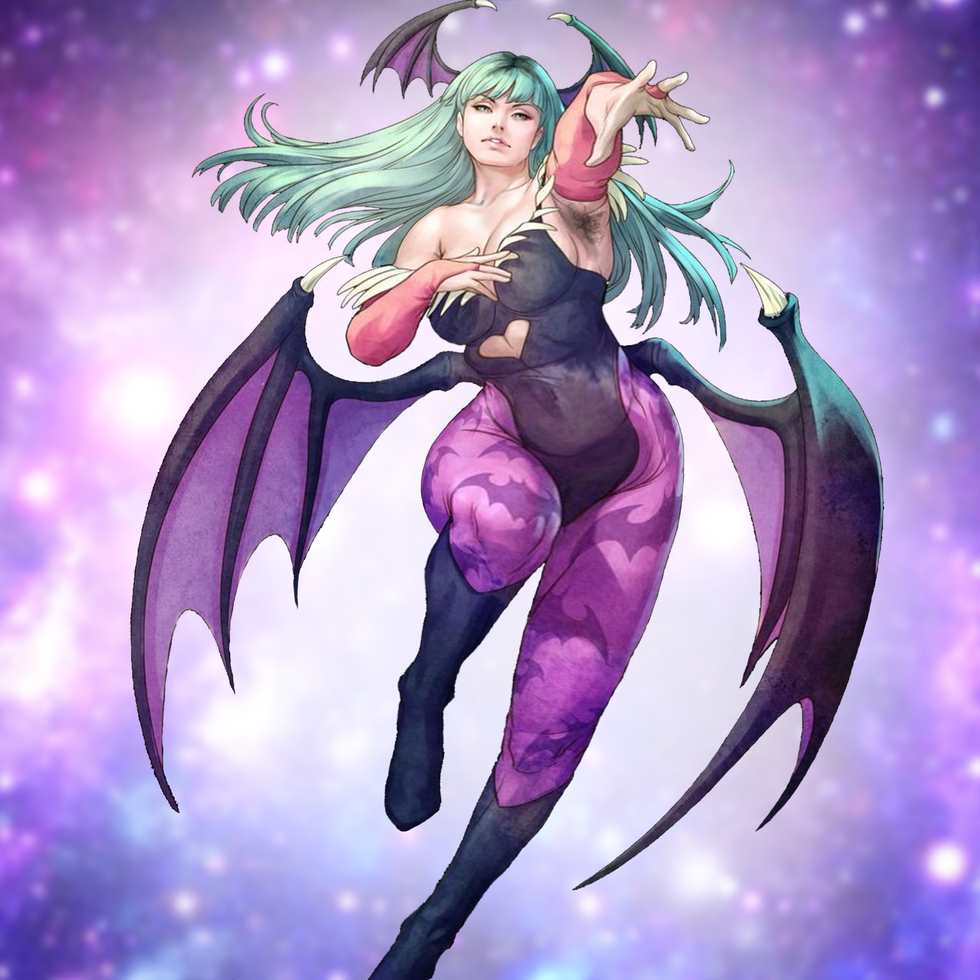 Morrigan from Darkstalkers video gamePhoto courtesy of OnlineGambling.ca
Taking female video game leads and making them realistic.
An interesting take can be seen within OnlineGambling.ca's bid to show what female video game characters would look like with more realistic and attainable body types.
Taking key characters from video games such as Soulcalibur, Mortal Kombat , and World of Warcraft, the intention was to show how these magnificent ladies would actually look in the real world.
Edits included additional body hair, acne, grey hairs, and additional weight – and they all still look wonderful.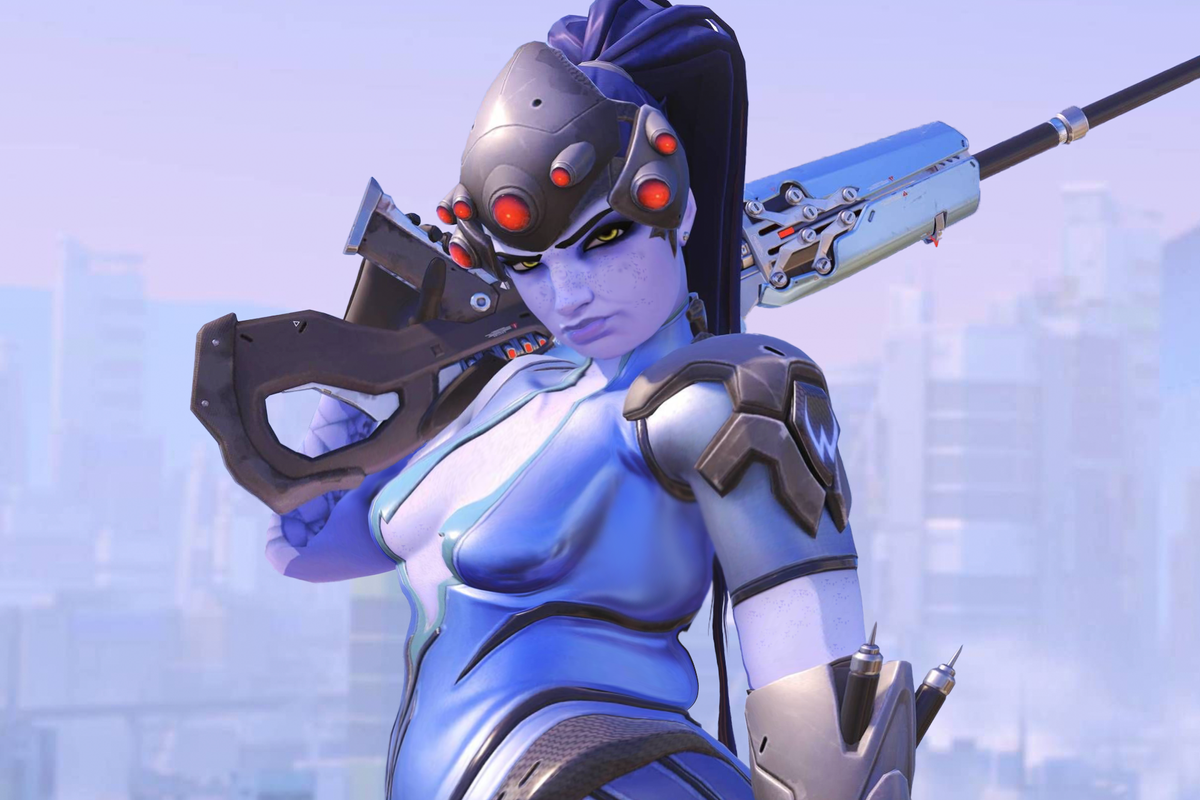 Widowmaker from Overwatch video game Photo courtesy of OnlineGambling.ca
Would these female characters with more attainable body shapes and features appeal more to all the women gamers out there? Most likely.

What's next for 2021 female leads?
While there's still plenty more to be done in terms of female representation, we are starting to see the strong, heroic, and brave women within gaming we've so long craved, and there are some notable protagonists on the horizon that we're super excited about.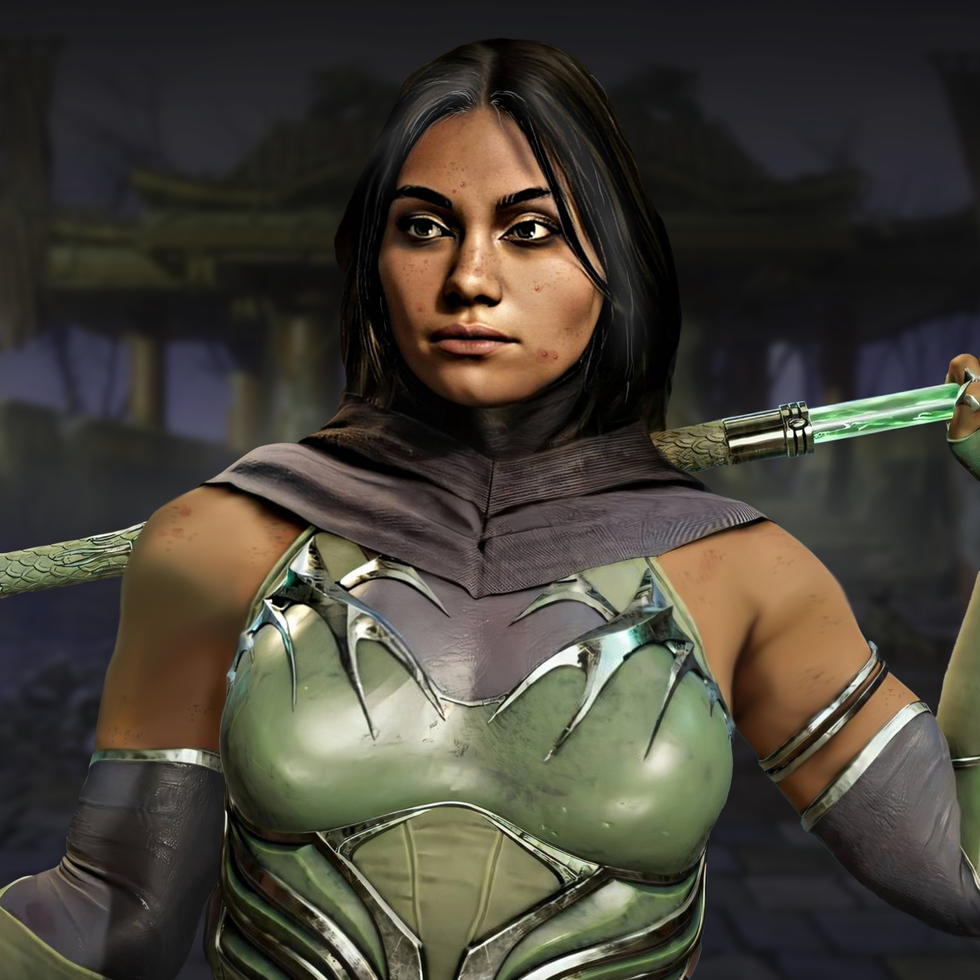 Jade from Mortal Kombat video gamePhoto courtesy of OnlineGambling.ca
Returnal and Selene.

Returnal, a PS5 exclusive, is a horror, science-fiction-based game with ASTRA Space Scout, Selene, as the main protagonist. The game's creators, Housemarque's, described Returnal as "undeniably one of the biggest new things for us," along with it being a big step away from their usual arcade-style games.
Horizon Forbidden West and Aloy.
Super cool hero, Aloy, returns again for Forbidden West along with new weaponry and a whole new landscape set in the 30th century to explore. The game is set for release at the end of this year, and honestly, we can't wait.
Kena: Bridge of Spirits and Kena.
If Pixar-esque animation is more your thing, Kena: Bridge of Spirits will be right up your street. The main character being Kena, a woodland warrior and spiritual being surrounded by adorable little creatures. The game has become highly anticipated after being featured at Sony's 'Future of Gaming' event.
For more information, visit OnlineGambling.ca here.