Contradiction in its purest form. Melania Trump's 'Be Best' Twitter video sparks debate
Although this is a wonderful thing to do, I'm unsure of the initiative's accomplished legacy.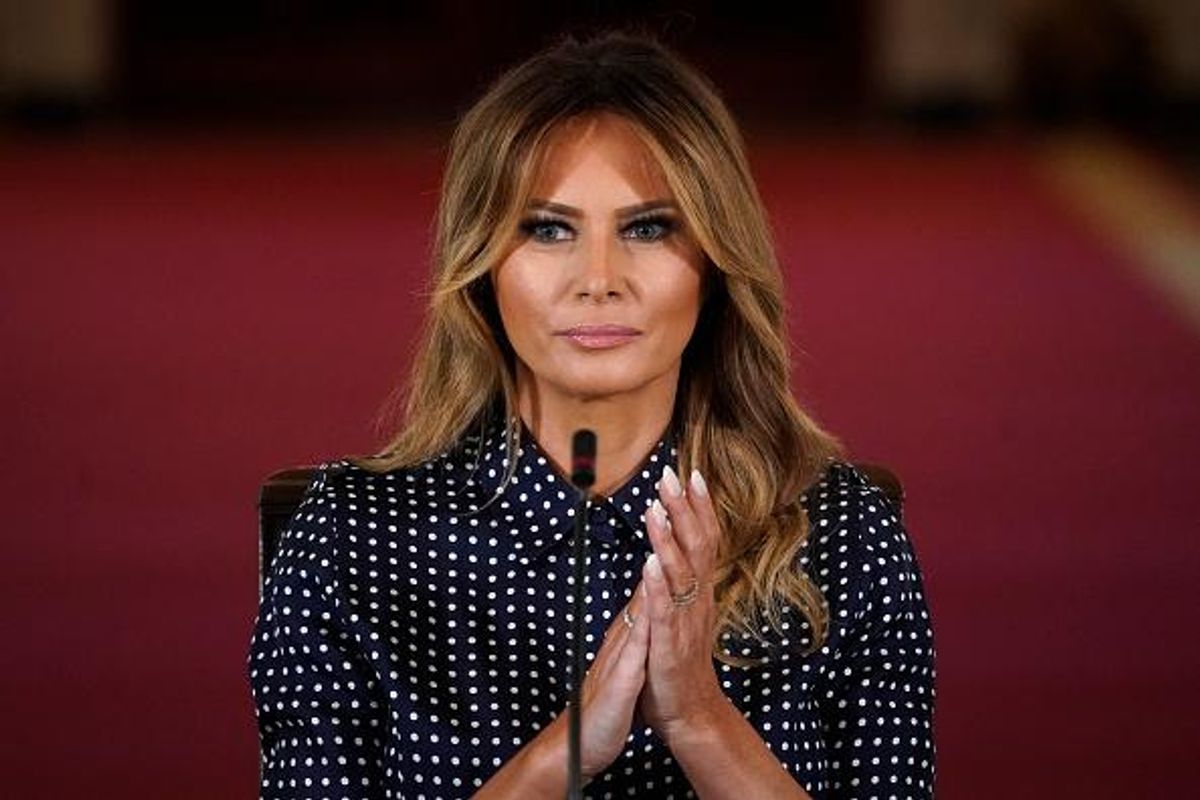 Photo by Drew Angerer/Getty Images
As President Trump's term comes to a close, he continues to be in the news for many things, such as being removed from Twitter and Facebook, inciting the Capitol Hill riots, and being impeached for the second time.
With all of the news of Trump and his supporters' antics, it made me ask this question: "what is First Lady Melania Trump up to?" I've heard little about what she was up to regarding her duties for a while now.
---
However, recent reports state she has not reached out to the future First Lady, Dr. Jill Biden yet, which isn't that surprising to me. On Friday, Melania took to her FLOTUS Twitter account, posting a video about "Be Best", which I actually forgot she was a part of. The "Be Best" initiative was created to help children be the best versions of themselves, promote online safety and opioid abuse prevention.
Although this is a wonderful thing to do, it is interesting because I'm not sure what legacy was accomplished from this campaign since her husband rarely encourages positive speech online.
READ: Consequences for Trump's words are four years too late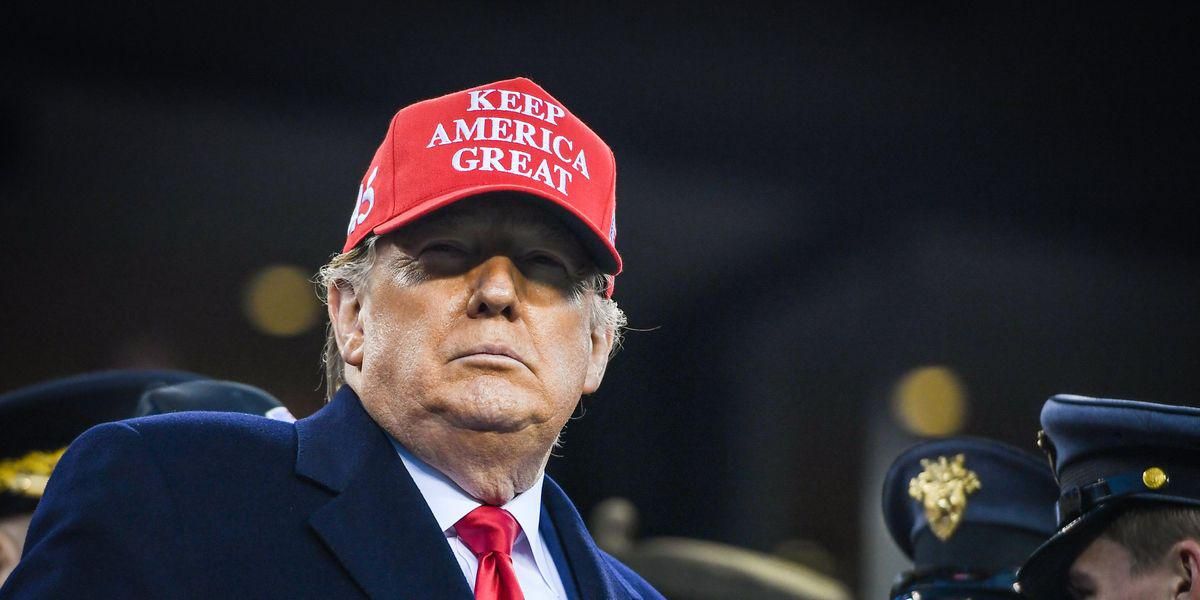 Consequences for Trump's words are four years too lateconversations.indy100.com
Yes, it's a relief not to see Trump's vile ranting on Facebook anymore, but the social media ban may be too little, too late.

"As the legacy of "Be Best" comes to a close at the White House, we must continue to give a voice to our nation's children and the issues that impact their lives, Melania says over the video of herself speaking among children. "It's the values & spirit of the American people that inspired "Be Best" & it's those values that will carry on its mission."
To reiterate, what legacy are we talking about, exactly? The "Be Best" initiative hasn't had specific legislation or measured goals since 2018.

Here's what Twitter had to say:
Although Melania has met with numerous children and visited hospitals and schools across the country, the White House's website appears to show the initiative's major achievements as Melania speaking at events. The website also touches on promoting well-being, "creating a culture of responsibility online," and opioid abuse.

Again, this is a noble thing to do, but I find it challenging to take these accomplishments seriously when Trump has habitually behaved in the opposite way of her mission. For example, both Trump and Donald Trump Jr. mocked President-elect Joe Biden's son, Hunter Biden, for his previous addictions.
When it comes to safe internet practices, in 2018 at the Federal Partners in Bullying Prevention Cyberbullying Prevention Summit, Melania mentioned that social media could be positive, but harmful if used wrong. Again, this seems contradictory given her continued support of her husband despite his disposition.
It is something else to witness Melania showcase her work, and all the safe ways to use the internet. Yet, a little over a week ago, Trump's rhetoric online incited the atrocity we now know as the Capitol Hill riots.
All in all, it is a fantastic thing to aid kids feel their best on their life paths because they are the future. Still, I believe that some encouragement should be redirected to Trump to practice positive speech and non-judgmental behavior on the internet should he ever be allowed on major social platforms.
Have you got something to say about this subject? Submit a post here and start the conversation.