My issue with Ryan Murphy not creating a college fund for Naya Rivera's son
Naya's father, George Rivera, has taken to Twitter to call out Ryan Murphy and other 'Glee' cast members for allegedly not keeping their word on the offer.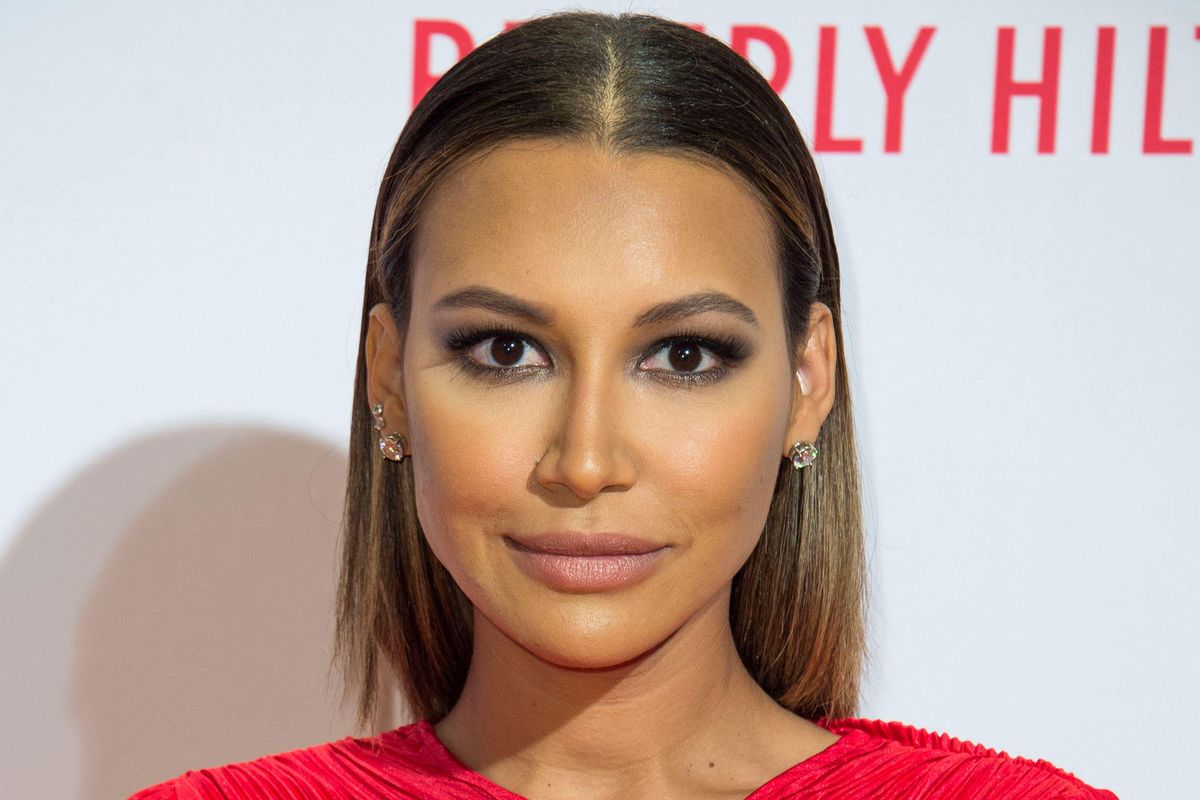 Photo by VALERIE MACON/AFP via Getty Images
I'll never forget the unfortunate day in July 2020, when news broke out that Naya Rivera had disappeared. It was then revealed that she had accidentally drowned in a boating accident on Lake Piru in Ventura County, Los Angeles, California.
Her four-year-old son, Josey, also happened to be present. It wa one of the most heartbreaking things that I had ever heard. Investigators believed that Rivera died saving her son's life by pushing him back onto the boat.
After the tragedy, it was reported that former Glee cast members and the show's co-creator, Ryan Murphy banded together, vowing to set up a college fund for her young son.
---
Eight months later, Naya's father, George Rivera, has taken to Twitter to call them out for allegedly not keeping their word on the offer.
"Everyone needs to know what Ryan Murphy really did ... or didn't do !!!" Mr. Rivera tweeted. "I'm about to blow up this story .... and make sure he's knows that I know."
Rivera then continued with the following: "When you are part of the Hollywood elite, some people treat others as they are 'less than' .... vocalize a good game , but it's as shallow as the sets on stage , that they create. Promises made in public, only to fade with time and excuses .... even in a unexplainable tragedy."
Murphy, who also created the American Horror Story franchise, was a trending topic as thousands of people were quick to call him out based on Mr. Rivera's tweets. He has since made a comment to reaffirm his commitment to establishing a college fund for Josey. It would just take some time to accomplish.

"Myself, Brad Falchuk, and Ian Brennan have committed to create a college fund for Naya Rivera's child, Josey, through the Naya Rivera Estate Trust," said Murphy about fellow Glee creators. "We have been in repeated conversations with the appropriate executors of her estate."
Despite this, people still had their opinions about the comment.
Of course, I understand that some things that people work on, set up, or create, such as a college fund or other venture, can take some time to do, especially if you want to get the best results.

However, if there is no level of communication between parties involved for long periods of time when something appeared to be promised, it makes me believe that the situations might not have been held in high regard.
Ultimately, I truly hope that the right thing will be done, and that the Rivera family receives the support they need.
Have you got something to say about this subject? Submit a post here and start the conversation.