A week after announcing they will not be returning as "working members of the royal family," Meghan and Harry will sit-down for a televised interview with CBS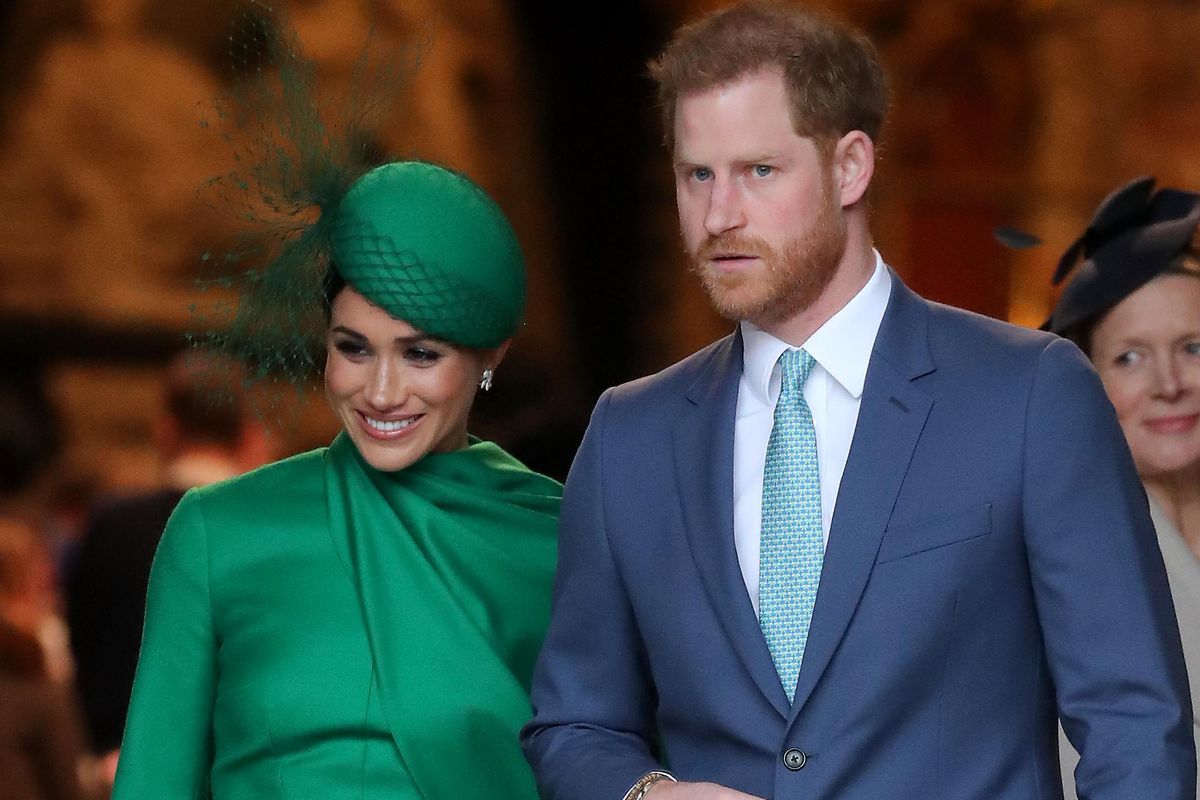 (Photo by Chris Jackson/Getty Images)
The British Royals are having a busy week. Ahead of Commonwealth Day, Prince Harry and Meghan Markle are scheduled to give a sit-down interview on CBS. The interview is scheduled to air on the same day as Queen Elizabeth II televised address to the U.K. which will air on BBC One.
---
This will be Meghan and Harry's first TV interview since stepping down from their royal duties in January 2020. But what can viewers expect to witness during the interview? According to CBS, the interview will begin with Meghan opening up about motherhood, adjusting to joining the royal family and her and Harry's decision to step away.
Harry will later join Meghan, with the both of them discussing their move to the United States and what's next for their family. I've never really followed the lives of celebrities, but something tells me this interview will be one watch. In addition to their televised interview with CBS, Meghan and Harry also announced they are expecting baby No. 2.
Meghan and Harry already share a 21-year-old son named Archie, and have been vocal about their fertility issues in the past. In an Op-Ed for the New York Times in November 2020, Meghan revealed she suffered a miscarriage in July of 2020.
How will the Royal family react to Kristen Stewart's new Princess Diana biopic?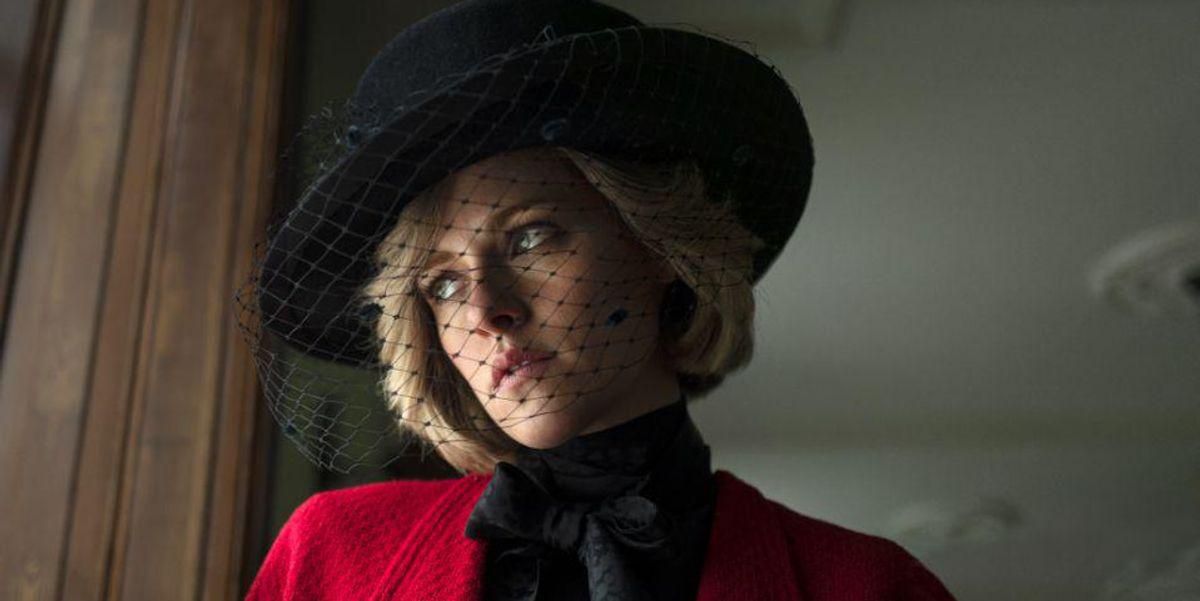 How will the Royal family react to Kristen Stewart's new Princess Diana biopic? conversations.indy100.com
It looks as if fans of The Crown can rejoice! A new biopic on the Royal Family is underway, and this time it focuses on our favorite royal - Princess Diana.

"I knew, as I clutched my firstborn child, that I was losing my second," Meghan wrote in the opinion piece. "I lay in a hospital bed, holding my husband's hand. I felt the clamminess of his palm and kissed his knuckles, wet from both our tears. Staring at the cold white walls, my eyes glazed over. I tried to imagine how we'd heal."
In addition to the joyful news of expecting baby No. 2, Meghan and Harry announced they would not be returning as "working members of the royal family," in a statement released by Buckingham Palace.
"Following conversations with the duke, the queen has written confirming that in stepping away from the work of the royal family it is not possible to continue with the responsibilities and duties that come with a life of public service," the statement said. "The honorary military appointments and royal patronages held by the duke and duchess will therefore be returned to Her Majesty before being redistributed among working members of the royal family."
In response to the statement, Meghan and Harry released their own statement stating, "We can all live a life of service. Service is universal."
Meghan and Harry's interview will air on CBS Sunday, March 7, at 8 p.m. ET. What are your thoughts on Meghan and Harry's CBS interview? Will you be tuning in?
Have you got something to say about this subject? Submit a post here and start the conversation.