Buckingham Palace is considering hiring a 'diversity czar,' but is it too little too late?
Precisely a week after Megan and Harry's explosive interview aired on CBS, Buckingham Palace is reportedly considering hiring a 'diversity czar' to address any diversity issues.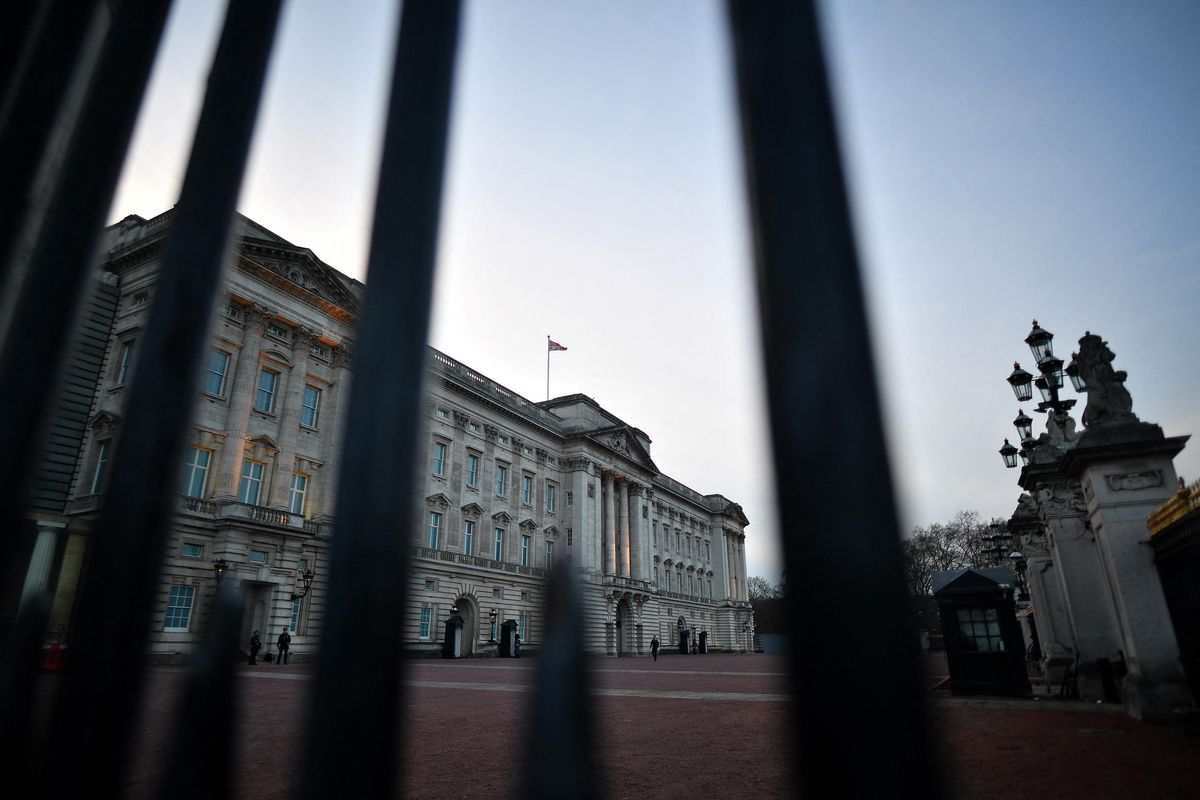 (Photo by JUSTIN TALLIS / AFP) (Photo by JUSTIN TALLIS/AFP via Getty Images)
It seems Buckingham Palace is doing a lot of damage control since Megan Markle's March 14th interview with Oprah Winfrey. Precisely a week after the explosive interview aired on CBS, Buckingham Palace is reportedly considering hiring a 'diversity czar' to address any diversity issues.
---
According to an unnamed source, the Palace will reportedly take a "listen and learn" approach about improving representation and being more inclusive. "It is something that has to be considered, but it is too early for any firm plans to be announced," the source told Entertainment Tonight "We are listening and learning, to get this right."
During the 90-minute special, both the Duke and Duchess of Sussex claimed an unnamed senior member of the royal family questioned the skin color of their 22-month-old son Archie while Megan was pregnant with him. Meghan and Harry claimed there were "concerns and conversations about how dark [Archie's] skin might be when he's born."
Both Harry and Megan refused to reveal who that individual was, saying it would be "damaging."

"That conversation, I'm never going to share. But at the time, it was awkward. I was a bit shocked," Harry said. "That was right at the beginning... 'What will the kids look like?'"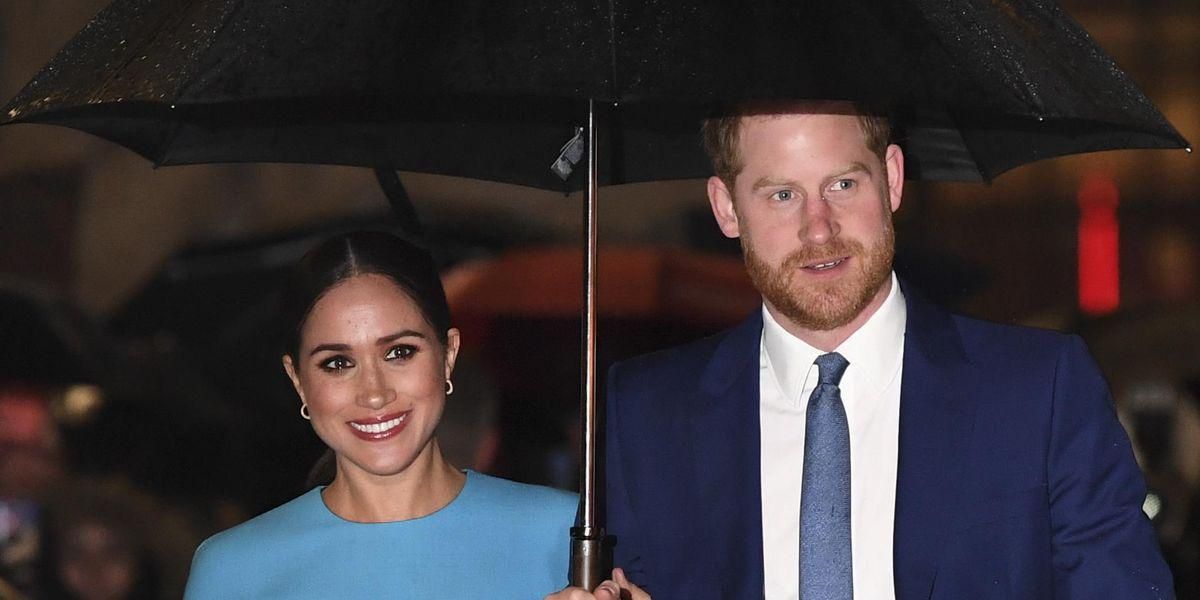 Meghan Markle is not feeding into bullying rumors, accuses royal family of 'perpetuating falsehoods'conversations.indy100.com
Although this is a step towards progress for the British Royal Family, one must wonder why they waited so long to acknowledge there might be an issue. According to royal sources, the Palace already has policies in place regarding diversity and representation, but that more can always be done.

The issue I have with this entire debacle is the minimal effort the Palace made regarding educating themselves on the issues surrounding race. Especially when one of their own married someone of color. It's easy to classify yourself as being anti-racist, but what are you doing to solve the issue?
Now is not the time to actively disassociate yourself from the conversation simply because it's easier to do. As world leaders, it's essential to understand the plights everyone suffers, rather than paying attention to those which solely affect members of society that look like you.
Shortly after the interview aired, the Palace released an official statement, saying: "The whole family is saddened to learn the full extent of how challenging the last few years have been for Harry and Meghan. The issues raised, particularly that of race, are concerning. While some recollections may vary, they are taken very seriously and will be addressed by the family privately. Harry, Meghan and Archie will always be much loved family members."
Again, this decision has not been confirmed, it is merely a "consideration," which is the other issues have with this. If the Palace is truly committed to diversity within the royal households, why are these policies still being considered? Shouldn't they have been passed a long time ago?
Have you got something to say about this subject? Submit a post here and start the conversation.