The bizarre ways my smell and taste changed after Covid
Suddenly I'm a spice queen - but my scented candles smell like vomit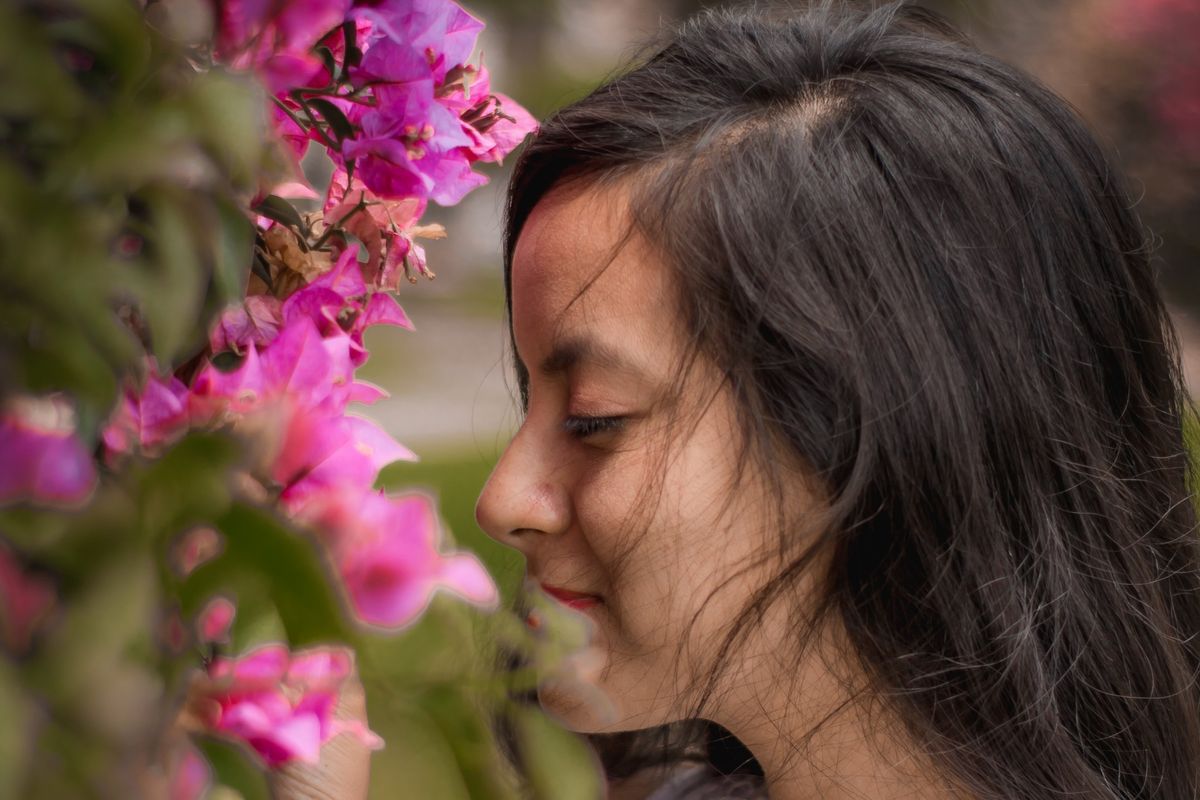 ---
During the first week of New York's lockdown back in March, I started to feel unwell. Most of the symptoms matched Covid-19, so I diligently quarantined and waited to recover.
An antibody test a month later confirmed it was indeed coronavirus; thankfully a mild case and I'm now fighting fit. However, like many others, there have been two lasting changes - my smell and taste. Months later and I still have problems with both senses - and it just keeps getting stranger.
---
When I was initially ill, my smell and taste were dull but ultimately the same. Everything tasted as it had before Covid just less vivid and interesting, as with any other flu or bad cold I'd had. A couple of weeks later and both almost entirely disappeared, with only sweet flavours able to seep through.
Aside from helping me kick my salt and vinegar chips habit, the month of no taste and smell was pretty depressing. I accidentally left a pan of mushroom soup cooking on the stove and went for a bath. When I came out the usually pungent food was burnt to a crisp along with my pan, but still I couldn't smell a thing.
A few weeks later and one day I was on my way for a social distancing walk with a friend. I put on some perfume for their benefit, and the floral aroma wafted over me. It's ridiculous to say, but it was such a wonderful moment in an odourless, tasteless lockdown. As everyone who continuously consoled me said, the smell and taste did indeed one day come back. I thought that would be the end of it, I was out of my bland, bland woods.
Nope.
Over the last two months my taste has completely changed from before having Covid-19. I used to be a chicken korma girl, now I can manage the spiciest sauce in the supermarket. I used to be obsessed with savoury flavours, now I find myself increasingly gravitating towards sweet. Sharp cheese, vinegar, chilli, I can hardly taste any of them. My smell has started coming back in recent weeks, but in all the wrong ways. My favourite scented candle smells like vomit, my shampoo smells like rotten food and no matter how much I clean my apartment it always smells wrong, oh so wrong. I've taken Covid tests (negative), I've tried ruling out any other possible external factors, and the conclusion I keep coming back to is - my smell and taste is absolutely f****d.
As the race for a Covid-19 vaccine continues, and scientists around the world research how long the impacts of this virus will last - I am left wondering, will I ever be able to taste cheese again?