The comedy podcasts that saved me during lockdown
Being isolated is never easy - but these comedic voices managed to keep one editor sane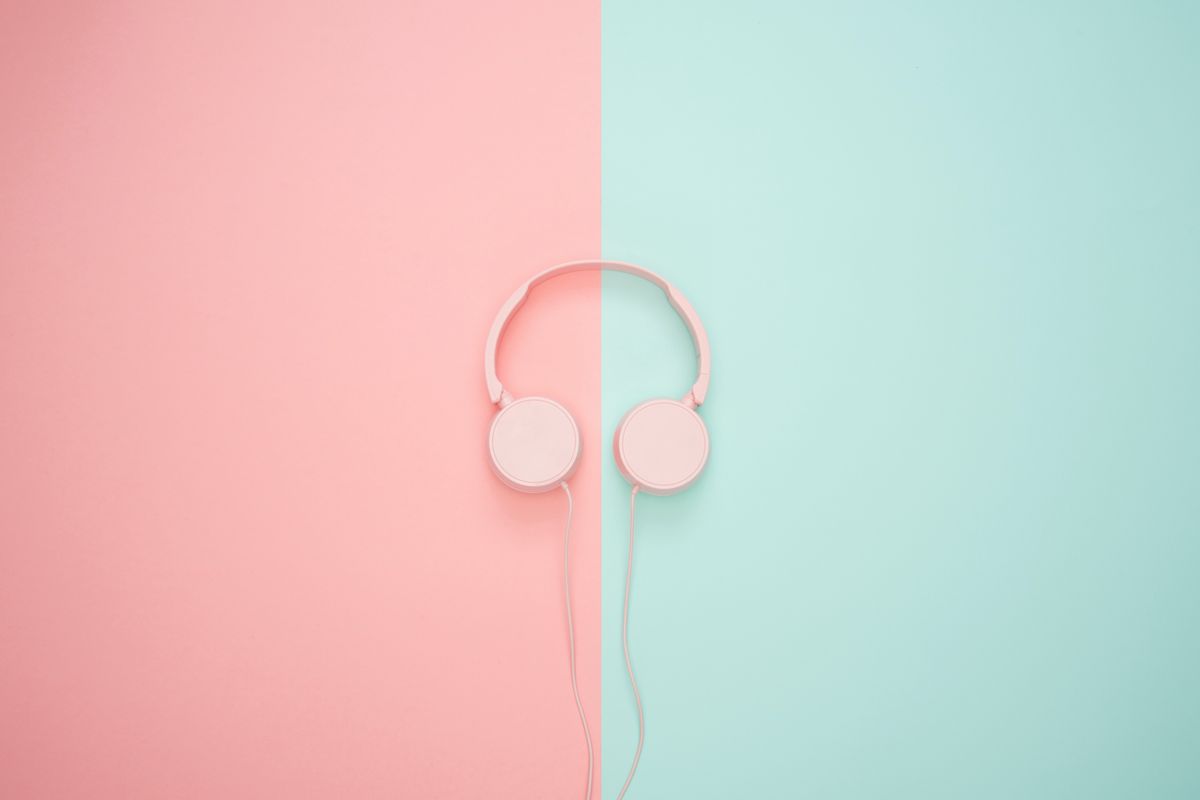 I've always daydreamed about escaping.
The imaginary circumstances change each time, but the result is the same - no social media, no commitments of any kind, a blissful, temporarily empty void. Whether I end up on a secluded beach, or a lake surrounded by woods, daydream-me always loses those last few pounds, writes that novel and is generally at peace.
---
The circumstances leading to lockdown were far from peaceful. The horrors of 2020 continue to roll in, with people around the world facing unimaginable circumstances. I've been incredibly lucky, financially stable, recovering from COVID-19 with only some changes to my taste and smell, a close network of eternally supportive people. But, of course, being isolated alone in my apartment for months on end has still been a challenge.
The daydreams of having an empty calendar, sitting still, and having some peace and quiet weren't quite as I imagined.
Staying sane since March has been tough for many people. The Zoom calls grow tiresome fast. Everyone tries to find little joys and luxuries in life to keep them going, and mine has been comedy podcasts. I've always been a fan, relying on them like a close friend during tough times, and never has this been truer. The sweet sight of a new episode dropping into my feed has become a daily highlight in a world without cinemas, comedy clubs, and theatres.
So I wanted to pay homage to the comedians putting out hilarious, charming, and much-needed content at this time, and maybe add a couple to your list you haven't tried before.
Pappy's - Flatshare Lockdown
Pappy's - in my opinion, the kings of podcasting - are a comedy sketch group renowned on the UK circuit for sharp, hysterical, and utterly ridiculous shows. Tom Parry, Matthew Crosby, and Ben Clark have podcasted for years, but lockdown saw them up to their already high content, turning their well- known show, Flatshare Slamdown, into Flatshare Lockdown. If you want silly, comforting, lovely nonsense, then give this podcast a go. (And I have to use this opportunity to say, "I am a chimp in the morning.")
Elis James and John Robins
One of the more famous podcasts on the list, this comedy duo host a weekly show on BBC Radio 5 Live after moving over from Radio X.
Comedians Elis James and John Robins have created a huge community of loyal fans with their friendly, funny chat, making you feel at home - wherever you are. Not only are they hilarious, but it's clear James and Robins care about the mental health of their listeners and engage in so many ways (the most helpful, of course, is answering our burning questions about dishwashers).
Katherine Ryan: Telling Everybody Everything
The newest podcast on this list, Canadian comedian (although a UK resident for many years), started a new podcast during the lockdown. The show is her talking from her home, with occasional appearances from friends and family - but that simplicity doesn't stop it from being the perfect podcast. Ryan is smart, funny, relevant, and has an incredible ability to flip from asinine to serious in the blink of an eye, always keeping you entertained. She covers current affairs in such a wry, unique way, and I hope the podcast outlives lockdown.
Off Menu Podcast
Hosted by British comedians (yes, okay, there's a trend going on here) James Acaster and Ed Gamble, this show invites celebrities to talk about their dream meals. From comedians to politicians to chefs, the show has had various guests, making each new episode very different from the one before. Not only are Acaster and Gamble funny and charming, but their podcast is as comforting as having a home-cooked meal.
The Adam Buxton Podcast
My final shoutout goes to absolute podcasting titan Adam Buxton. This interview show has been going for years, featuring rambling chats with a veritable whos-who of comedy, music, and acting worlds. Despite dealing with personal loss - something which Buxton speaks beautifully about in his podcast - this comedian has continued to put out funny, engaging, high-quality podcasts with fans hanging on his every word.