Barack Obama once resorted to an altercation with a classmate when called a racial slur
What he knew was, 'I can hurt you by saying this.'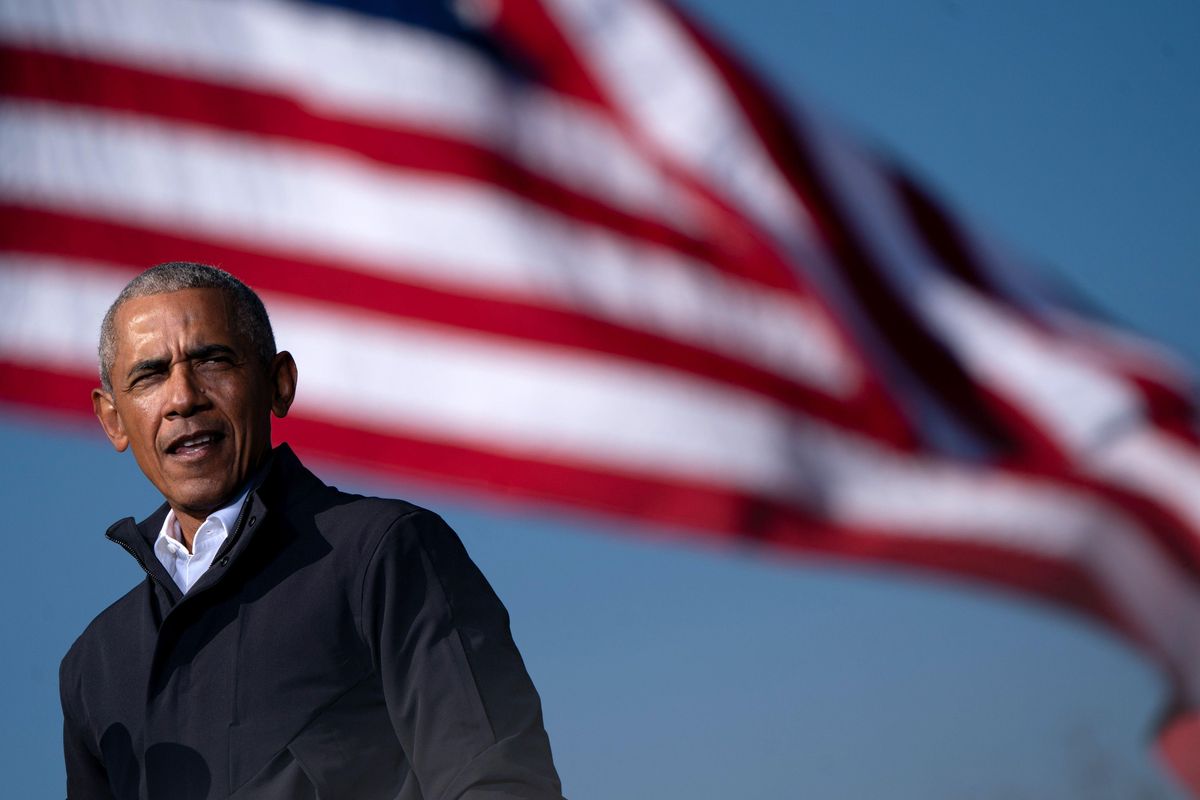 (Photo by ELIJAH NOUVELAGE/AFP via Getty Images)
Former President Barack Obama is enjoying his life to the fullest while remaining true to what it means to inspire a community, a nation, and the world regardless of the disrespect he encountered as president.
When he released the podcast Renegades: Born in the USAwith Bruce Springsteen, it was another moment that expresses what it means to live life while drawing inspiration from things to become the best person you can be.
---
The podcast released two of the eight expected episodes. It will also continue to chronicle a series of conversations between Obama and Springsteen about livelihood, the power of music, fame and love despite trials.
While tuned into their segment on race, Obama admitted to his friend and musical icon Springsteen about the time he ended up in a physical altercation when called a racial slur by someone he was familiar with.
Unfortunately, it's is a term many Black people understand the depths of.
"Listen, when I was in school, I had a friend. We played basketball together," Obama said to Springsteen. "And one time we got into a fight and he called me a c–n."

Obama then continued to talk about how the so called friend might not have understood what the word meant, but knew that it could be hurtful to someone like him.
"Now, first of all, ain't no c–ns in Hawaii, right? It's one of those things that — where he might not even know what a c–n was.What he knew was, 'I can hurt you by saying this.'
READ: Michelle Obama continues to inspire as 'Becoming' is being released to young readers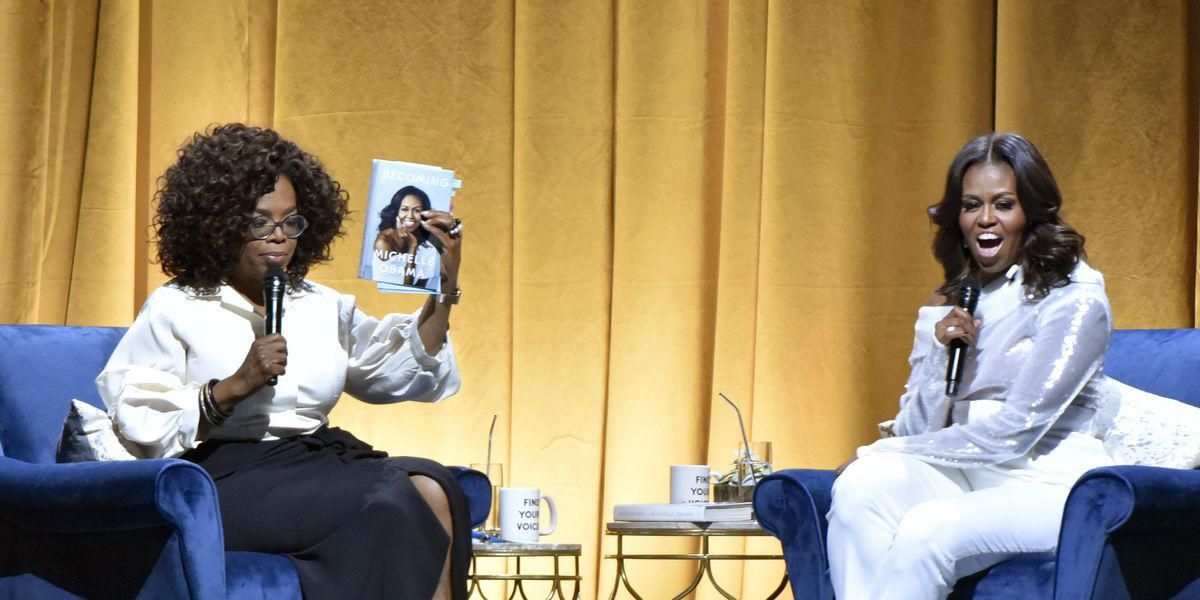 Michelle Obama continues to inspire as 'Becoming' is being released to young readersconversations.indy100.com
"Being honest about who I am and sharing my story in Becoming was one of the most freeing experiences of my life."
As a result of this transgression, Obama said that he ended up punching the person in his face, breaking his nose with the one punch.
Approvingly, Springsteen said, "Well done."
Hurling racial insults towards someone or expressing violence is never the right the thing to do. But despite this, there is something to be appreciated when people stand up for themselves when faced with adversity.
What are your thoughts about former President Barack Obama standing up for himself when confronted with racism? Check out the trailer for Renegades: Born in the USA here.
Have you got something to say about this subject? Submit a post here and start the conversation.