Michelle Obama continues to inspire as 'Becoming' is being released to young readers
"Being honest about who I am and sharing my story in Becoming was one of the most freeing experiences of my life."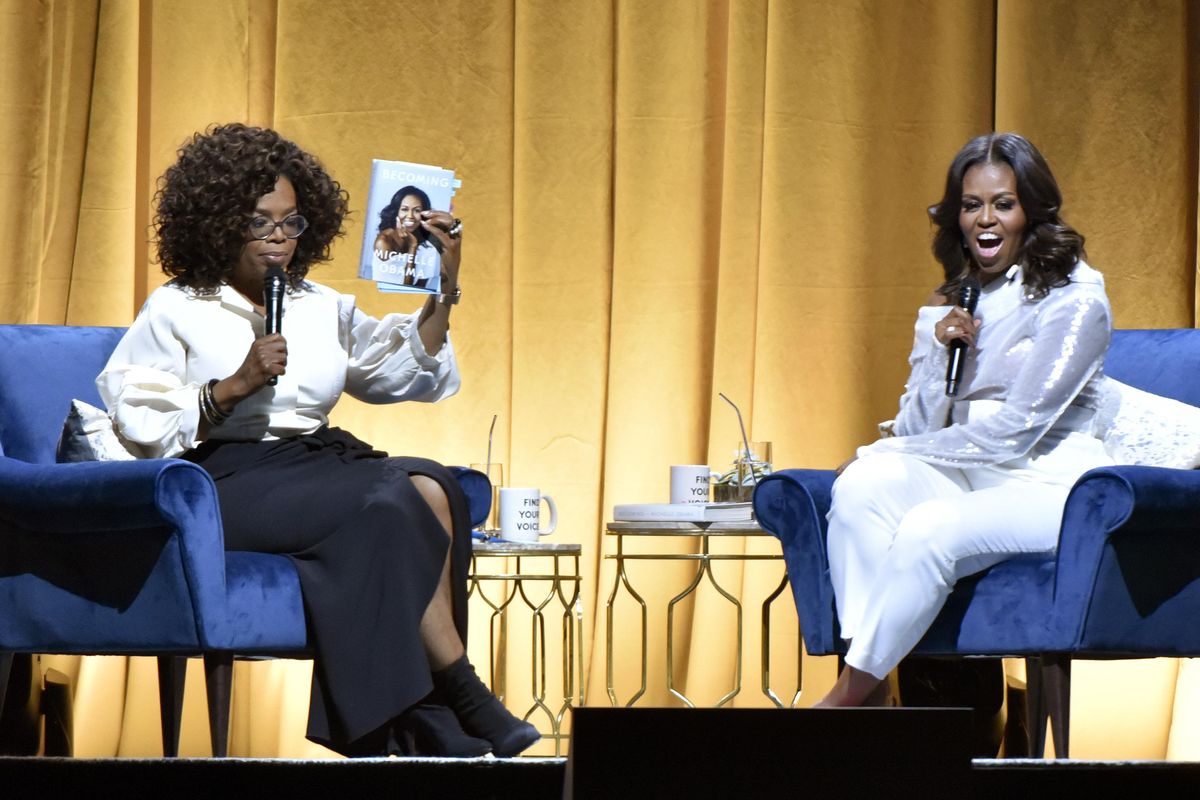 Photo by Rob Grabowski/Invision/AP
I remember when former First Lady Michelle Obama's memoir, Becoming came out. My mother and I both read it and couldn't stop talking about how well crafted, genuine, and inspiring it was. She defied the odds to become the woman she is today.
---
So you can imagine my excitement, when Penguin Random House's announced on Wednesday that Obama's poignant memoir would be released to young readers, aged 10 and up. The new version will feature a new introduction by Obama, as well as a book club guide. Both versions of the book will be available March 2.
"Being honest about who I am and sharing my story in Becoming was one of the most freeing experiences of my life. And one of the highlights of my experience was hearing from so many of you and getting into the kind of deep, honest conversations that leave everyone feeling more connected and nourished," Obama said in her Instagram post.
For Obama, initiatives have always been a part of her overall stance. In 2014, her Reach Higher initiative was set to inspire the American youth to control their futures by striving for education beyond high school, regardless of whether it's a four-year college or university, trade school, or community college. In 2018, Obama launched the Girls Opportunity Alliance to ensure every girl worldwide has the opportunity to learn.

All in all, it is exciting Obama is releasing the new version of her memoir because it will continue to inspire and encourage many people on a quest for growth. Giving people the opportunity to realize the sky is the limit is of great importance.
"My hope is that the young readers' edition of Becoming can serve as a conversation starter for you. Maybe it'll open up new dialogues with your children or grandchildren...I look forward to hearing all about the discussions that these new editions of Becoming spark with your loved ones—and what kind of parallels young people might draw from my story to their own," Obama added on her Instagram.
Have you got something to say about this subject? Submit a post here and start the conversation.