Zendaya effortlessly showed the importance of gender inclusivity by correcting Vanity Fair reporter
Zendaya understands what it means to be inclusive for all.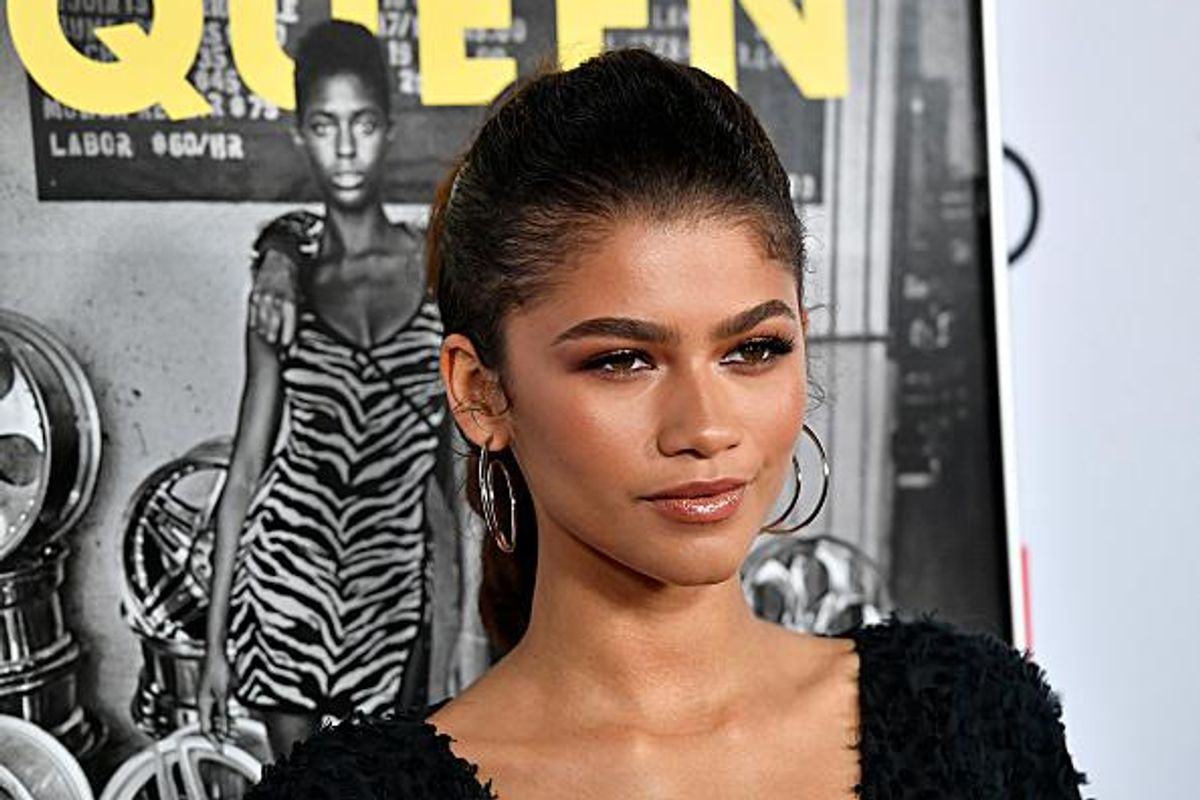 Photo by Frazer Harrison/Getty Images
From Euphoria to Malcolm & Marie, there is nothing that dynamic and prolific actress, Zendaya can't do.
Now, she also made the cover of Vanity Fair's 27th Annual Hollywood Issue alongside comedienne Maya Rudolph, Michael B. Jordan, Judas and The Black Messiahactor Lakeith Stanfield, and other Hollywood stars.
---
I can't get over how colorful the photoshoot looks.
Additionally,Vanity Fair released an interview with Zendaya and other stars from the cover that featured a Proust Questionnaire.

If you are unfamiliar with a Proust Questionnaire, it stems from a parlor game that became popular with French essayist Marcel Proust, who believed the answers people give to these questions would reveal their true nature.
These questions would give a little insight into who Zendaya is, which is great for fans to connect with her better. However, the interview is garnering attention for a fundamental reason.
While watching in the very beginning, the interview was flowing seamlessly with questions such as "What is your greatest extravagance" and "Which living person do you admire the most?"
READ: Why the special episode of 'Euphoria' is a grim and uplifting testament to life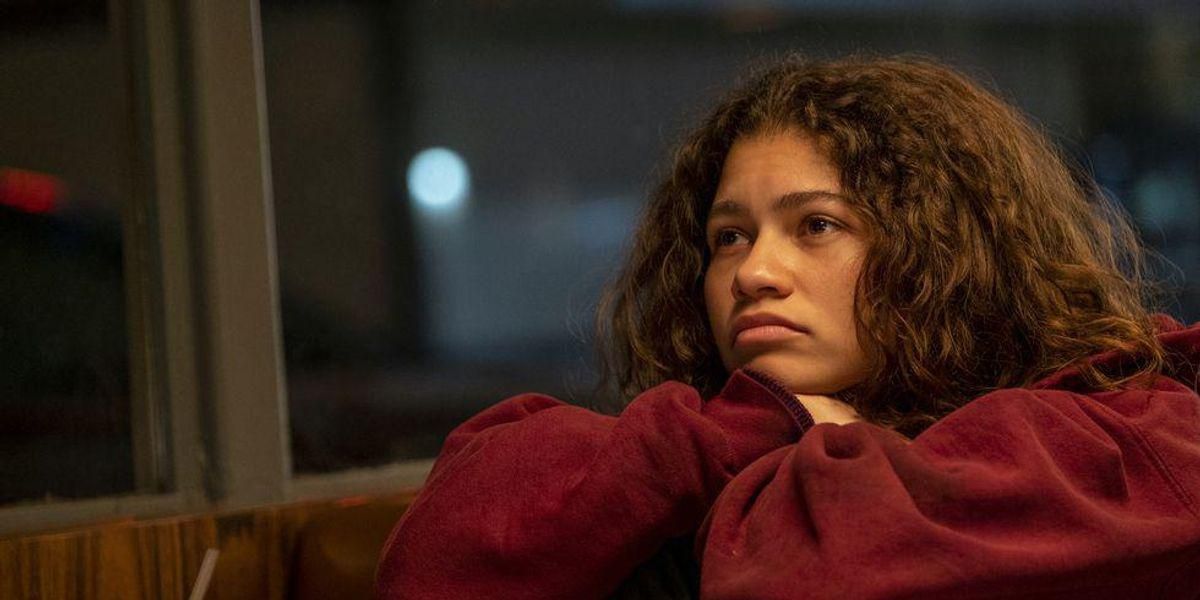 Why the special episode of 'Euphoria' is a grim and uplifting testament to lifeconversations.indy100.com
Despite feeling like a dark cloud is following you, there is always hope that change for the better can happen, even if you need some support.

But when Zendaya was asked a heteronormative question, she took a second to correct the question before responding. Between the 3:09 to 3:10 mark, Zendaya was asked this question: "What is the quality you most like in a man?
"Um—I most like in a person, how about that?" she says. "Oh, it's such a big question. What is the quality I like most in someone? I would say kindness is kinda not the best way to describe it, but some people are just good people and you can just feel it.I don't know what that is, but some people have it, and it's special."
Seeing Zendaya make that correction was amazing because of the advocacy and strides many people take for gender inclusivity and overall rights as human beings.
What are your thoughts about Zendaya correcting the heteronormative question?

Have you got something to say about this subject? Submit a post here and start the conversation.