"I absolutely have an opinion, I'm optimistic, I'm hopeful, I believe in understanding between people, and I believe in the possibility of harmony."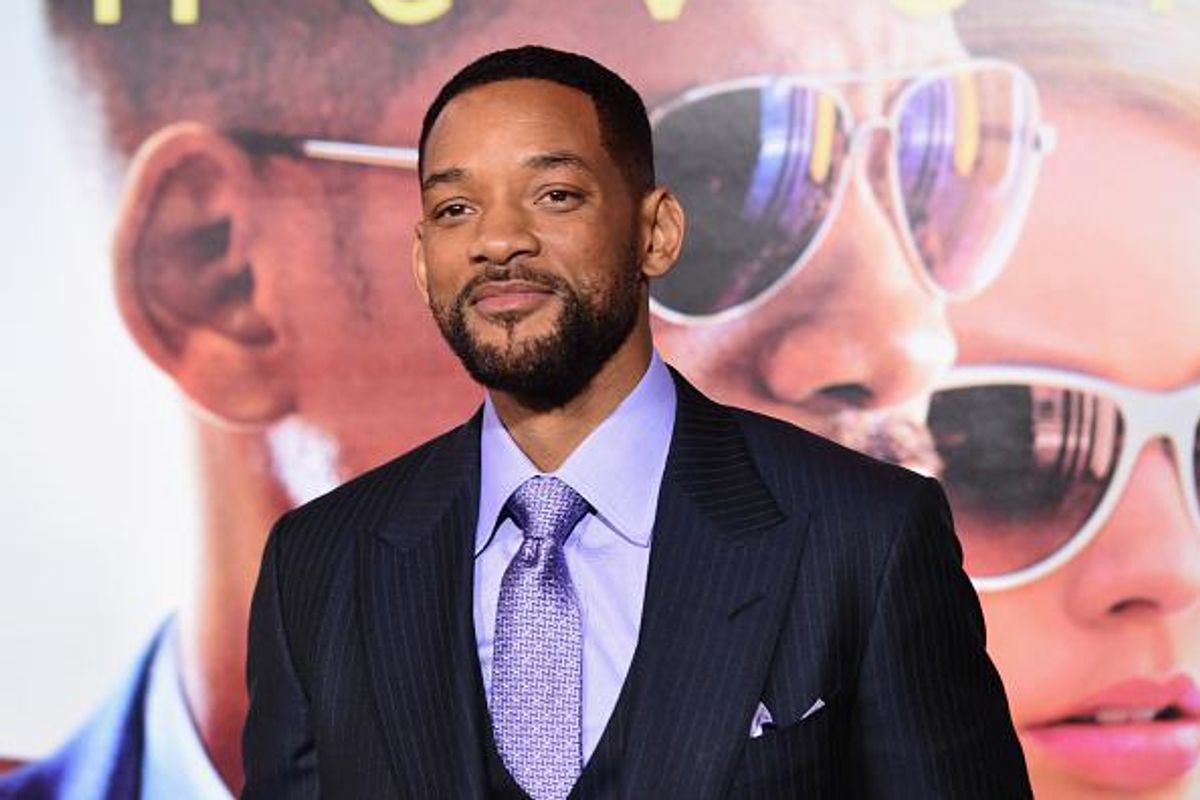 (Photo by Jason Merritt/Getty Images)
In the United States, it's not that uncommon to see celebrities or other influencers being interested in politics. Trump had The Apprentice, numerous businesses, and a one-term presidency. He now has hinted that he may run for president again in 2024.
Additionally, Kanye West released an ad campaign 22 days before the general election. Even former President Ronald Reagan was an actor before assuming the role of president.
---
With the recent news of Will Smith considering a potential political venture in the future, I can't help but feel delighted. In an interview with Jon Favreau of Crooked Media's "Pod Save America," he spoke about his new Netflix docuseries about the 14th Amendment titled, Amend: The Fight for America and the potential to get into politics.
It doesn't seem like he'll be delving into that soon, saying, "I think for now I'll let that office get cleaned up a little bit and then I'll consider that at some point down the line."
A completely understandable statement given just how much has happened to the country over recent years. Despite this caveat, however, Smith says regardless of where life takes him, he will always be optimistic.
"I absolutely have an opinion, I'm optimistic, I'm hopeful, I believe in understanding between people, and I believe in the possibility of harmony, Smith told The Hollywood Reporter.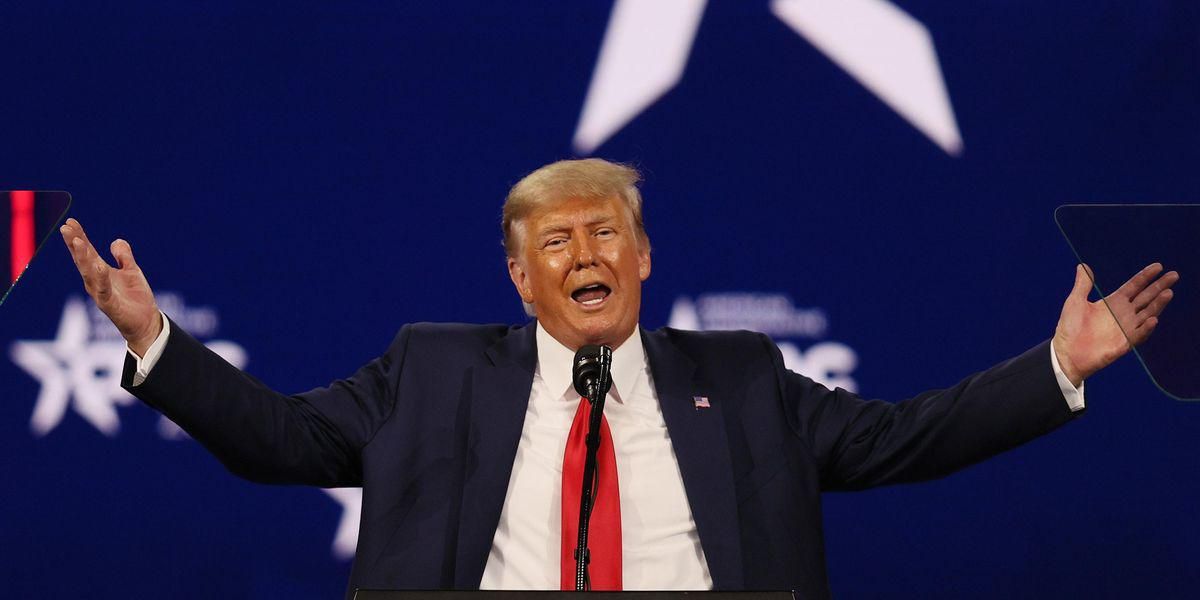 Trump hints at running for president in 2024—and it's not entirely surprising conversations.indy100.com
"I will certainly do my part, whether it remains artistic or, at some point, ventures into the political arena." To me, this comment says a lot if the actor is ever to run for office; a leader should be optimistic, encouraging others to see that there is light at the end of the tunnel.

On his experiences with racism, Smith details being called a derogatory term, but how he expertly handled those moments.
"I've been called [n-word] to my face probably five or six times. And fortunately for my psyche, I've never been called [n-word] by a smart person," he said. "I had never looked into the eyes of a racist and saw anything that I perceived as intellect."
This isn't the first time the actor alluded to the idea of running for president.

In 2015, he spoke to CBS Sunday Morning about running during former President Donald Trump's presidential campaign. "If people keep saying all the crazy kinds of stuff they've been saying on the news lately about walls and Muslims, they're going to force me into the political arena," Smith said during the interview.
All in all, through experiences with racism, the importance of understanding people for who they are, and remaining optimistic in a productive way, Will Smith could become the beacon of hope for people to recognize that harmony is possible, as long as we have compassion and awareness of others.
What are your thoughts on Will Smith potentially running for president in the future? How do you feel about celebrities and other influencers getting into politics?

Have you got something to say about this subject? Submit a post here and start the conversation.