Vanessa Bryant and daughter Natalia honor Kobe and Gianna with heartfelt tattoos
Vanessa Bryant and daughter Natalia pay homage to Kobe and Gianna in this sweet way.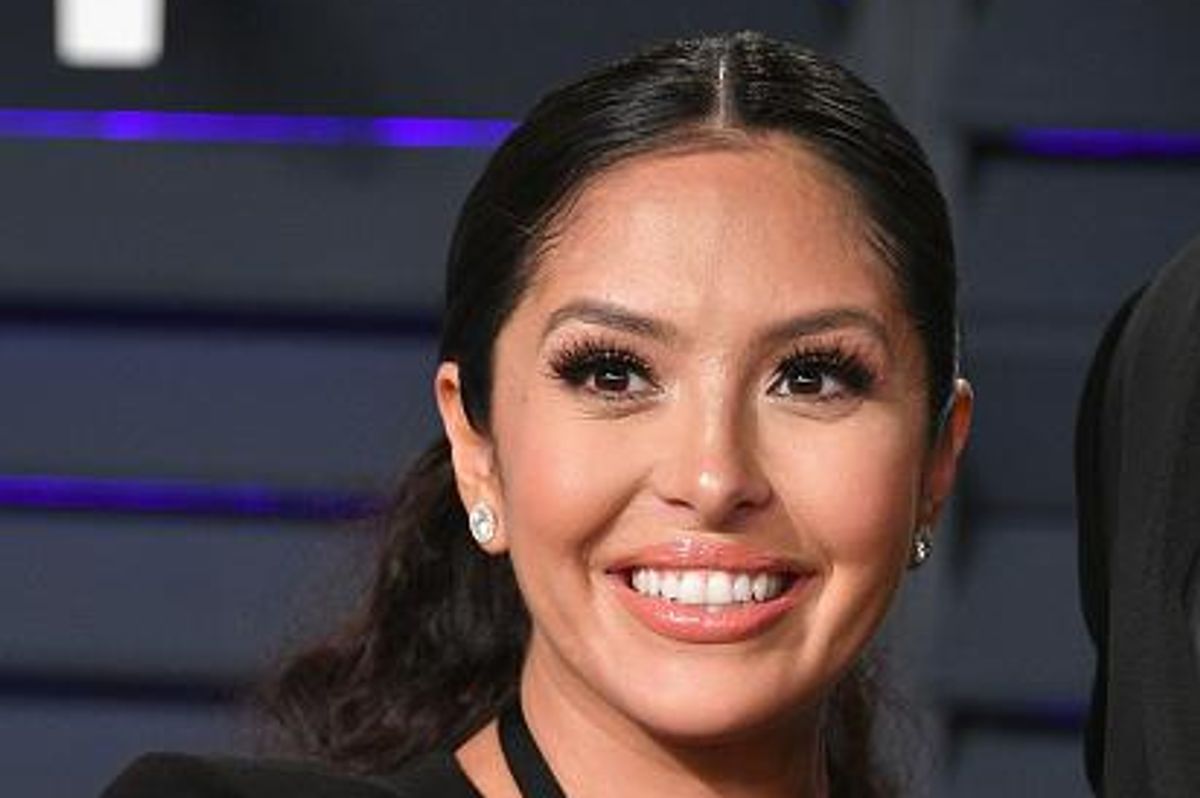 Photo by Dia Dipasupil/Getty Images
A little over a year ago, Kobe Bryant and Gianna Bryant tragically passed away, alongside seven others in a helicopter crash in Calabasas, California.
Since the January 26, tragedy, Vanessa Bryant has filed a lawsuit against LA County sheriff's deputies over alleged gossip and redistributed pictures of the crash, even taking to Instagram to share documentation about the situation.
---
Bryant also continued Kobe's philanthropic work, as well as other entertainment endeavors he had in the works. Now, Vanessa Bryant and her eldest daughter, Natalia Bryant, are honoring the NBA legend and daughter Gianna Bryant in a heartfelt way.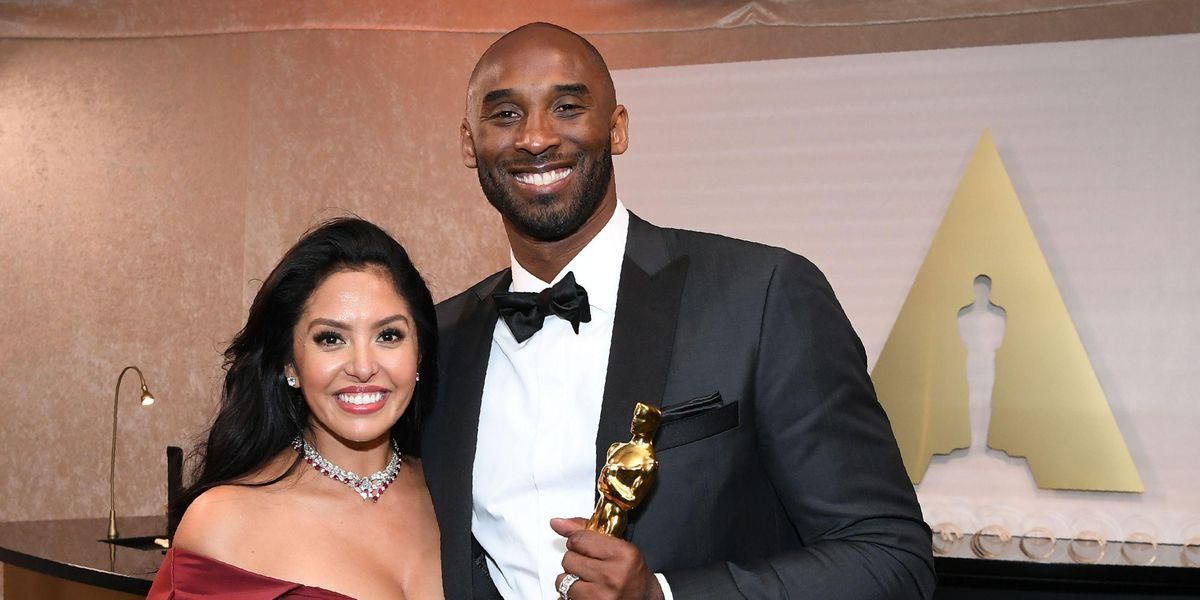 Vanessa Bryant's clap back at Meek Mill for insensitive Kobe lyric was eloquentconversations.indy100.com
On Tuesday night, Vanessa and Natalia Bryant got an in-house tattoo from a talented artist, Nikko Hurtado, who gave them some heartwarming new pieces of ink to pay homage to Kobe and GiGi.

With a soft chuckle, and five minutes later, Vanessa proudly showed off her new "Mambacita" tattoo on her forearm in tribute to her 13-year-old daughter, Gianna, who coined the nickname after her father. Gianna was an incredible basketball protégée following in her father's footsteps.
Her eldest daughter Natalia received a couple of tattoos throughout the night, including "Mamba Sheath" on her wrist and "Muse" on her finger, which is also the title of Kobe's documentary. Vanessa highlighted the tattoo session in a string of videos on her social media.
It's delightful to see smiles on their faces despite the tragedy they endured. The drive to keep on pushing will forever inspire and be a testament to their strength.
What are your thoughts on the lovely tribute?
Have you got something to say? Want to share your thoughts and experiences with the world? Submit a post to Conversations today.