The pandemic is having a disproportionate impact on women. Here's how organizations are working to change that.
Focusing on women's economic empowerment, digital transformation and climate resilience, the European Bank for Reconstruction and Development (EBRD) and UN Women will seek to jointly contribute to women's and girls' socio-economic resilience in the long-term recovery from the pandemic.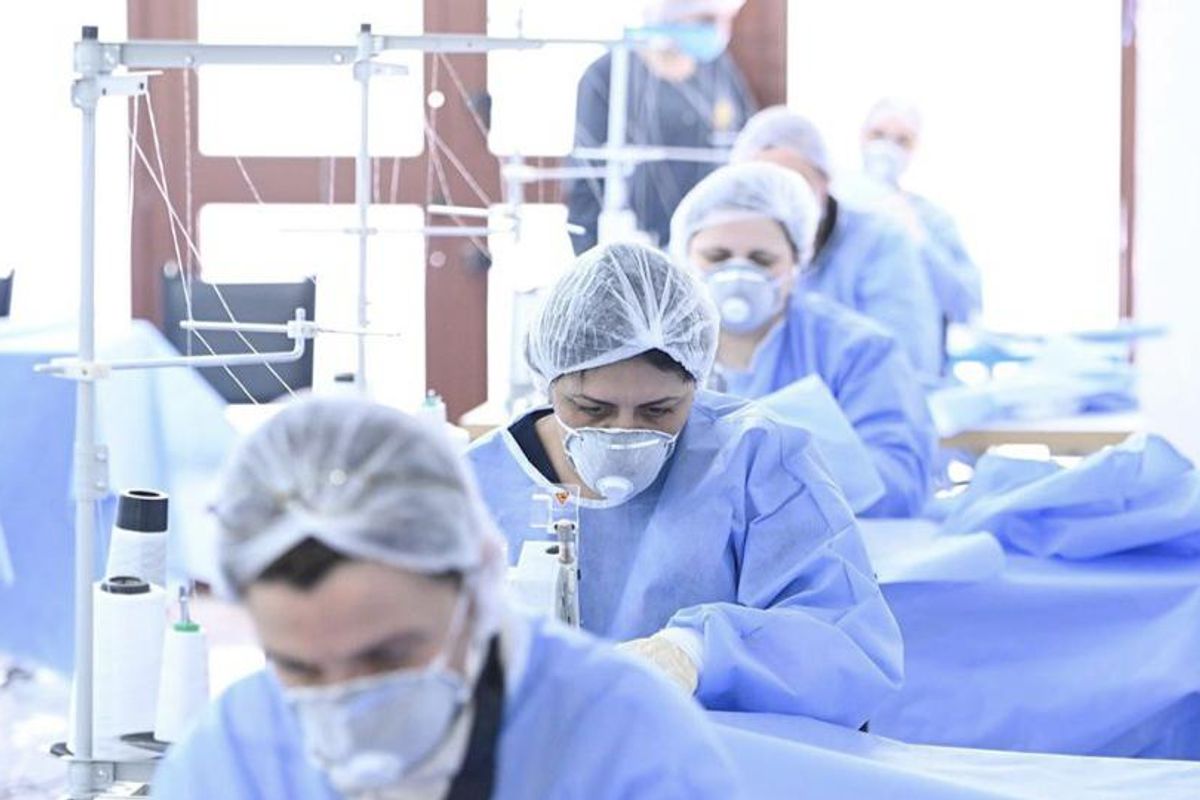 Photo: Ministry of Economy and Sustainable Development of Georgia
https://twitter.com/UN_Women
https://www.facebook.com/unwomen
https://www.linkedin.com/company/un-women/
https://www.instagram.com/unwomen/
This piece was initially published by UN Women
The European Bank for Reconstruction and Development (EBRD) and UN Women are joining forces to ensure that gender equality is a priority within socio-economic fiscal policies and financing instruments.

The COVID-19 crisis is having a disproportionate impact on women and is widening gender inequalities. The pandemic will push 47 million more women and girls below the poverty line, reversing decades of progress to eradicate extreme poverty.
In order to build back better from this crisis, joined up work is needed to accelerate a gender inclusive recovery, including by aligning all funding to close gender equality gaps.
The two organizations will cooperate and boost efforts in making gender equality and women's empowerment a priority in the COVID-19 response and recovery efforts, expecting to benefit millions of women who have been deeply hurt by the pandemic, especially those in insecure employment.
Both UN Women and the EBRD have committed to working in the areas of economic recovery, gender-focused investments, digitalization and climate resilience. Each organization brings unique strengths to the partnership; for example, UN Women's work on safe cities and the EBRD's work on green cities, which – linked together – will enable robust planning for green, safe and gender inclusive urban environments. The two partners will test new approaches in Europe and Central Asia and the Arab States to jointly leverage knowledge, programming and financing instruments that directly advance gender equality.
To kick off the partnership and spotlight the importance of gender-inclusive recovery, the EBRD and UN Women held a high-level virtual roundtable on 17 February bringing together leaders from governments and the policy arena, the private sector, development partners and practitioners.
Commenting on the urgency of the partnership, UN Women Executive Director Phumzile Mlambo-Ngcuka said: "With the COVID-19 pandemic expected to push another 47 million women and girls into extreme poverty, we must act now to rebuild a world that is green, equitable, gender-responsive and inclusive. That means ensuring that women are fully integrated into global responses, have equal access to markets, and benefit from new technologies and financing."
How women in science are making a difference during the pandemic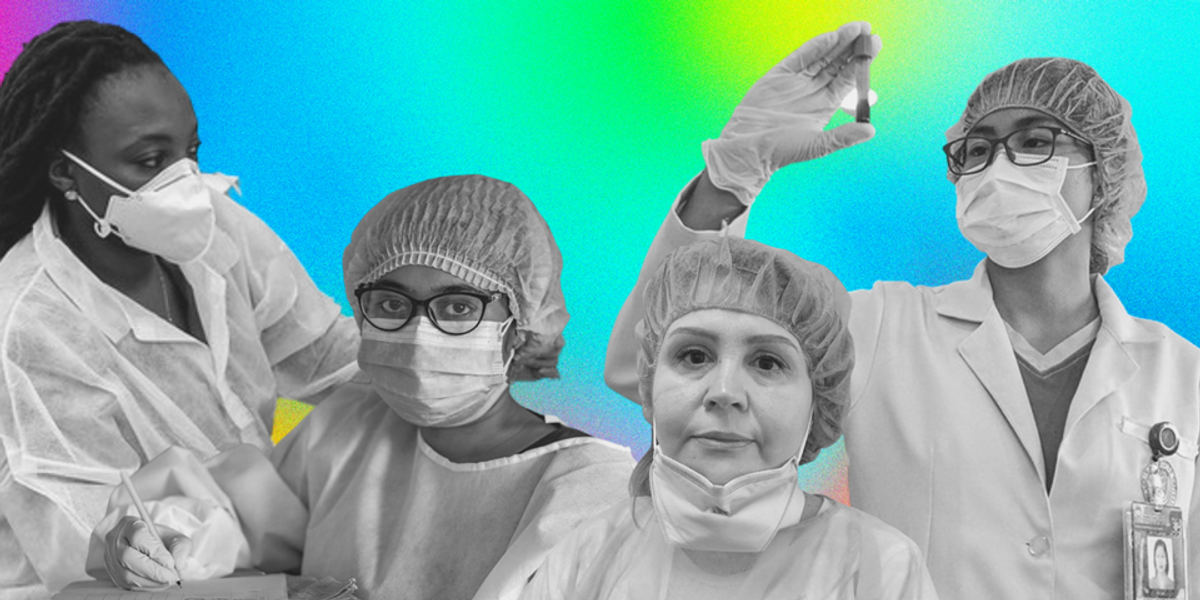 How women in science are making a difference during the pandemicconversations.indy100.com
By now, every corner of the world has felt the devastating impact of the pandemic, and women and girls in science are on the front lines of response.

Around the world, women are more likely to work in sectors hard hit by lockdown policies such as hospitality and food services, retail, tourism and health care. Women are also over-represented in informal, temporary, part-time jobs with reduced legal and social protection. Women entrepreneurs have also been at higher risk and they are overrepresented in sectors impacted by lockdown measures; their businesses tend to be smaller and carry smaller cash reserves and access to finance and support networks is traditionally more limited for women entrepreneurs.
EBRD President Odile Renaud-Basso said: "Together with UN Women we aim to develop innovative approaches promoting gender equality in an inclusive recovery while ensuring that women and girls are at the heart of response plans. Women's high level of participation in the sectors most affected by COVID-19 means that crisis recovery policies need to pay special attention to getting women back into employment while actively breaking down structural barriers to women's full participation in the economy."
The EBRD and UN Women will seek to address these challenges together through data, policies and programming targeting women-owned enterprises and building partnerships with the private sector, including via the large network of companies that have adopted the Women's Empowerment Principles. They will also jointly tackle the digital divide and climate threat, ensuring that women are well represented in future jobs in technology, innovation and green economy.
With this new partnership, there will be new gains for women and girls, but also for economies by addressing gender-specific issues within financing models and instruments and by incorporating gender-responsive approaches into the recovery strategies.