Topshop's potential closure will be bittersweet for millennial women
If Topshop is to close, it is sure to be a bittersweet moment for women up and down the UK who will take a moment to mourn the loss and consider their own memories of the chain.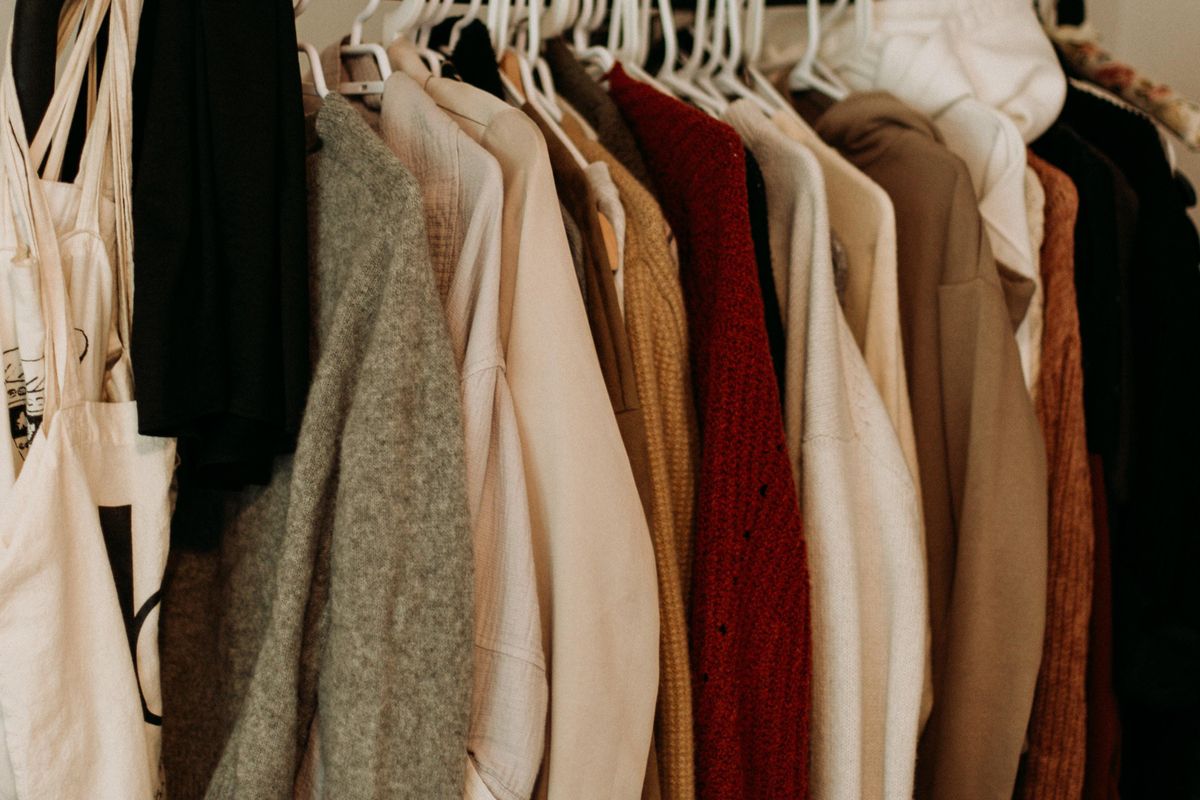 @abiblain
Abi is a Londoner working in Communications. She is passionate about advocating for inclusivity and equality. Interests include city life, politics and fashion.
@abiblain
This month, the Arcadia Group, which owns Topshop and other much-loved high street chains, including Dorothy Perkins and Burton, announced it has gone into administration. The future of these stores is uncertain, and there is a real possibility that Topshop, once a fashion behemoth, may close its doors forever.
---
The first time I visited Topshop, I was 12-years-old, and my mum took me on a shopping trip that felt like the height of glamour and sophistication. We perused the shops at The Oracle shopping mall in Reading with the promise that I would be treated to an outfit of my choosing.

Topshop was the only destination befitting such an occasion. The store's clothes filled the pages of every magazine loved by pre-teen girls, the coolest of whom only sported Topshop. Signaling a coming of age, it was where I stopped buying clothes labeled age 12-13 and started sifting the rails marked size 6-18.

I selected a pair of dark denim bootcut jeans, the height of 2008 style, with loops for the skinny red leather belt I had already picked out from the accessories section. Topshop jeans have become somewhat iconic for a generation of young women who have built collections out of the wide range of washes, rises, and cuts. The style evolution from too-tight Joni jeans to the raw hem straight leg cut is one charted by all high-street fashion mavens.
Every trip to Topshop Oxford Circus felt like being unleashed in a theme park. On moving to London, it remained the first place I would visit after my birthday or Christmas, my pockets lined with gifted cash.
There was always something about Topshop's allure, whether it was the relatively inclusive sizing options, including a petite and tall range, or the accessible price points that meant, even if I had to scrimp and save, I would be able to afford whatever sequined mini dress I was lusting after. I was convinced I would never outgrow Topshop in the way I had other high street retailers and particularly the fast-fashion websites touting garish bralettes and co-ords (two-piece clothing sets) to those jetting off to Dubai or Ibiza for the summer.
Despite my enduring love for Topshop and its wares, my relationship with the chain has become increasingly complicated in recent years. In 2018, its controversial owner, Sir Philip Green, hit the headlines after allegedly demanding that a feminist display be removed in the flagship store. The pop-up was intended to celebrate the publication of Feminists Don't Wear Pink and Other Lies but was dismantled after just twenty minutes. Many believed Topshop's position as a leading women's retailer meant it had a duty to empower those it sells to. This decision was a crushing blow for loyal shoppers who felt the store no longer represented them.
Green has been at the centre of several sexual harassment and racial abuse claims in more staggering revelations, which he categorically denies.
READ: What it means to be Black in the fashion industry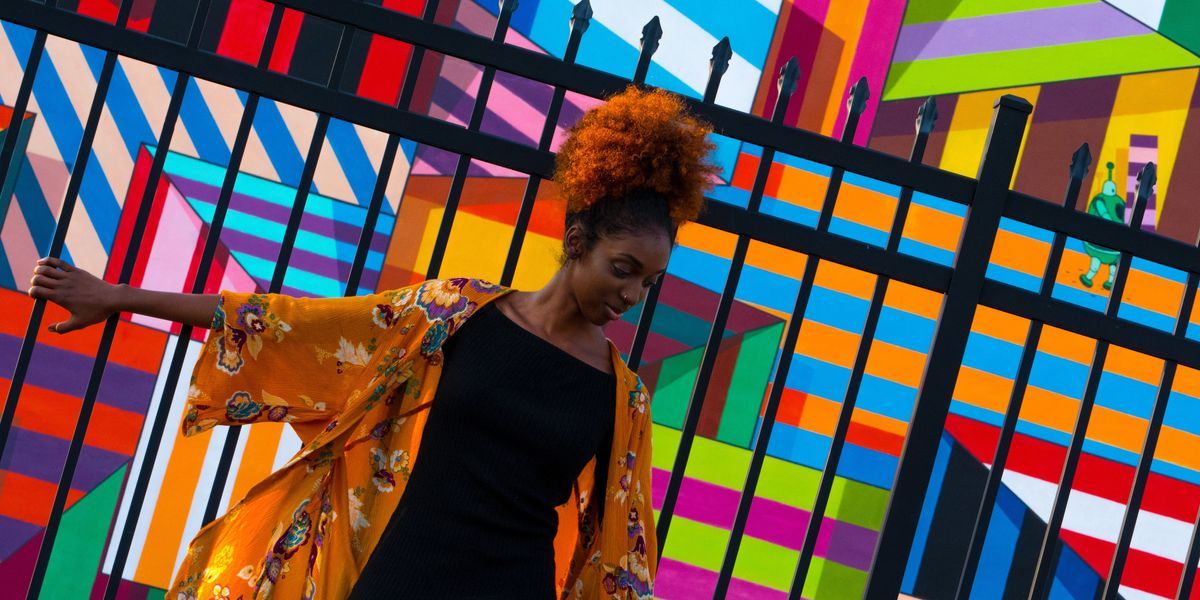 What it means to be Black in the fashion industryconversations.indy100.com
Being Black is my identity, not a trend.

This is not Green's first brush with the administration. In 2015, he sold another of his ventures, BHS, for just £1 as it began to hemorrhage money. This left thousands unemployed, with Green offering no support. Much the same looks likely to happen if the rest of the Arcadia Group collapses as predicted.

Famed for his short temper and lavish lifestyle, Green has, in recent years, become the embodiment of an unacceptable form of capitalism. One that disregards those at the bottom who prop up the entire structure, in favour of protecting the very few at the top.
While Topshop was once the go-to destination for millennial women, I believe that it has failed to move with modern times and make the online power plays that competitors, such as ASOS, have mastered. In an increasingly self-aware culture, Sir Philip Green's unwillingness to respect his staff and support social movements have established him as a figure of disgust for many in his target audience.
If Topshop is to close, it is sure to be a bittersweet moment for women up and down the UK who will take a moment to mourn the loss and consider their own memories of the chain. However, the real casualties will be the over 10,000 employees who are left jobless. More positively, Topshop's closure could mark a major moment of change in the UK fashion industry. It will demonstrate that consumers will not support brands that are unable to meet their needs.
In a world where we are more conscientious than ever, it is right that we demand higher standards from those who helm the business.
Have you got something to say about this subject? Submit a post here and start the conversation.