Saweetie's experiences with PTSD highlight the dangers of social media, regardless of status
"It was a really dark point in my life."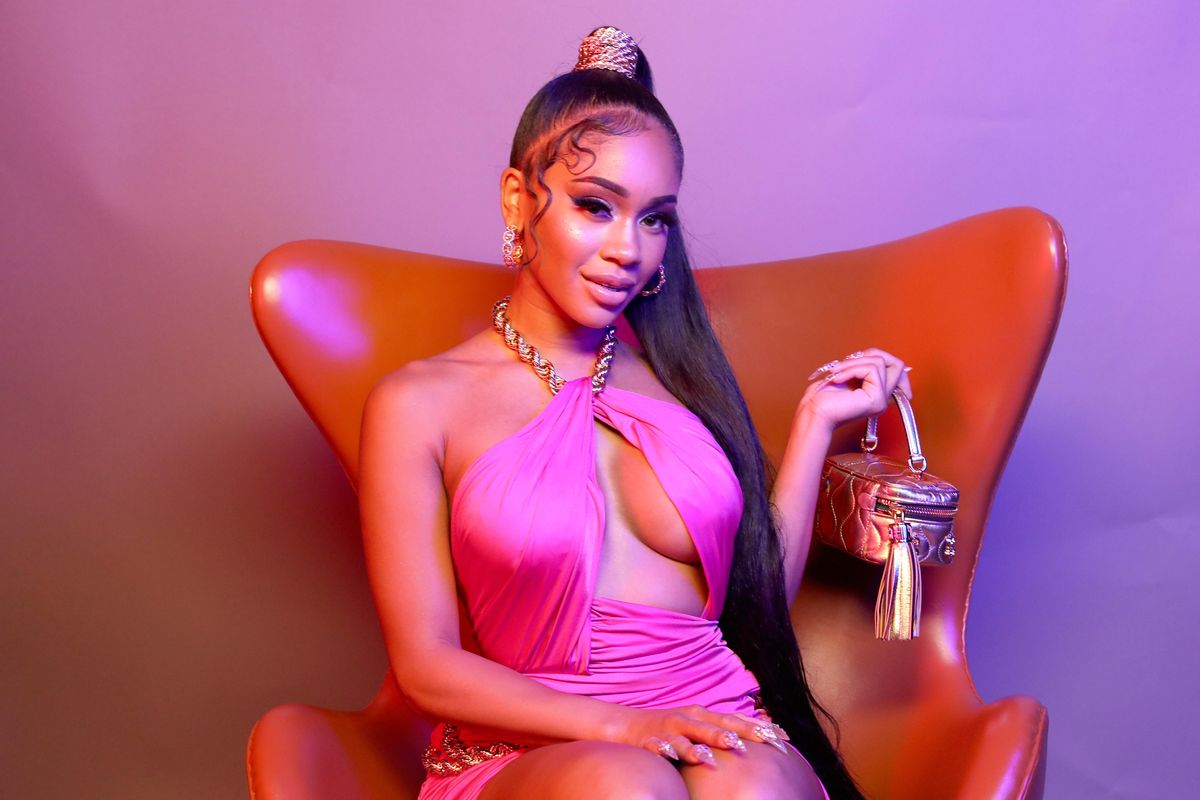 Photo by Bennett Raglin/Getty Images for BET
Musical artists, celebrities, influencers, and many others in the public light seem to be untouchable and not prone to getting their feelings hurt by negative things people have to say about them on news outlets or social media.
But that's quite the contrary.
---
Because they are human beings, they experience anxiety, depression, happiness, and many other emotions, just like the general population.
When Saweetie discussed her claims of PTSD in the April cover interview for Cosmopolitan, it made sense. The Bay Area-based rapper mentioned that she felt an immense amount of self-doubt, which led to her PTSD. In 2018, a radio host on Hot97 called her freestyling abilities "basic," which troubled her.
"It was a really dark point in my life," she said. "I went from being so loved so quickly because of 'Icy Girl' to, on my first promo run, well, you saw the interview. The script flipped really quick, like night and day. I had PTSD from that."

When the Cosmopolitan interview dropped, Ebro, one of the hosts from the Hot97 radio show, Ebro In The Morning, seemingly took to Instagram to share some thoughts about the state of music, which many people believed was a dig at Saweetie. "Please don't confuse success in the music business with being good at making music," he tweeted before the internet swiftly came to Saweetie's defense.
Please don't confuse success in the music business with being good at making music. Thanks.

— Ebro (@Ebro) 1616526716.0
Others made more direct accusations of Ebro having misogynist tendencies, claiming he has a bias against female rappers.
"Not you dragging Saweetie," said one fan, which promoted Ebro to clarify with the following. "Whoa. Whoa. Never she's a sweetie... stop that. Nice person and some good records too."
Whoa. Whoa. Never she's a sweetie... stop that. Nice person and some good records too https://t.co/9AtV0lyGGl

— Ebro (@Ebro) 1616529762.0
In a recent video, Laura Stylez, Ebro, and Peter Rosenberg of the Hot97 radio show apparently didn't want Saweetie to showcase her freestyling skills in that 2018 interview. They were seemingly so against the idea that they even lied about their equipment not working properly before the rapper's team urged her to spit some quick bars.

Wow.
"Let's just be honest about what really happened," said radio host Laura Stylez. "When she came in, we were down to do the interview. But her team was really pushing for her to freestyle. I remember us specifically lying and saying our equipment didn't work. We didn't wanna do that to her. We lied and said our equipment wasn't working-- we didn't want her to freestyle, let's just have the interview."
This doesn't sound like a good thing to say out loud, but now, the truth is out.
"I'm really grateful for my start," Saweetie continues in the Cosmopolitan interview. "Because the mistakes, the struggle, the grind -- it allows me to appreciate the rewards that come now because I know what it feels like to sleep in motels, to drive and do promo, to be stressed out."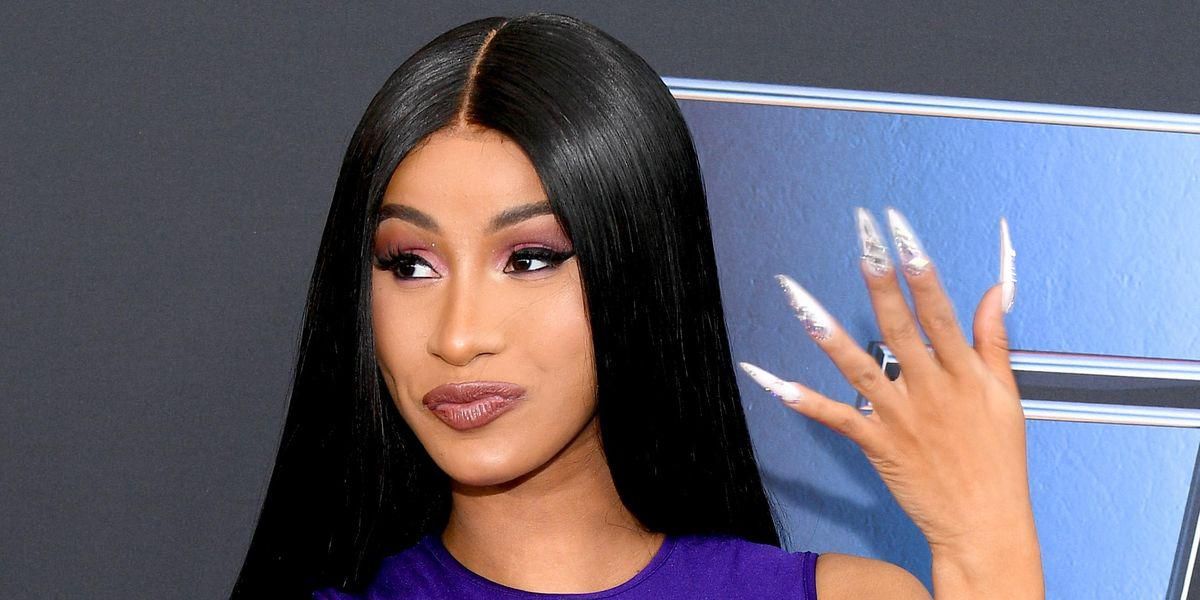 Cardi B revealed that she feels more confident now with plastic surgery—and who are we to judge her for itconversations.indy100.com
She also has hopes that people will eventually appreciate all the heart and soul she puts into her artistry.

"Some of us have it naturally. And some of us don't...like me. And that's okay because I know that as long as I work hard, I'll become one of the best," she says.
Saweetie has been the subject of news as of late, mainly due to her publicized breakup with rapper Quavo. She accused him of cheating on her with multiple women and trying to amend his wrongdoings by buying her expensive gifts.
Ultimately, the rap game can be tough for females. Not only do they have to fit into the "mold" of competing with male rappers in their lyrical abilities, but they also have to be "sexy," "beautiful," and "powerful," which can take a toll on self-esteem.
One day, I hope this narrative can change.

Conversations reached out to the team at Ebro In The Morning for further comment.
What're your thoughts about the situation?

Have you got something to say? Want to share your thoughts and experiences with the world? Submit a post to Conversations today.