As a man, it's always okay to vent about your mental health issues
Mental health has to be an inclusive conversation, and men should be a part of it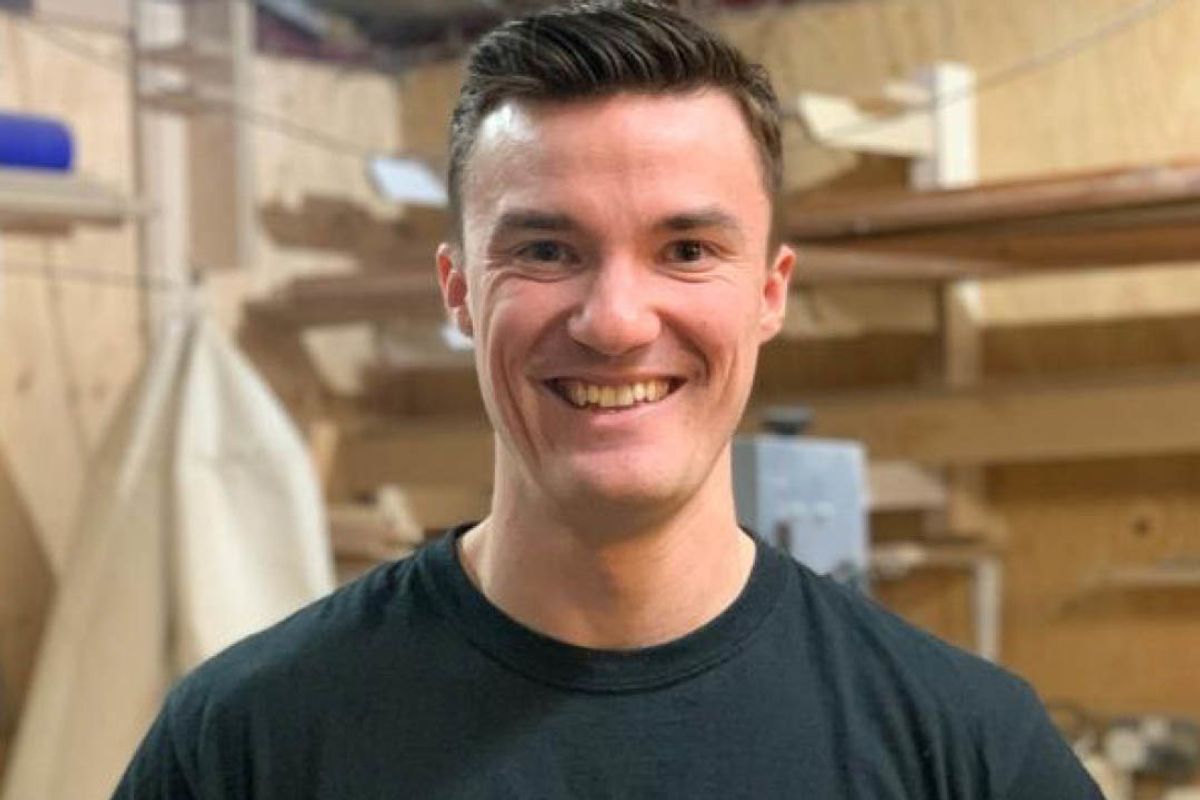 Photo by Freddie Cocker
https://twitter.com/freddiec1994
Mental health advocate and the Founder and Editor-In-Chief of Vent
If you were asked to define the behaviours, qualities, or emotions that make up a man, what would you say? Would it be aggression and anger? Would it be bravado and ignorance? Would you disassociate any form of emotion from a stereotypical man?
---
Generally, do the men in your life speak openly about their emotions or feelings? When men you know are together, what do they talk about? Is it hardships going on in their life, sport, their respective jobs, and the opposite sex (or the same sex, if applicable)?
Men's reluctance to open up and show vulnerability has been the subject of countless debates over the last two decades.
Is it the fear of showing emotion outside of what is considered the norm that they will be made fun of, mocked, or even ostracised? Will their masculinity be questioned, labeled 'soft,' a 'p***y', or have homophobic abuse chucked at them?
These limited archetypes of how a man can or should behave, and the pressures men feel to adhere to them contributes to the mental health crisis men are going through.
In the UK, suicide is the main cause of death for men aged 20-49. In September 2017, I decided to do something about it when I started Vent. Vent is a place where everyone (especially men and boys) has the opportunity to open up about their mental health issues, break down stigmas, and start conversations.
I started Vent for two reasons.For one, I saw a paucity of platforms out there where men could express emotion outside traditional expectations, show vulnerability, and have a safe space to be their true selves away from the fear of judgment or exclusion. Women's mental health has always been treated seriously and with compassion (and rightly so), so why wasn't that the case for men? Secondly, through my own lived experience of mental health, I wanted to make a change and help men like me who were struggling.
I live with diagnosed anxiety and post-traumatic stress disorder (PTSD) from being bullied in school for a decade. In that time, I also went through a severe bout of depression, several attempts to take my own life, and was sexually assaulted by my primary school bully on one occasion.
After I escaped this nightmare, I struggled to accept and address the trauma I had gone through, and such was the level of stigma and shame I felt right the way through sixth-form, university, and adult life.
It was when I was in university that the mental health issues that I had bottled up for so many years out of shame came to the surface.
I began to self-harm (not the stereotypical way) through over-eating and excessive drinking in my second-year before having the thought again about taking my own life at the start of my final year.
I came very close to taking my own life on one evening before having a psychotic episode the next day in the middle of a seminar when I began to hear voices coming from a painting on the wall telling me to take my own life.
I was taken to the university medical centre by a close friend who was in that class and was put on eight weeks of cognitive behavioural therapy (CBT). Since then, I had many ups and downs, including more therapy, but I have never looked back.
When I started Vent, I came out about my own mental health issues, built a community of authors who have written publicly and anonymously, created a podcast, a music night in my home-town, and lots of exciting plans to come.
As it's always been, my main goal is to help as many people as possible feel comfortable and safe in opening up about their mental health or mental health issues, including myself.
If you know someone in your life, male or female, who may be struggling with their mental health, help them, support them, and let them know that it's always okay to vent.
Freddie Cocker is the Founder and Editor-In-Chief of Vent.
*****

If you are experiencing feelings of distress and isolation, or are struggling to cope, The Samaritans offers support; you can speak to someone for free over the phone, in confidence, on 116 123 (UK and ROI), 1-800 273 8255 in the USA, email jo@samaritans.org, or visit the Samaritans website to find details of your nearest branch.

For services local to you, the national mental health database- Hub of Hope - allows you to enter your postcode to search for organisations and charities who offer mental health advice and support in your area.
If you are based in the US, and you or someone you know needs mental health assistance right now, call National Suicide Prevention Helpline on 1-800-273-TALK (8255). The Helpline is a free, confidential crisis hotline that is available to everyone 24 hours a day, seven days a week.