I'm an OB/GYN doctor in New York— this is what I've learned about empowering women
In my 30-year career as an OB/GYN doctor in New York and a lifelong human rights activist, I developed an understanding of how all these issues affect women's lives.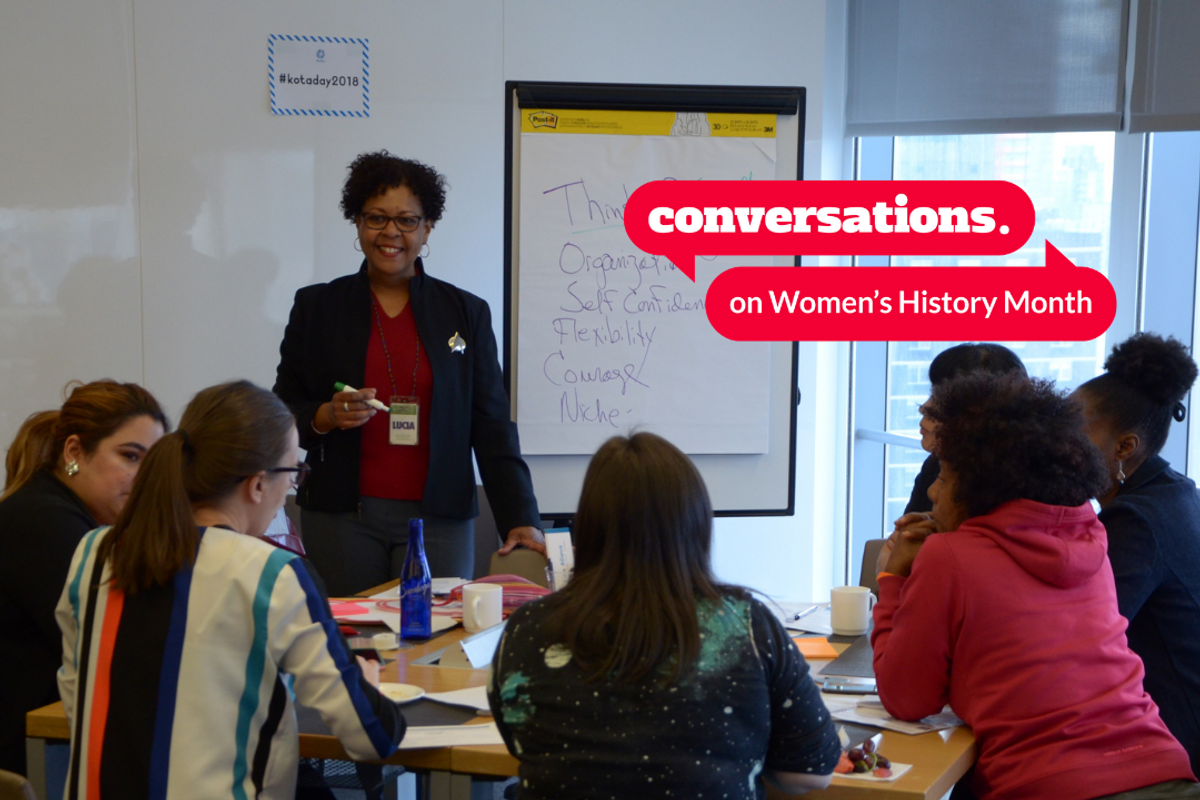 Photo credit: The Kota Alliance
https://twitter.com/TheKotaAlliance
https://www.facebook.com/TheKotaAlliance
https://www.linkedin.com/in/kota-alliance-102174129/
https://www.instagram.com/kota_alliance/
Women's rights intersect with several other rights, such as racial, economic, and reproductive rights. In my 30-year career as an OB/GYN doctor in New York and a lifelong human rights activist, I developed an understanding of how all these issues affect women's lives.
There are already many great organizations working on these issues, and they are all deserving of support. But they could be more impactful if they collaborated instead of often working in silos and competing for resources. That collaboration can also take many forms.
It can be virtual, which we are all getting better at, but often happens best when we meet in person, and we hope to get back to some of those soon.
---
We facilitate these connections. We bring women-focused nonprofits and enterprises together to network, learn, and execute their missions. We help them grow and inspire each other to drive impact.
The Kota Alliance, which was founded in 2015, is a New York City-based nonprofit elevating collaboration to improve gender equity. The word comes from the Sami (indigenous people of Scandinavia) word for a dwelling (kind of a teepee), and our logo alludes to everyone being under the same roof.
We started with the idea of serving the many global organizations that have their headquarters in or often visit New York City.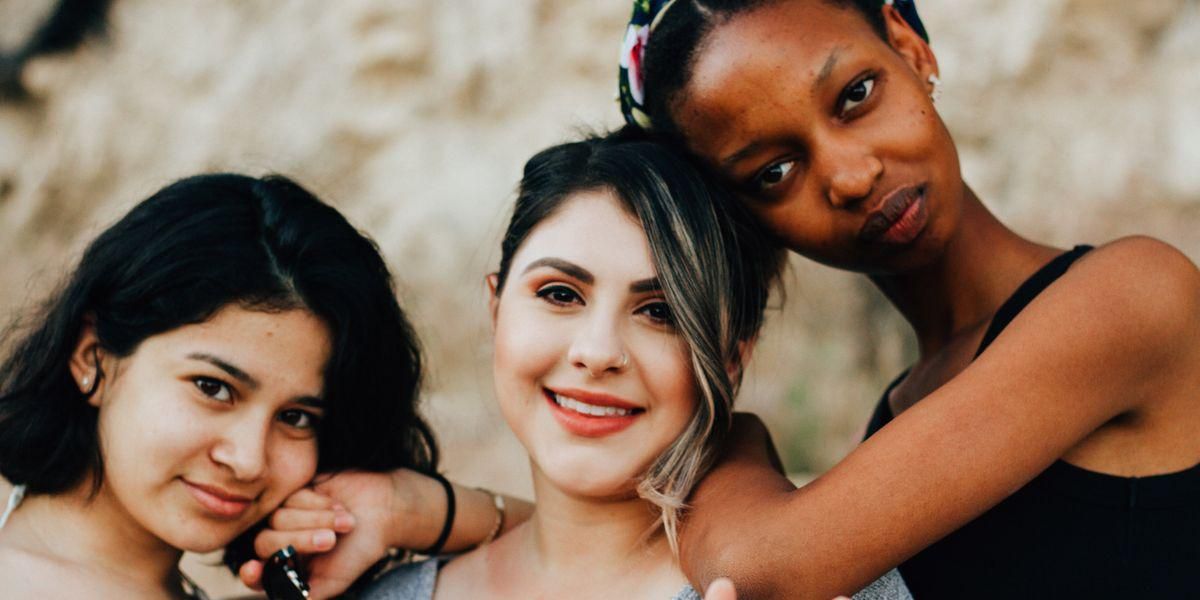 Why we have a longer way to go than you think for gender equalityconversations.indy100.com
But we quickly realized that there are so many organizations here at home that would benefit from our approach. The other constituency we want to grow is female entrepreneurs, who get so little support, and they are also local. The pandemic has worsened the situation for them. Right now, we are focused on developing programming for the economic advancement of low-income and minority women in NYC.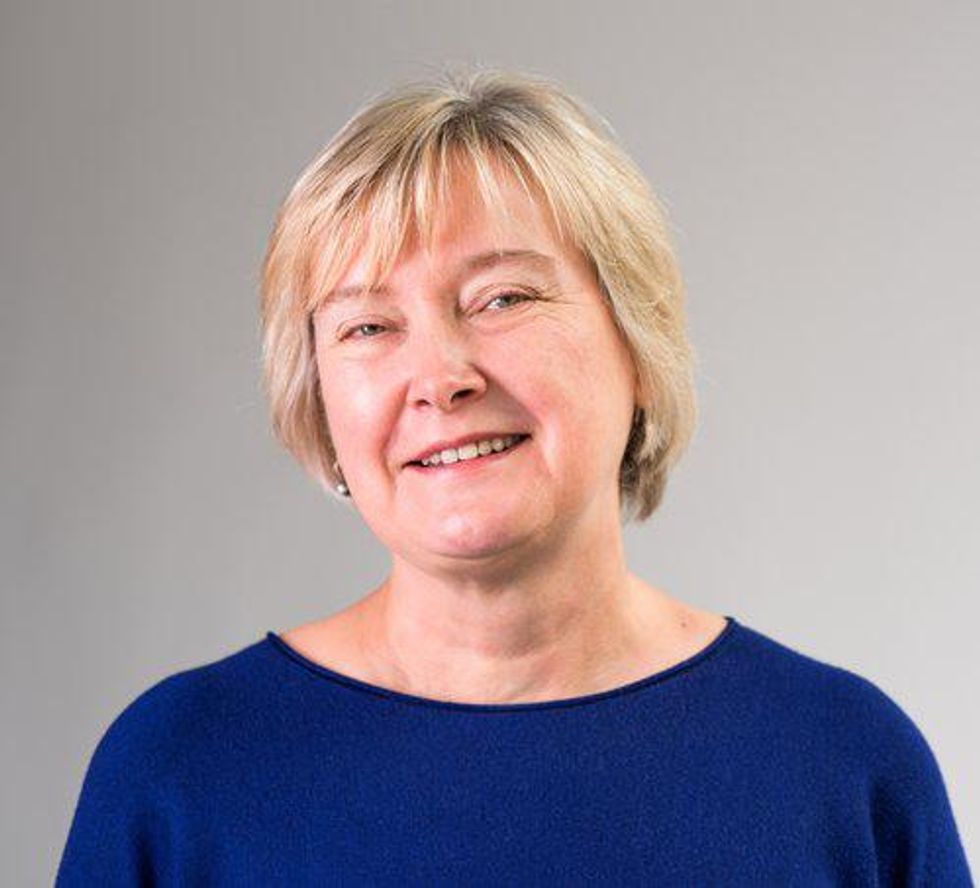 Dr. Jaana Rehnström, the Founder of The Kota AlliancePhoto credit: The Kota Alliance
We do have a lot to learn from global connections. Though I attend events at the UN every year when the Commission on the Status of Women (CSW) meets in March. The parallel events organized by the nonprofit NGOCSW have increased in number year to year; the last time it was organized in person, in 2019, there were about 9000 women present from all over the world. This year it was organized virtually, and the 25,000 slots were all booked.

We organized one event and participated in two others as panelists, and I followed along with several every day for two weeks. The inspiration, the practical suggestions, and the connections that develop can be instrumental for the progress of projects worldwide. It will be interesting to see which format ultimately is more useful; I suspect we will need both.

Our long term goal is to create a physical, global center for gender equity in New York City; however, at first, we want to develop a smaller facility to host some local organizations and to develop our own direct client services in northern Manhattan for women entrepreneurs and organizations that serve low-income and minority women in NYC.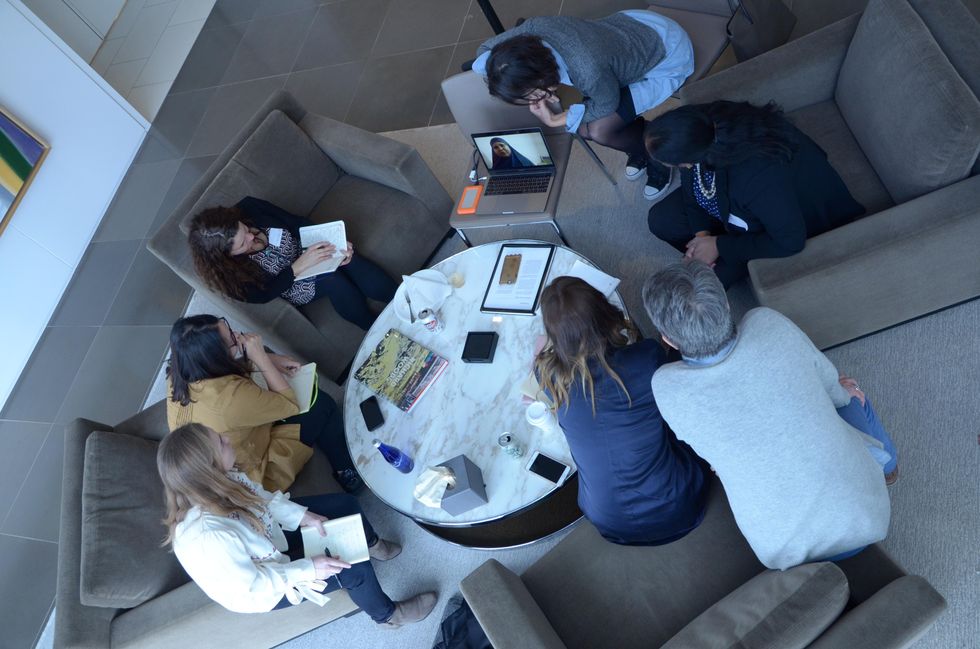 Kota Day 2018 GroupPhoto credit: The Kota Alliance
Our project is called Kota Collaborative. Under its umbrella, we are building up Kota Academy for economic empowerment programs, mainly to upskill women for entrepreneurship and better jobs in digital technology, child and senior care. The other program is Kota Wellness – women have suffered a lot during the pandemic, and we know that health and wellness are essential for any learning to occur.

We already started these programs on a small scale virtually and have women entrepreneurs and nonprofits lined up who can offer these services – now we need funding to pay them! We will need more collaborators who are experts in their field, so encourage readers to contact us.
By the fall, we hope that the pandemic will have receded enough to where we can begin to offer some in-person classes at a new location in northern Manhattan. We aim to establish this as a separate for-profit arm of Kota and welcome investors, especially women and members of the local community.
Dr.Jaana Rehnström is the Founder and President of the Kota Alliance, an organization elevating collaboration across borders for women-centered nonprofits, NGOs, and much more. View her work here.