Stacey Dash is not proud to be a Trump supporter anymore. But is the damage already done?
Former Clueless actress turned Fox News contributor Stacey Dash has expressed how sorry she is for supporting former President Donald Trump.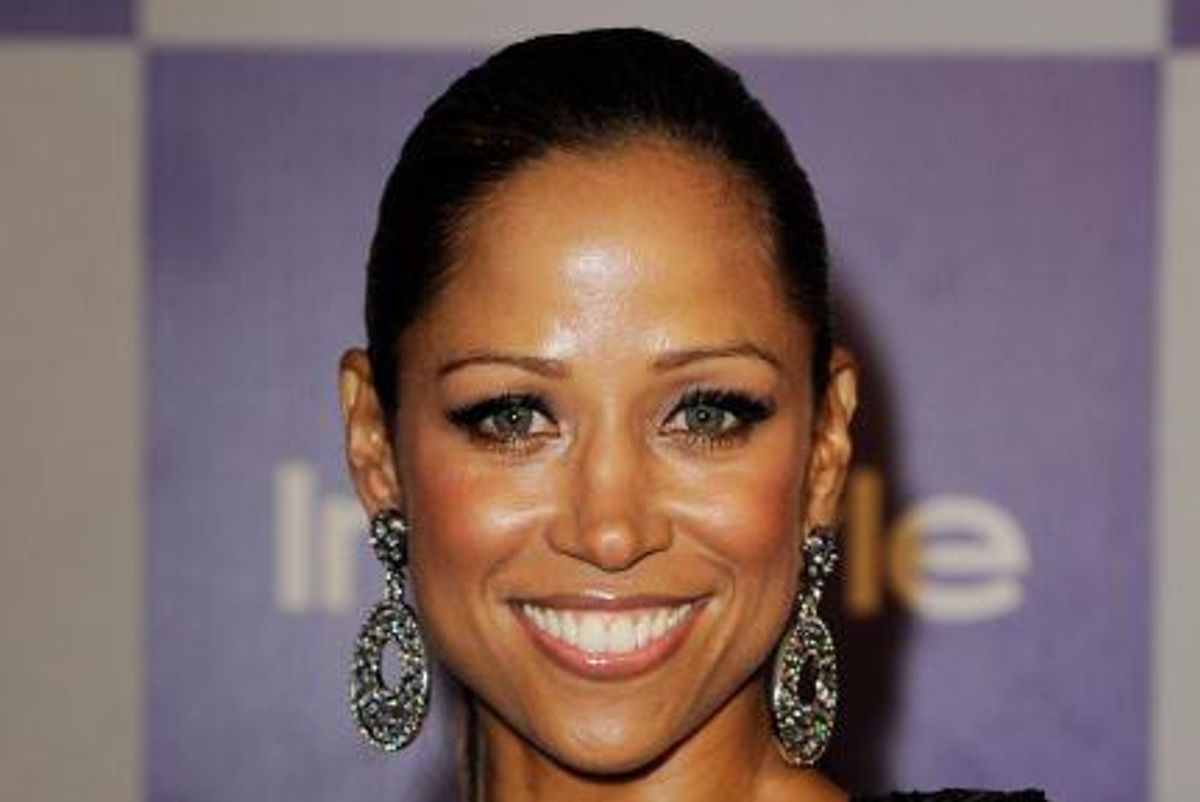 Photo by Kevork Djansezian/Getty Images.
Former Clueless actress turned Fox News contributor Stacey Dash has expressed how sorry she is for supporting former President Donald Trump.
She also states that she is one of several former Trump supporters who denounced their support following the January 6 Capitol Hill riots.
In an interview with Daily Mail TV on Wednesday, Dash further explained that her opinions throughout the course of Trump's presidency were "arrogant and prideful and angry," further stating that her past transgressions are no longer who she is as a person now. "Stacey's someone who has compassion, empathy," she continued.
---
It's always good to take accountability for your actions, although talking in the third person about yourself is a bit strange.
She also mentioned that she believed she played into the role of "the angry, conservative, Black woman" at Fox News but soon came to the realization "that anger is unsustainable and it will destroy you."
Additionally, upon watching Trump supporters aggressively stormed the Capitol in the hopes of overturning the presidential election of 2020 (which we all know President Biden won without fraud), Dash understood that that would be the end of her support for the former president.
"When that happened, I was like 'OK. I'm done. I'm truly done,'" Dash stated. "Because senseless violence of any kind, I denounce. What happened on January 6 was just appalling and stupid."
She's right. That day was an atrocity.
Despite Dash attempting to right her wrongs in supporting Trump, you can count on the internet not to be here for the apology. Many also think that she may be struggling to find her place in Hollywood again after associating with him from the beginning of his political career.
Let's take a little trip back in time.
In the early days of Trump's 2016 presidential run, she donated to his Great America PAC.
(*Sighs*).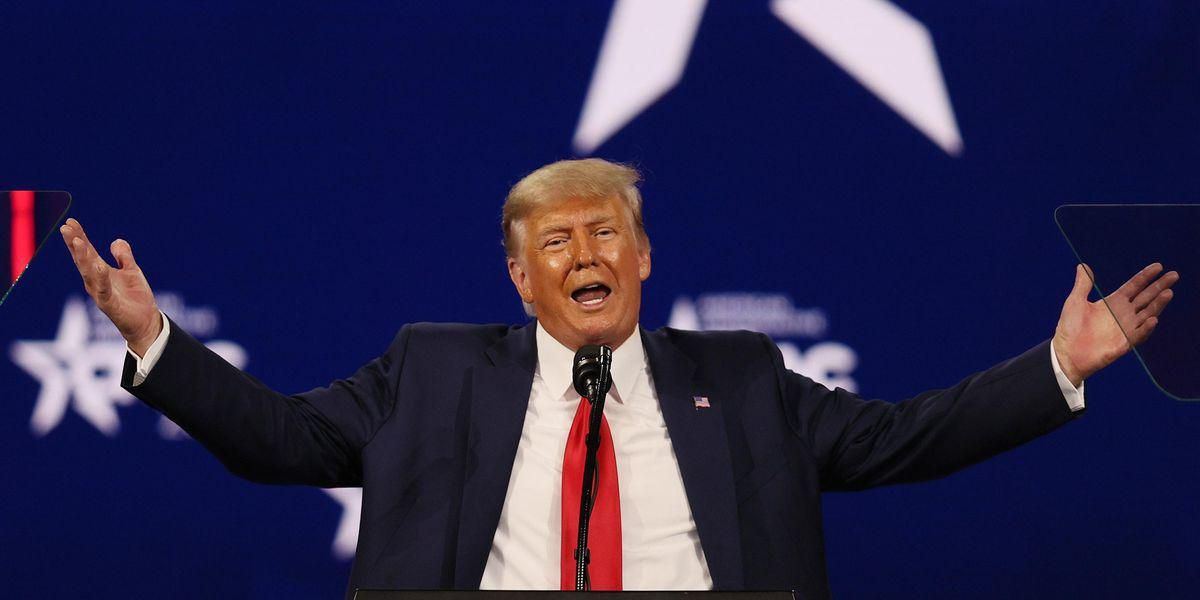 Trump hints at running for president in 2024—and it's not entirely surprisingconversations.indy100.com
In the years following, she has made numerous racist and misogynistic comments as a Fox contributor. Let me give you an example. In 2015, she made claims that former President Barack Obama "didn't give a s***" about terrorism.

Fox ended up actually suspending her and then deciding not to renew her contract again the following year.
Dash also believed that Black History Month should come to an end because there wasn't a white History Month. She also thought that the BET Awards and the NAACP Image Awards should come to an end as well.
Hearing this as a fellow Black woman is a bit disturbing because of our history within the United States as a people.
If this isn't already problematic in itself, Dash came to Trump's defense about comments he made about "very fine people on both sides" when it came to that neo-Nazi rally in Charlottesville, Virginia.
Furthermore, Dash adamantly addressed in her apology that she is no longer that person that she was in 2016, adding, "There are things that I am sorry for. Things that I did say, that I should not have said them the way I said them."
While an apology is a significant step moving forward for many things in life, it might just be a little too late in the game now to recognize the gravity of her words and support for someone who is seemingly uncaring of the nation.
What are your thoughts about Stacey Dash's apology? Do you think it's genuine?
Have you got something to say? Want to share your experiences with the world? Submit a post to Conversations for the chance to see your writing here.