Jennifer Garner is perfectly fine with her post-baby body - and you should be too
Earlier this week, Garner appeared on an episode of the Happy Mum, Happy Baby podcast, where she commented on the discussion surrounding post-baby bodies.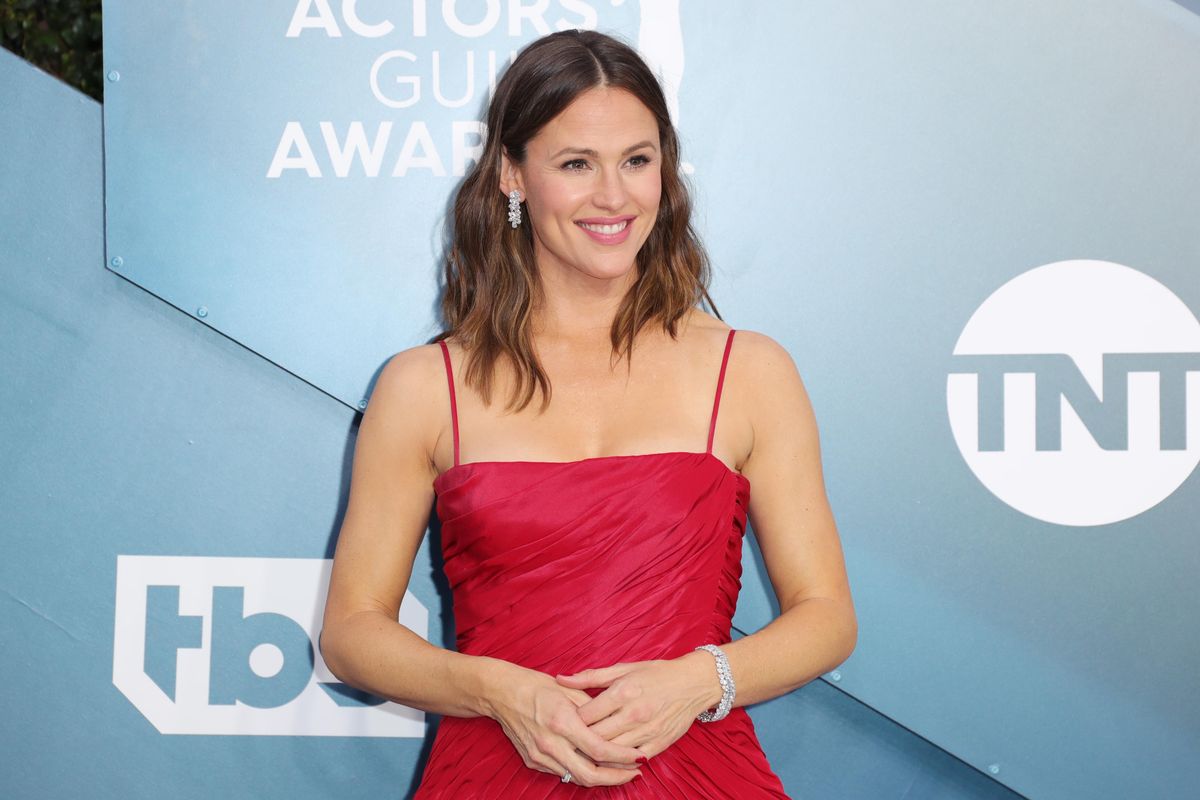 (Photo by Leon Bennett/Getty Images)
Women are constantly undergoing scrutiny for an array of different things. One of the main topics being our bodies. It would seem as if society has normalized the discussion surrounding criticism of women's physiques. I personally believe newfound mothers receive the brunt of the scrutiny, and one individual who isn't here for it, is actress Jennifer Garner.
---
Earlier this week, Garner appeared on an episode of the Happy Mum, Happy Baby podcast, where she commented on the discussion surrounding post-baby bodies.
"There are some incredible women whose bodies just, no matter how many babies they have, they bounce right back to that slim-hipped, no stomach," Garner explained to host Giovanna Fletcher. "It's incredible. I have so many girlfriends who have that physique, and I'm so happy for them. I am not one of them. That is not my gig."
Garner, who stars in the new Netflix film Yes Day, shares son Samuel Garner, 9, and daughters Violet Anne, 15, and Seraphina Rose Elizabeth, 12, with ex-husband Ben Affleck. Garner also discussed a 2014 interview she did on The Ellen DeGeneres Show , where she was forced to address pregnancy rumors and defend her evolving body after giving birth to three children.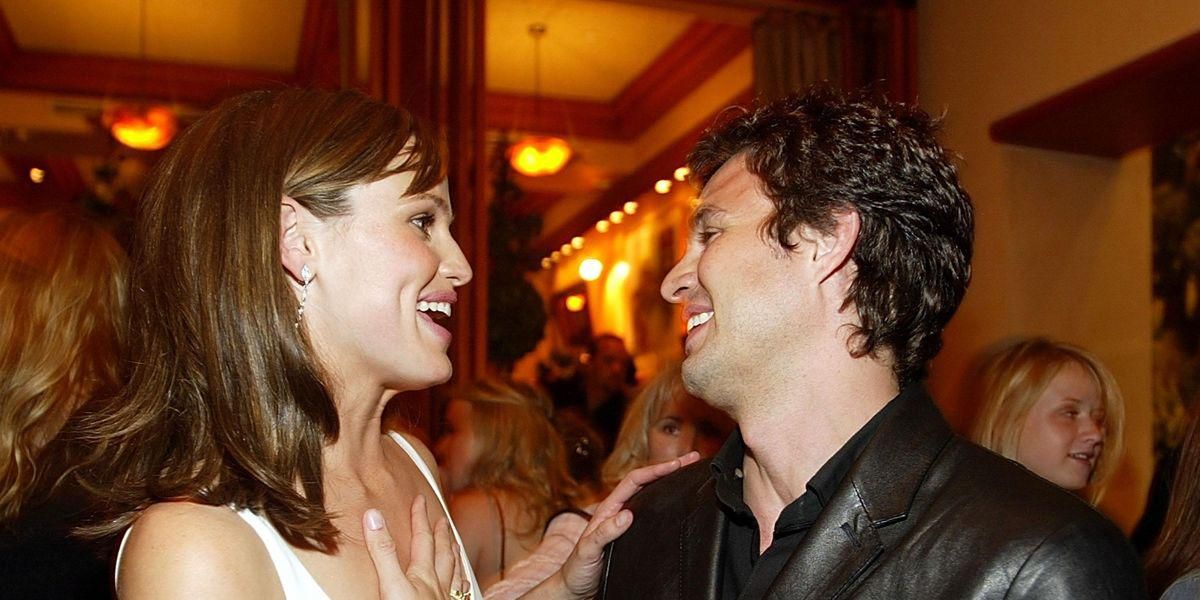 Jennifer Garner and Mark Ruffalo reunite, and suddenly I'm 13-years-old againconversations.indy100.com
"I am not pregnant, but I've had three kids and there is a bump," Garner told DeGeneres at the time. "From now on, ladies, I will have a bump, and it will be my baby bump. Let's just all settle in and get used to it. It's not going anywhere. Its name is Violet, Sam and Sera."

The fact Garner had to explain her post-baby transformation on live television simply speaks to the way society views women in general. To be frank, DeGeneres had no business commenting on another woman's physique, but Garner handled that interview with poise and grace.
I, on the other hand, probably wouldn't have been so polite. But that's me. To this day Garner is still experiencing pregnancy rumors.
"It's still happening. I'm 48, and I'm single," Garner said. "And it's still happening, so you might as well take that bull by the horns."
Last September, Garner addressed pregnancy rumors when a user asked whether she was expecting. Garner simply wrote that no, she was not pregnant "and never will be" again."
"I am 48, have three healthy kids, and am not—and never will be—pregnant. We can lay that pupper to rest," Garner wrote. "Have I gained the Covid 19? Possibly. But that is another story 😂🍕🌮🍩🍫🍷."
While Garner's response was classic, it still doesn't solve the issue surrounding society's obsession with women's bodies. At the end of the day, no one should be commenting on anyone's physique. As Garner stated, everyone is different and there's absolutely nothing wrong with that.
Have you got something to say? Want to share your experiences with the world? Submit a post to Conversations for the chance to see your writing here.