Why you need to be careful while watching The Crown
The first episodes of the latest season made me feel a little uneasy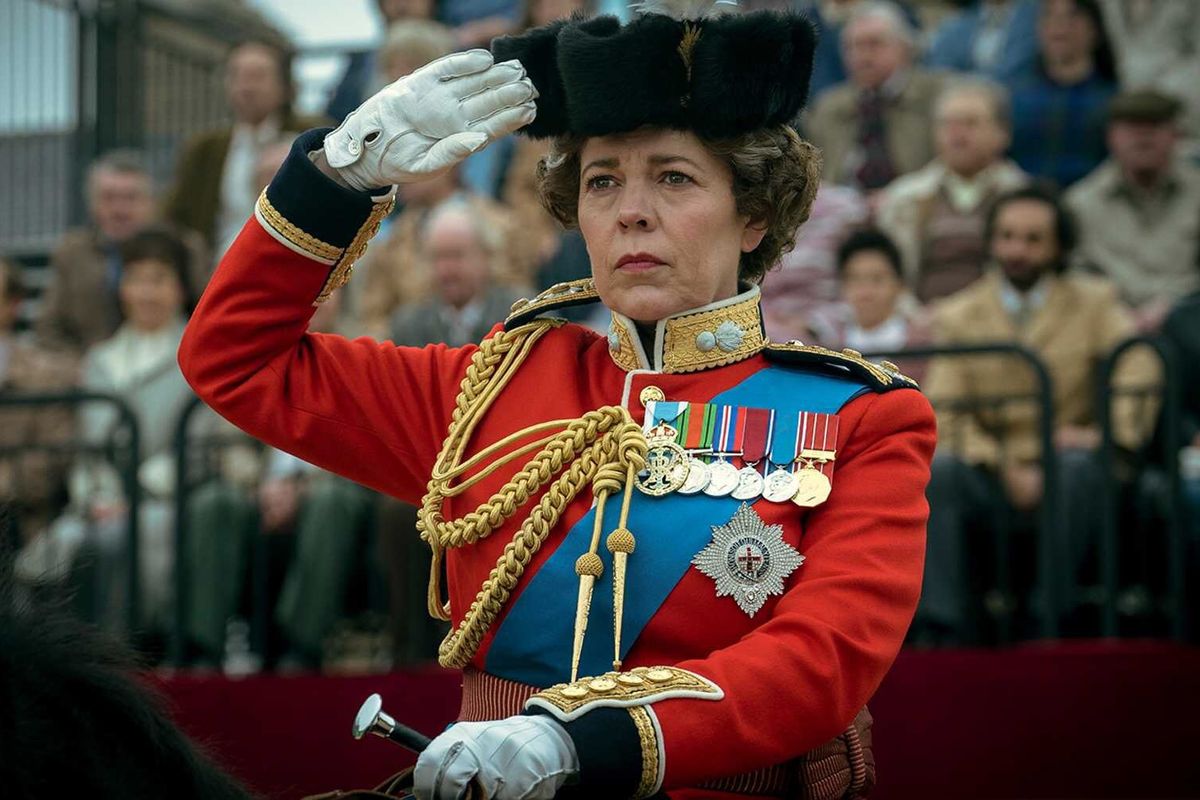 Photo credit: Netflix
Like millions of others, I've been excited for season four of The Crown to drop on Netflix. Stunning costumes and visuals, an A-list cast, and to be honest - just something new to watch on a rainy pandemic Sunday night.
But the first couple of episodes from the new season made me feel so uneasy so I switched it off. This immensely popular retelling of British history will be the first in-depth introduction to Margaret Thatcher, Diana Spencer, Prince Charles and so on for many young people around the world.
It is recent history for some, but others avidly watching the dazzling show may not be familiar with the real events behind it.
---
This is a drama, not a documentary. We are watching fictionalised versions of what happened, with entire conversations of course made up by writers, the characters portrayed through an imaginary lens.
Margaret Thatcher - a person responsible for tearing apart the lives of millions of British people - is initially portrayed almost sympathetically. I am reliably informed the depiction becomes less kind to her, but the first few episodes made my stomach turn. So much so I changed over to watch Brassed Off again.
In this series we are faced with the world-famous love triangle between Prince Charles, Camila Parker Bowles and Diana Spencer. These people were caught up in complex relationships. Diana's death was nothing short of tragic, as was her treatment by the British press, but it is the entire system that needs to be called into question. These aristocratic traditions in British culture should be the focus.
The archaic system that is the British monarchy reinforces harmful class stereotypes and I believe should be relegated to the past. That is not to say we shouldn't have fictionalised versions of these people, but we must be wary of the truth behind these stories. Did Lord Mountbatten really call Prince Charles before his death and have that impactful conversation? We have no idea. But that is the version of history many will take to be fact.
The Crown is not unique in its retelling of history; be it a biopic about Churchill, or a Hollywood movie about Watergate. This is how we consume and learn about the past today. What sets The Crown apart, however, is that it goes into the minutiae of people's lives we are paradoxically both familiar yet unfamiliar with, over many hours of viewing.
This show has entered choppy waters by covering such recent events, and although a truly stunning program, it is almost running alongside history. I will continue to watch it - how can I criticise it without finishing it?
But let's take it all with a pinch of salt. Maybe the whole salt cellar.