50 Cent 'doesn't care Trump doesn't like Black people' - so why is he endorsing him?
Are celebrities' personal finances more important than the integrity of the nation?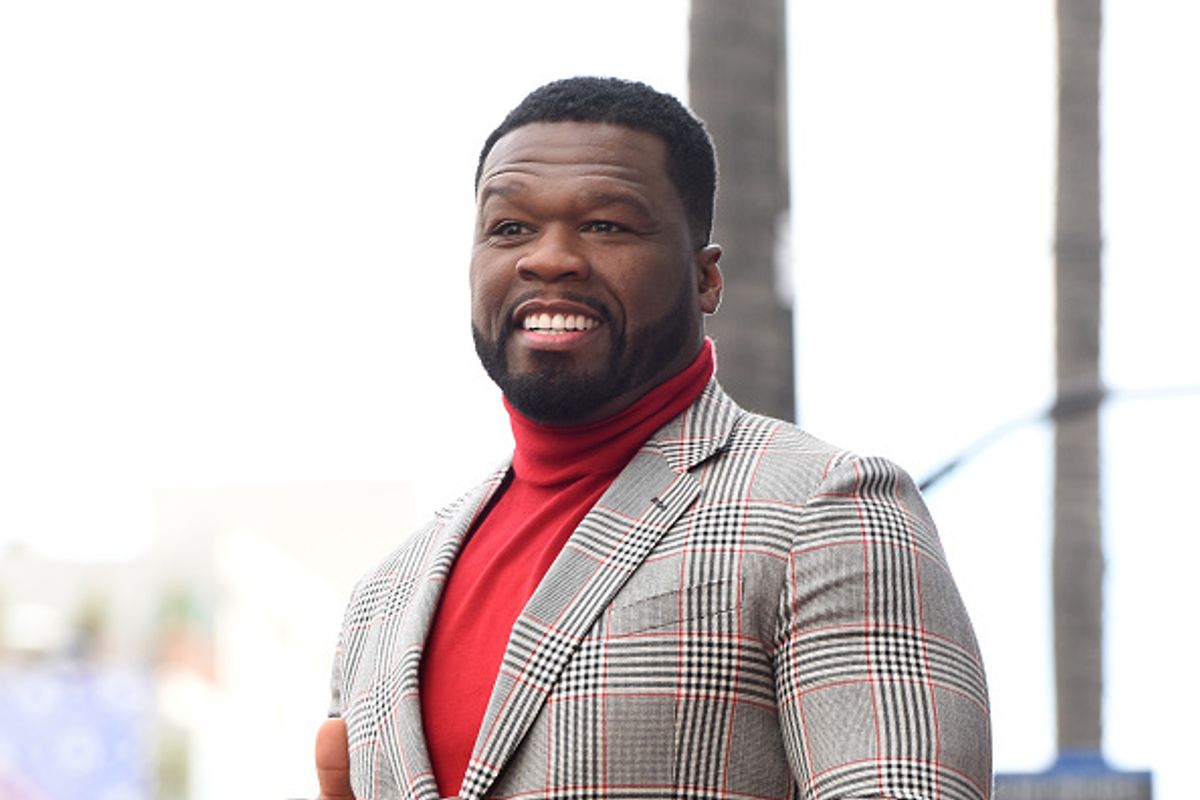 Photo by Presley Ann/Getty Images for STARZ
Curtis "50 cent" Jackson is one of the few rappers I can say branched out rather skillfully into other avenues such as becoming an executive producer of the STARZ series Power and Power Book II: Ghost and many other entrepreneurial ventures.
Despite the success of these endeavors, what became a shock to rap and TV show enthusiasts ( as well as myself, to be quite honest) is his endorsement of Trump in the upcoming presidential campaign. Especially considering Biden's proposed tax plan for people making more than $400,000 a year, which would no doubt affect the rapper.
50 urged his supporters to vote for Trump in November, claiming to not care whether Trump hates Black people.

"WHAT THE F**K! (VOTE ForTRUMP)," wrote 50 cent on Instagram. IM OUT F**K NEW YORK The KNICKS never win anyway. I don't care Trump doesn't like black people 62% are you out of ya f*****g mind."
Many have criticized him for this endorsement, dragging him for thinking of his personal finances over the health and social justice disparities our nation is facing.
It doesn't stop there.
Earlier this year, conservative political commentator Tomi Lahren said she went through a "phase" where she listened to a lot of the rapper's music, interestingly enough. Now Lahren can openly praise the Get Rich Or Die Tryin' rapper due to his public support for Trump and his administration.
Expectedly, several Republicans are jumping on the bandwagon, using 50's endorsement as a weapon of tokenization, including Candace Owens and Tomi Lahren, making commentary on the importance of 50's voice.

Screenshot of Candace Owens tweet by Breanna RobinsonScreenshot of Candace Owens tweet by Breanna Robinson
Even though Tomi Lahren has said many things about him in the past, she extended the olive branch, inviting him to the chaotic Trump Train.


Screenshot of Tomi Lahren tweet by Breanna RobinsonScreenshot of Tomi Lahren tweet by Breanna Robinson
"Welcome to the Trump Train," she exuberantly wrote on 50's post. She also felt compelled to celebrate on Twitter, praising the rapper's endorsement and adding,"Let's go!!!"

If this is not the year of exposing one's true intentions, I don't know what is.